---
"The upshot was that she lost her religion - with a vengeance - and walked out on him, taking these three daughters with her. Faith, Hope and Brenda."
― Jonathan Coe, quote from What a Carve Up!
---
"Well, he and his wife had both been devout evangelicals for a while. They had these two kids and then she had an incredible job giving birth to the next one. The upshot was that she lost her religion - with a vengeance - and walked out on him, taking these three daughters with her. Faith, Hope and Brenda."
― Jonathan Coe, quote from What a Carve Up!
---
"Well, there'll be an outcry, of course, but then it'll die down and something else will come along for people to get annoyed about. The important thing is that we save ourselves a lot of money, and meanwhile a whole generation of children from working-class or low-income families will be eating nothing but crisps and chocolate every day. Which means, in the end, that they'll grow up physically weaker and mentally slower.' Dorothy raised an eyebrow at this assertion. 'Oh, yes,' he assured her. 'A diet high in sugars lead to retarded brain growth. Our chaps have proved it.' He smiled. 'As every general knows, the secret of winning any war is to demoralize the enemy'."
― Jonathan Coe, quote from What a Carve Up!
---
"Το κόλπο είναι να κάνεις πάντα σκανδαλώδη πράγματα. Δεν υπάρχει λόγος να περνάς μια σκανδαλώδη νομοθεσία και μετά να δίνεις στους άλλους το χρόνο να προετοιμαστούν σχετικά. Πρέπει να παρεμβαίνεις αμέσως και να την επικαλύπτεις με κάτι ακόμα χειρότερο, προτού η κοινή γνώμη προλάβει να καταλάβει το κακό που τη βρήκε."
― Jonathan Coe, quote from What a Carve Up!
---
"Aveva degli occhi azzurri penetranti e intelligenti che avrebbero certamente inchiodato i miei con la forza e la fissità del loro sguardo, se io non li avessi deliberatamente evitati, preferendo soffermarmi sulla carnagione leggermente screziata e sui suoi folti capelli ramati."
― Jonathan Coe, quote from What a Carve Up!
---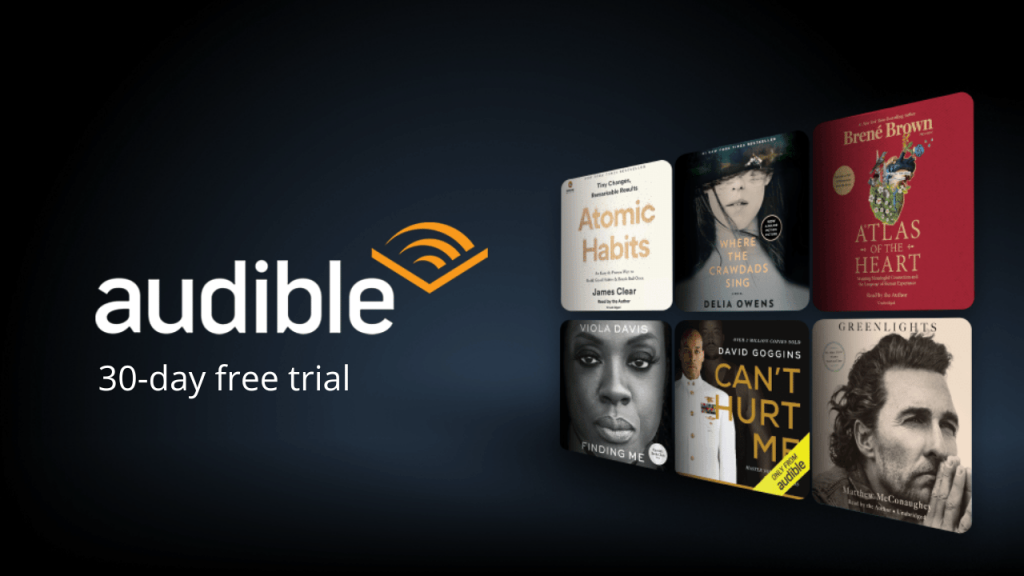 ---
"¿Conoce esa sensación? Seguro que sí: tropezarse con un artista cuyo trabajo te habla tan directamente que es como si los dos compartieran el mismo lenguaje cómplice, y eso a la vez te reafirmara en lo que siempre has pensado y te dijera algo completamente nuevo. (...) ¿No la ha sentido, entonces?"
― Jonathan Coe, quote from What a Carve Up!
---
About the author
Popular quotes
"But in a country where you hang your dead up on walls and pride whether or not a man bears a javelin more than his character, how am I to persuade you out of a war? It would be suicide for Kildenree to war on Bayern and butchery for Bayern to attack Kildenree. If you don't believe me, then send me back. Or if you don't trust me to leave, I'll return to my little room on the west wall and tend your geese, and you can be sure that on my watch no thieves will touch my flock."
― Shannon Hale, quote from The Goose Girl
---
"The Friend of Your Youth is the only friend you will ever have, for he does not really see you. He sees in his mind a face that does not exist anymore, speaks a name – Spike, Bud, Snip, Red, Rusty, Jack, Dave – which belongs to that now nonexistent face but which by some inane doddering confusion of the universe is for the moment attached to a not happily met and boring stranger. But he humors the drooling doddering confusion of the universe and continues to address politely that dull stranger by the name which properly belongs to the boy face and to the time when the boy voice called thinly across the late afternoon water or murmured by a campfire at night or in the middle of a crowded street said, "Gee, listen to this–'On Wenlock Edge the wood's in trouble; His forest fleece the Wrekin heaves–'" The Friend of Your Youth is your friend because he does not see you anymore.

And perhaps he never saw you. What he saw was simply part of the furniture of the wonderful opening world. Friendship was something he suddenly discovered and had to give away as a recognition of and payment for the breathlessly opening world which momently divulged itself like a moonflower. It didn't matter a damn to whom he gave it, for the fact of giving was what mattered, and if you happened to be handy you were automatically endowed with all the appropriate attributes of a friend and forever after your reality is irrelevant. The Friend of Your Youth is the only friend you will ever have, for he hasn't the slightest concern with calculating his interest or your virtue. He doesn't give a damn, for the moment, about Getting Ahead or Needs Must Admiring the Best, the two official criteria in adult friendships, and when the boring stranger appears, he puts out his hand and smiles (not really seeing your face) and speaks your name (which doesn't really belong to your face), saying, "Well, Jack, damned glad you came, come on in, boy!"
― Robert Penn Warren, quote from All the King's Men
---
"Jupiter's fly-by had been carried out with impeccable precision. Like a ball on a cosmic pool table, Discovery had bounced off the moving gravitational field of Jupiter, and had gained momentum from the impact. Without using any fuel, she had increased her speed by several thousand miles an hour.

Yet there was no violation of the laws of mechanics; Nature always balances her books, and Jupiter had lost exactly as much momentum as Discovery had gained. The planet had been slowed down - but as its mass was a sextillion times greater than the ship's, the change in its orbit was far too small to be detectable. The time had not yet come when Man could leave his mark upon the Solar System."
― Arthur C. Clarke, quote from 2001: A Space Odyssey
---
"We see a newborn moth unwrapping itself and announce, Look, children, a miracle! But let an irreversible wound be knit back to seamlessness? We won't even see it, though we look at it every day."
― Leif Enger, quote from Peace Like a River
---
"She will remember your heart when men are fairy tales in books written by rabbits."
― Peter S. Beagle, quote from The Last Unicorn
---
Interesting books
About BookQuoters
BookQuoters is a community of passionate readers who enjoy sharing the most meaningful, memorable and interesting quotes from great books. As the world communicates more and more via texts, memes and sound bytes, short but profound quotes from books have become more relevant and important. For some of us a quote becomes a mantra, a goal or a philosophy by which we live. For all of us, quotes are a great way to remember a book and to carry with us the author's best ideas.
We thoughtfully gather quotes from our favorite books, both classic and current, and choose the ones that are most thought-provoking. Each quote represents a book that is interesting, well written and has potential to enhance the reader's life. We also accept submissions from our visitors and will select the quotes we feel are most appealing to the BookQuoters community.
Founded in 2023, BookQuoters has quickly become a large and vibrant community of people who share an affinity for books. Books are seen by some as a throwback to a previous world; conversely, gleaning the main ideas of a book via a quote or a quick summary is typical of the Information Age but is a habit disdained by some diehard readers. We feel that we have the best of both worlds at BookQuoters; we read books cover-to-cover but offer you some of the highlights. We hope you'll join us.