"But when a giant black man is screaming at the top of his lungs in a post-apocalyptic world that you need to get your skinny asses back on the truck to save yourselves, you tend to listen."
― Mark Tufo, quote from A Plague Upon Your Family
"Ah, precocious kids, don't you just want to throw them up against a wall and see if they stick?"
― Mark Tufo, quote from A Plague Upon Your Family
"When confronted with a wild animal (in this case a female human), it is best to avoid direct eye contact and make no fast or sudden movements."
― Mark Tufo, quote from A Plague Upon Your Family
"I survived," would be my meek reply. Might as well have said "Blue! No, No, Yellow!!" Right before I was launched into the abyss. (You would have to be a fan of Monty Python and the Search for the Holy Grail to catch the reference. If you have by some chance gone this far in your life and have not witnessed one of the greatest comedies created then odds are you're not going to find a DVD player that works now, sorry.)"
― Mark Tufo, quote from A Plague Upon Your Family
"Hey, Mr. T?" "Yeah, Tommy," I answered as I slowed"
― Mark Tufo, quote from A Plague Upon Your Family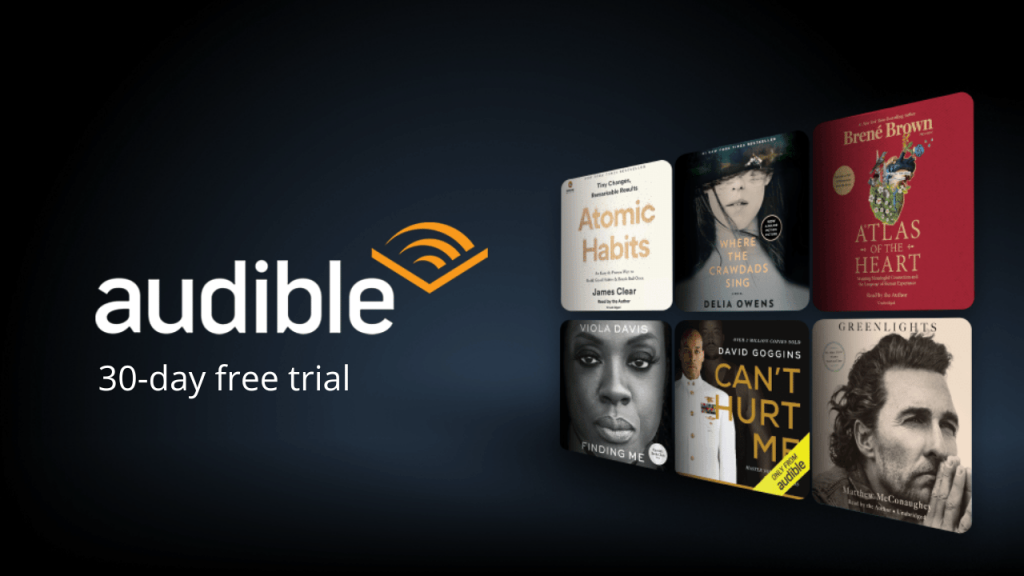 "I was beginning to wonder if Justin was a zombie GPS. Our own portable 'Harmin' (you know rhymes with Garmin) or better yet how about a Zom-Zom. Wonderful, death all around and I'm making plays on product names."
― Mark Tufo, quote from A Plague Upon Your Family
"Not sure if this was an angle Glade would want to use – 'NEW Gas scented plug-ins for all your zombie stench needs. Is Grandma's rotting corpse beginning to embarrass you? Do guests avoid coming to your house because of the decomposing children? Whisk away those horrible odors with our new GAS plug-ins, now available in Diesel and Oil"
― Mark Tufo, quote from A Plague Upon Your Family
"How is that light still on, Talbot?" BT asked in hushed tones with a note of reverence in his voice. "There's a machine with Kit-Kats in there, do you have any change, Mr. T?" Tommy asked hopefully. It's amazing to me that all of us had known Tommy long enough that nobody even looked halfway cross-eyed at him at his pronouncement. If Tommy had said that a convention of clowns respite with balloon animals was in there singing Billy Joel songs, we would all have believed him. Of course I wouldn't have gone in, clowns are evil, but I still would have believed him."
― Mark Tufo, quote from A Plague Upon Your Family
"The beauty of being this far east of Denver is that the landscape is much like Kansas: flat and unremarkable. We'd be able to see zombies for miles, unless of course they were hiding in snowdrifts or scrub brush."
― Mark Tufo, quote from A Plague Upon Your Family
"BT came up to the rear of the truck. "Who made you boss?" his voice boomed. "You know what, BT?" I said as I tried to make myself as tall and intimidating as possible. Not an easy trick to pull off when I was pretty much looking him in the sternum. "No, what?" he asked. "Rhetorical, BT, rhetorical. Nobody made me boss. In fact, I don't want to be boss at all. That would make this entire fuck fest a lot easier if I didn't have to worry about any of my decisions getting people killed. I would like nothing more than to lie in the back of that truck and help Igor polish off whatever liquor he has stowed away. So, my giant friend, feel free to take the reins of this carnival ride and do with it what you may. I'm just too tired to deal with it."
― Mark Tufo, quote from A Plague Upon Your Family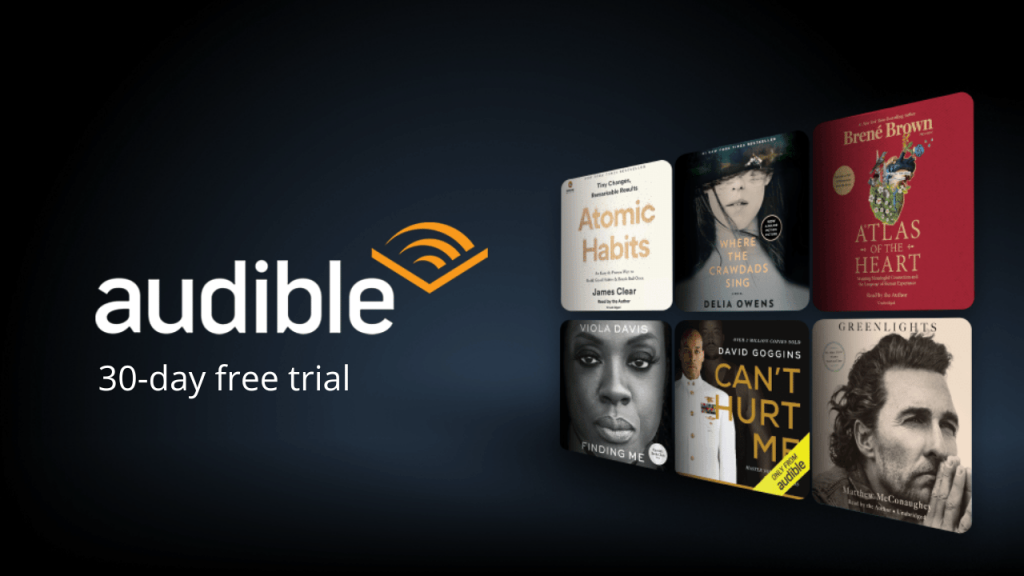 "Like any smart person in my predicament, I made sure the light was pointing right in my eyes when I turned it on. Nothing like a case of temporary blindness to get your adrenaline running."
― Mark Tufo, quote from A Plague Upon Your Family
"Ah, what I'd do for a nuclear bomb." "A nuclear what?" my wife asked. Her contortion of fear was clearly outlined. "Did I say that out loud?" I asked, clearly confused."
― Mark Tufo, quote from A Plague Upon Your Family
"The bullet didn't come out. I've got to go in and get it." "Have you ever done that?" she asked, quickly thrusting the bottle into my hands. I guess she thought whoever possessed the bottle had to perform the surgery. "I filled in pot holes, Jen. Not much call for field surgery in that line of work." "What about before that?" she grasped. "Oh yeah sure, I left a lucrative and life-fulfilling job as a highly skilled surgeon to live the prosaic life of a road crew man. Filling holes seemed a much nobler profession." "Don't"
― Mark Tufo, quote from A Plague Upon Your Family
"I grabbed some sani-wipes from Tracy and cleaned off my hands as best I could, and then drizzled whiskey over them. If it didn't kill the germs, at least it would get them drunk enough to be cooperative."
― Mark Tufo, quote from A Plague Upon Your Family
About the author
Popular quotes
"prayer based upon FAITH always works."
― Napoleon Hill, quote from Law of Success
"Being loved and wanted is the most amazing feeling in the world... it's like a whole new experience."
― Durjoy Datta, quote from If It's Not Forever. It's Not Love.
"She is like a newborn sun, fresh with promise, the just beginning moments before the day fills like a bucket with good and bad, sweat and longing."
― Katherine Applegate, quote from Home of the Brave
"That it is kindness that makes you rich."
― Rebecca Wells, quote from The Crowning Glory of Calla Lily Ponder
"- I'm so busy doing what I must do that I don't have time for what I ought to do... and I never get a chance to do what I want to do!
- Son, that's universal. The way to keep that recipe from killing you is occasionally to do what you want to do anyhow."
― Robert A. Heinlein, quote from Citizen of the Galaxy
Interesting books
About BookQuoters
BookQuoters is a community of passionate readers who enjoy sharing the most meaningful, memorable and interesting quotes from great books. As the world communicates more and more via texts, memes and sound bytes, short but profound quotes from books have become more relevant and important. For some of us a quote becomes a mantra, a goal or a philosophy by which we live. For all of us, quotes are a great way to remember a book and to carry with us the author's best ideas.
We thoughtfully gather quotes from our favorite books, both classic and current, and choose the ones that are most thought-provoking. Each quote represents a book that is interesting, well written and has potential to enhance the reader's life. We also accept submissions from our visitors and will select the quotes we feel are most appealing to the BookQuoters community.
Founded in 2023, BookQuoters has quickly become a large and vibrant community of people who share an affinity for books. Books are seen by some as a throwback to a previous world; conversely, gleaning the main ideas of a book via a quote or a quick summary is typical of the Information Age but is a habit disdained by some diehard readers. We feel that we have the best of both worlds at BookQuoters; we read books cover-to-cover but offer you some of the highlights. We hope you'll join us.