"All that is gold does not glitter,
Not all those who wander are lost;
The old that is strong does not wither,
Deep roots are not reached by the frost.

From the ashes a fire shall be woken,
A light from the shadows shall spring;
Renewed shall be blade that was broken,
The crownless again shall be king."
― J.R.R. Tolkien, quote from The Fellowship of the Ring: The Lord of the Rings Part One
"Not all those who wander are lost."
― J.R.R. Tolkien, quote from The Fellowship of the Ring: The Lord of the Rings Part One
"I don't know half of you half as well as I should like; and I like less than half of you half as well as you deserve."
― J.R.R. Tolkien, quote from The Fellowship of the Ring: The Lord of the Rings Part One
"All we have to decide is what to do with the time that is given us."
― J.R.R. Tolkien, quote from The Fellowship of the Ring: The Lord of the Rings Part One
"Faithless is he that says farewell when the road darkens."
― J.R.R. Tolkien, quote from The Fellowship of the Ring: The Lord of the Rings Part One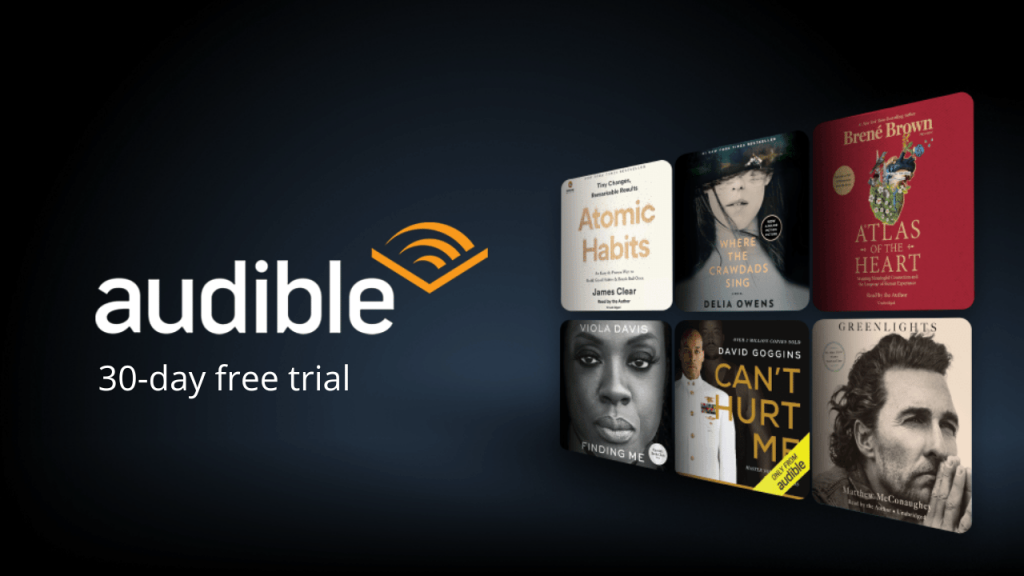 "The world is indeed full of peril, and in it there are many dark places; but still there is much that is fair, and though in all lands love is now mingled with grief, it grows perhaps the greater."
― J.R.R. Tolkien, quote from The Fellowship of the Ring: The Lord of the Rings Part One
"Deserves it! I daresay he does. Many that live deserve death. And some that die deserve life. Can you give it to them? Then do not be too eager to deal out death in judgement. For even the very wise cannot see all ends."
― J.R.R. Tolkien, quote from The Fellowship of the Ring: The Lord of the Rings Part One
"The Road goes ever on and on
Down from the door where it began.
Now far ahead the Road has gone,
And I must follow, if I can,
Pursuing it with eager feet,
Until it joins some larger way
Where many paths and errands meet.
And whither then? I cannot say"
― J.R.R. Tolkien, quote from The Fellowship of the Ring: The Lord of the Rings Part One
"May it be a light to you in dark places, when all other lights go out."
― J.R.R. Tolkien, quote from The Fellowship of the Ring: The Lord of the Rings Part One
"Do not meddle in the affairs of wizards, for they are subtle and quick to anger."
― J.R.R. Tolkien, quote from The Fellowship of the Ring: The Lord of the Rings Part One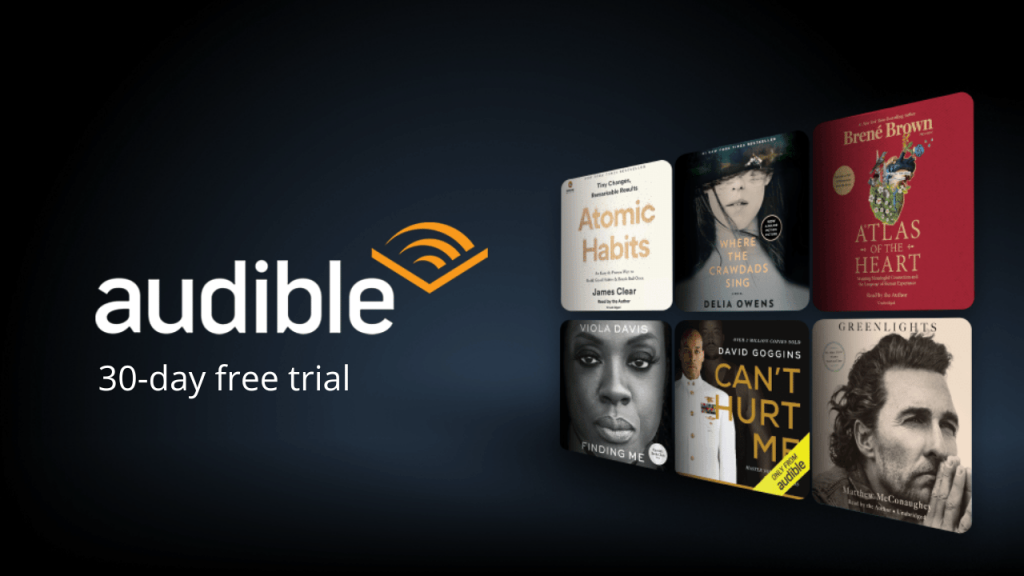 "All that is gold does not glitter,
Not all those who wander are lost."
― J.R.R. Tolkien, quote from The Fellowship of the Ring: The Lord of the Rings Part One
"The wide world is all about you: you can fence yourselves in, but you cannot for ever fence it out."
― J.R.R. Tolkien, quote from The Fellowship of the Ring: The Lord of the Rings Part One
"He that breaks a thing to find out what it is has left the path of wisdom."
― J.R.R. Tolkien, quote from The Fellowship of the Ring: The Lord of the Rings Part One
"If by my life or death I can protect you, I will. "
― J.R.R. Tolkien, quote from The Fellowship of the Ring: The Lord of the Rings Part One
"Home is behind, the world ahead,
And there are many paths to tread
Through shadows to the edge of night,
Until the stars are all alight.
Then world behind and home ahead,
We'll wander back and home to bed.
Mist and twilight, cloud and shade,
Away shall fade! Away shall fade!"
― J.R.R. Tolkien, quote from The Fellowship of the Ring: The Lord of the Rings Part One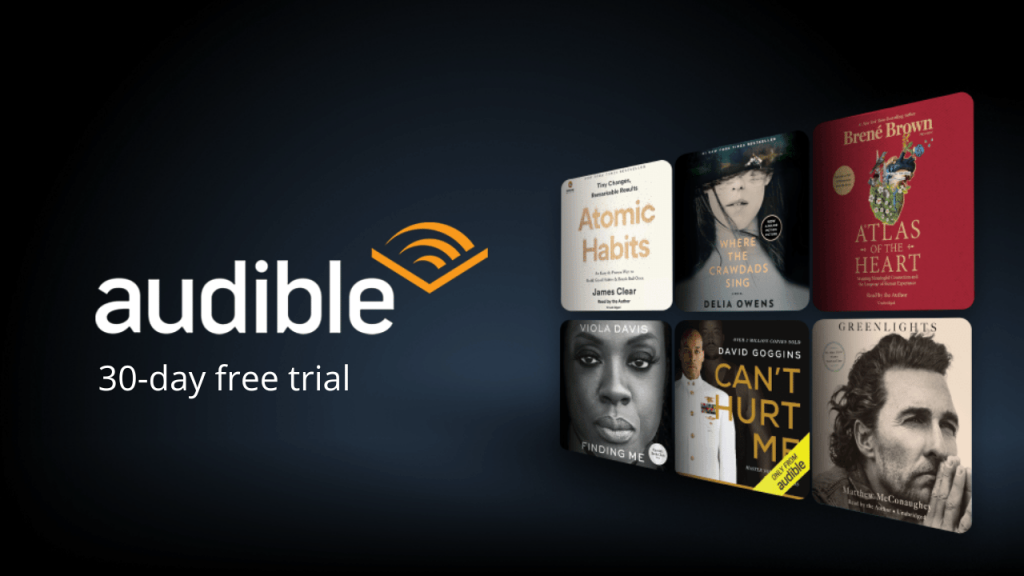 "I feel thin, sort of stretched, like butter scraped over too much bread."
― J.R.R. Tolkien, quote from The Fellowship of the Ring: The Lord of the Rings Part One
"It is not despair, for despair is only for those who see the end beyond all doubt. We do not."
― J.R.R. Tolkien, quote from The Fellowship of the Ring: The Lord of the Rings Part One
"You cannot pass," he said. The orcs stood still, and a dead silence fell. "I am a servant of the Secret Fire, wielder of the flame of Anor. You cannot pass. The dark fire will not avail you, flame of Udûn. Go back to the Shadow! You cannot pass."
― J.R.R. Tolkien, quote from The Fellowship of the Ring: The Lord of the Rings Part One
"But it does not seem that I can trust anyone,' said Frodo.
Sam looked at him unhappily. 'It all depends on what you want,' put in Merry. 'You can trust us to stick with you through thick and thin--to the bitter end. And you can trust us to keep any secret of yours--closer than you keep it yourself. But you cannot trust us to let you face trouble alone, and go off without a word. We are your friends, Frodo."
― J.R.R. Tolkien, quote from The Fellowship of the Ring: The Lord of the Rings Part One
"For even the very wise cannot see all ends."
― J.R.R. Tolkien, quote from The Fellowship of the Ring: The Lord of the Rings Part One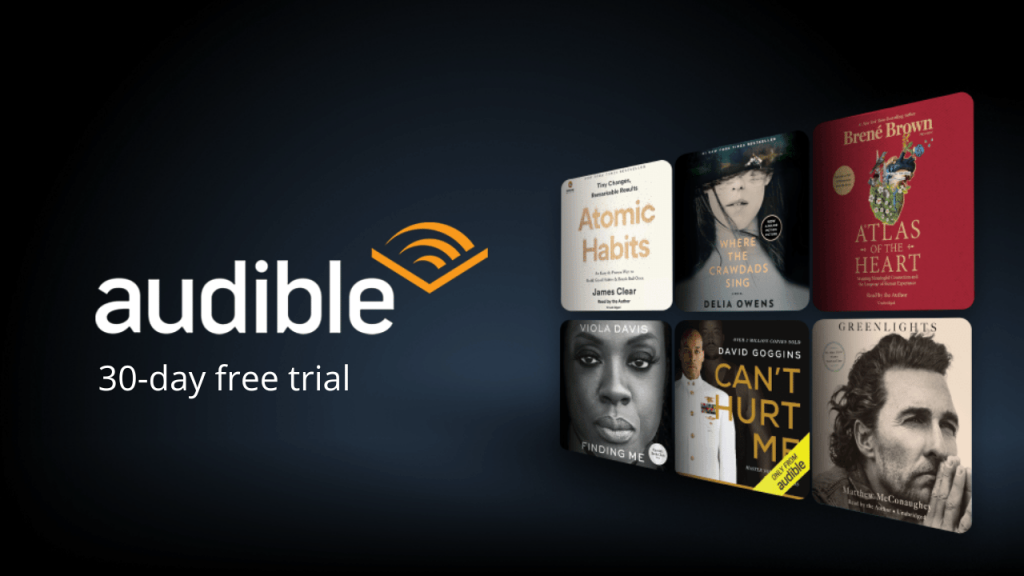 "Yes, I am here. And you are lucky to be here too after all the absurd things you've done since you left home."
― J.R.R. Tolkien, quote from The Fellowship of the Ring: The Lord of the Rings Part One
"So do all who live to see such times. But that is not for them to decide. All we have to decide is what to do with the time that is given us."
― J.R.R. Tolkien, quote from The Fellowship of the Ring: The Lord of the Rings Part One
"Advice is a dangerous gift, even from the wise to the wise, and all courses may run ill."
― J.R.R. Tolkien, quote from The Fellowship of the Ring: The Lord of the Rings Part One
"My dear Frodo!' exclaimed Gandalf. 'Hobbits really are amazing creatures, as I have said before. You can learn all that there is to know about their ways in a month, and yet after a hundred years they can still surprise you at a pinch."
― J.R.R. Tolkien, quote from The Fellowship of the Ring: The Lord of the Rings Part One
"From the ashes a fire shall be woken,
A light from the shadows shall spring;
Renewed shall be blade that was broken,
The crownless again shall be king."
― J.R.R. Tolkien, quote from The Fellowship of the Ring: The Lord of the Rings Part One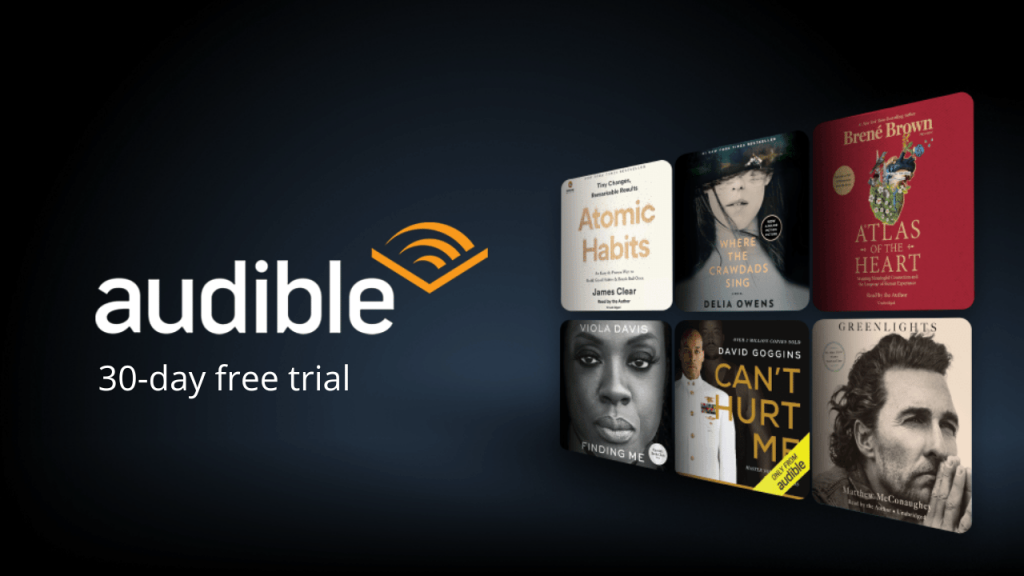 "The road must be trod, but it will be very hard. And neither strength nor wisdom will carry us far upon it. This quest may be attempted by the weak with as much hope as the strong. Yet it is oft the course of deeds that move the wheels of the world: Small hands do them because they must, while the eyes of the great are elsewhere."
― J.R.R. Tolkien, quote from The Fellowship of the Ring: The Lord of the Rings Part One
About the author
Popular quotes
"What sets lion chasers apart isn't the outcome. It's the courage to chase God-sized dreams."
― Mark Batterson, quote from In a Pit with a Lion on a Snowy Day: How to Survive and Thrive When Opportunity Roars
"It seems to me that if a man can so train himself that he may live honestly and die fearlessly, he has done about as much as is necessary."
― Anthony Trollope, quote from Can You Forgive Her?
"And as he lost that softness of nature, so he lost his fear of men. He would watch for Oldring, biding his time, and he would kill this great black-bearded rustler who had held a girl in bondage, who had used her to his infamous ends."
― Zane Grey, quote from Riders of the Purple Sage
"And, she thought uncomfortably, what would happen if people did not recognize you? Would you know who you were yourself? If tomorrow they started to call her Vanessa or Janet or Elizabeth, would she know how to be, how to feel like, Charlotte? Were you some particular person only because people recognized you as that?"
― Penelope Farmer, quote from Charlotte Sometimes
"I told you, knowledge is our Holy Grail, and I daresay the wisdom possessed by the vampire would boggle your imagination. You see, we don't have political allegiances to worry about, or religion, or differing mores. We all work together for one purpose: to further our achievements and our learning."
― Michael Talbot, quote from The Delicate Dependency: A Novel of the Vampire Life
Interesting books
About BookQuoters
BookQuoters is a community of passionate readers who enjoy sharing the most meaningful, memorable and interesting quotes from great books. As the world communicates more and more via texts, memes and sound bytes, short but profound quotes from books have become more relevant and important. For some of us a quote becomes a mantra, a goal or a philosophy by which we live. For all of us, quotes are a great way to remember a book and to carry with us the author's best ideas.
We thoughtfully gather quotes from our favorite books, both classic and current, and choose the ones that are most thought-provoking. Each quote represents a book that is interesting, well written and has potential to enhance the reader's life. We also accept submissions from our visitors and will select the quotes we feel are most appealing to the BookQuoters community.
Founded in 2023, BookQuoters has quickly become a large and vibrant community of people who share an affinity for books. Books are seen by some as a throwback to a previous world; conversely, gleaning the main ideas of a book via a quote or a quick summary is typical of the Information Age but is a habit disdained by some diehard readers. We feel that we have the best of both worlds at BookQuoters; we read books cover-to-cover but offer you some of the highlights. We hope you'll join us.