---
"And my piece of advice is...don't flirt with any of the female instructors. They all have access to weapons bigger than yours."
― Simone Elkeles, quote from How to Ruin a Summer Vacation
---
"Opinions are like assholes, everybody's got one and everyone thinks everyone else's stinks."
― Simone Elkeles, quote from How to Ruin a Summer Vacation
---
"Sometimes we have to prove to others we're strong even where we're not."
― Simone Elkeles, quote from How to Ruin a Summer Vacation
---
"Believe me, I know people who have doting Grandmas. Jessica's Grandma Pearl spent four years knitting her a blanket. Four years! And she's got arthritis. I wonder what Grandma Pearl would think if she knew Jessica lost her virginity to Michael Greenberg under the blanket she spent four years knitting with her crooked fingers."
― Simone Elkeles, quote from How to Ruin a Summer Vacation
---
"The threat of taking something away makes us appreciate it more."
― Simone Elkeles, quote from How to Ruin a Summer Vacation
---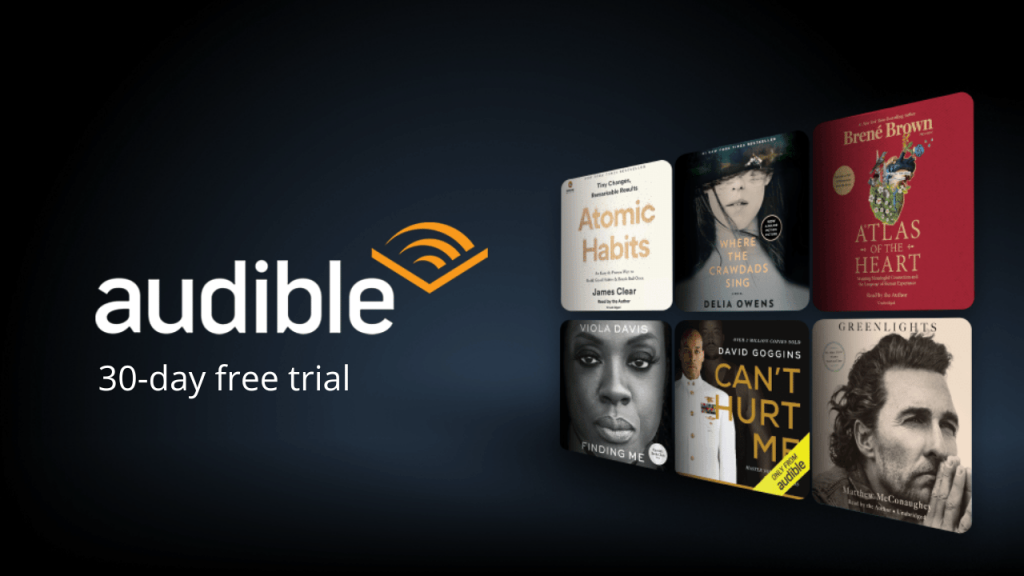 ---
"The end of one thing is just the beginning of another."
― Simone Elkeles, quote from How to Ruin a Summer Vacation
---
"You can run from some problems, but then you get caught up in others."
― Simone Elkeles, quote from How to Ruin a Summer Vacation
---
"—Ser judía es más algo de tu corazón que de tu mente. Para algunos, ser judío es seguir estrictamente las leyes y las costumbres de nuestros antepasados. Para otros, es ser parte de una comunidad. La religión es muy personal. Siempre estaré allí para ti si quieres o lo necesitas. Puedes elegir adoptar el judaísmo o decidir que tu vida no lo necesita. Nadie puede imponer la religión en ti o ésta no será real."
― Simone Elkeles, quote from How to Ruin a Summer Vacation
---
About the author
Popular quotes
"Time and circumstances change us...and it is pointless to ask why."
― J.J. Abrams, quote from S.
---
"Things people say to depressives that they don't say in other life-threatening situations:

'Come on, I know you've got tuberculosis, but it could be worse. At least no one's died.'
'Why do you think you got cancer of the stomach?'
'Yes, I know, colon cancer is hard, but you want to try living with someone who has got it. Sheesh. Nightmare.'
'Oh, Alzheimer's you say? Oh, tell me about it, I get that all the time.'
'Ah, meningitis. Come on, mind over matter.'
'Yes, yes, your leg is on fire, but talking about it all the time isn't going to help things, is it?'
'Okay. Yes. Yes. Maybe your parachute has failed. But chin up."
― Matt Haig, quote from Reasons to Stay Alive
---
"This is a very French trait. Today, if a big manufacturing company is in trouble, it will parachute in a graduate of one of France's grandes écoles, someone who has studied business theory and maths for ten years but never actually been inside a factory. The important thing to the French is not experience, it is leadership – or, more exactly, French-style leadership, which mainly involves ignoring advice from anyone with lots of experience but no French grande école on their CV."
― Stephen Clarke, quote from 1000 Years of Annoying the French
---
"All passion is childish. It's banal and naive. It's nothing we learn; it's instinctive, and so it overwhelms us. Overturns us. It bears us away in a flood. All other emotions belong to earth, but passion inhabits the universe.
That is the reason why passion is worth something, not for what it gives us but for what it demands we risk. Our dignity. The puzzlement of others and their condescending, shaking heads"
― Fredrik Backman, quote from Britt-Marie Was Here
---
"When we think back on our past sensations and feelings, our thought is a faithful mirror that copies its objects truly; but it does so in colours that are fainter and more washed-out than those in which our original perceptions were clothed."
― David Hume, quote from An Enquiry Concerning Human Understanding
---
Interesting books
About BookQuoters
BookQuoters is a community of passionate readers who enjoy sharing the most meaningful, memorable and interesting quotes from great books. As the world communicates more and more via texts, memes and sound bytes, short but profound quotes from books have become more relevant and important. For some of us a quote becomes a mantra, a goal or a philosophy by which we live. For all of us, quotes are a great way to remember a book and to carry with us the author's best ideas.
We thoughtfully gather quotes from our favorite books, both classic and current, and choose the ones that are most thought-provoking. Each quote represents a book that is interesting, well written and has potential to enhance the reader's life. We also accept submissions from our visitors and will select the quotes we feel are most appealing to the BookQuoters community.
Founded in 2023, BookQuoters has quickly become a large and vibrant community of people who share an affinity for books. Books are seen by some as a throwback to a previous world; conversely, gleaning the main ideas of a book via a quote or a quick summary is typical of the Information Age but is a habit disdained by some diehard readers. We feel that we have the best of both worlds at BookQuoters; we read books cover-to-cover but offer you some of the highlights. We hope you'll join us.