---
"I mean, it's not like he's Damon Salvatore hot"
― Michelle Leighton, quote from For the Love of a Vampire
---
"You shine like the sun and you move like water. Your eyes are the perfect mix of gray and brown, like fog in the woods, and you smell like lilacs in the summer. I think if you laughed, it would sound like music."
― Michelle Leighton, quote from For the Love of a Vampire
---
"Are you saying that your in love with me?"

"My God, yes!" He flung his arms wide in exasperation.
"
---
"He taught me to stand up for what I believe in, to shout it out at the top of my lungs.  He taught me to feel—the deep, gut-wrenching, heartbreaking, soul-singing kind of emotion I had avoided for so long.  He taught me about the importance of life.  He taught me about the beauty of death.  He also taught me about love."
― Michelle Leighton, quote from For the Love of a Vampire
---
"Avoidance is never the answer. Yes, life is all about pain and trouble and frustration and anger, but it's also about love and friendship and good days and sunshine. You can't have one without the other. If you avoid pain, you avoid living."
― Michelle Leighton, quote from For the Love of a Vampire
---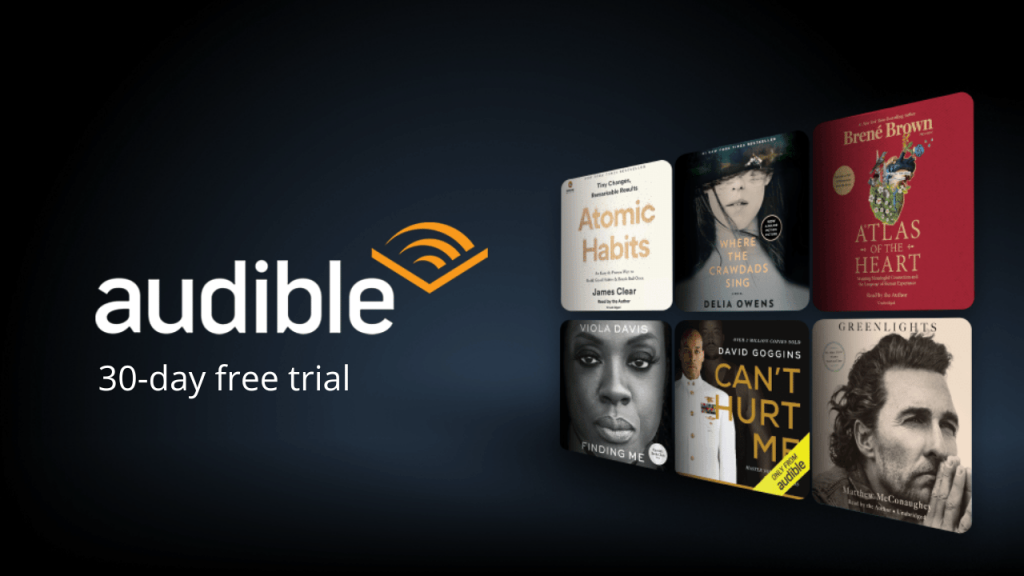 ---
"You said you couldn't stay away from me."
― Michelle Leighton, quote from For the Love of a Vampire
---
"She was just trying to make it through life with a part of her heart missing. We all were."
― Michelle Leighton, quote from For the Love of a Vampire
---
"There was a sadness just beneath the surface of his pleasant expression.  It drifted across his face like a ghost moving through the vacant rooms of an empty house."
― Michelle Leighton, quote from For the Love of a Vampire
---
"I was surrounded by people who required an incredible amount of focus and attentiveness from everyone else around them.  They were like solar panels and attention was like the sun.  They absorbed it, absorbed us, and trust me, it's not easy being the sun."
― Michelle Leighton, quote from For the Love of a Vampire
---
About the author
Popular quotes
"I try all things, I achieve what I can."
― Herman Melville, quote from Moby-Dick
---
"The year the police called Sherrena, Wisconsin saw more than one victim per week murdered by a current or former romantic partner or relative. 10 After the numbers were released, Milwaukee's chief of police appeared on the local news and puzzled over the fact that many victims had never contacted the police for help. A nightly news reporter summed up the chief's views: "He believes that if police were contacted more often, that victims would have the tools to prevent fatal situations from occurring in the future." What the chief failed to realize, or failed to reveal, was that his department's own rules presented battered women with a devil's bargain: keep quiet and face abuse or call the police and face eviction."
― Matthew Desmond, quote from Evicted: Poverty and Profit in the American City
---
"4 If the ruler's anger rises against you, don't leave your place,  for calmness puts great offenses to rest. "
― quote from HCSB: Holman Christian Standard Bible
---
"One thing I've learned about the press is that they're always hungry for a good story, and the more sensational the better. It's in the nature of the job, and I understand that. The point is that if you are a little different, or a little outrageous,"
― Donald J. Trump, quote from Trump: The Art of the Deal
---
"Our dream of happiness is waiting for another universe to collide with our own, and change what we ourselves cannot."
― Louise Blackwick, quote from The Weaver of Odds
---
Interesting books
About BookQuoters
BookQuoters is a community of passionate readers who enjoy sharing the most meaningful, memorable and interesting quotes from great books. As the world communicates more and more via texts, memes and sound bytes, short but profound quotes from books have become more relevant and important. For some of us a quote becomes a mantra, a goal or a philosophy by which we live. For all of us, quotes are a great way to remember a book and to carry with us the author's best ideas.
We thoughtfully gather quotes from our favorite books, both classic and current, and choose the ones that are most thought-provoking. Each quote represents a book that is interesting, well written and has potential to enhance the reader's life. We also accept submissions from our visitors and will select the quotes we feel are most appealing to the BookQuoters community.
Founded in 2023, BookQuoters has quickly become a large and vibrant community of people who share an affinity for books. Books are seen by some as a throwback to a previous world; conversely, gleaning the main ideas of a book via a quote or a quick summary is typical of the Information Age but is a habit disdained by some diehard readers. We feel that we have the best of both worlds at BookQuoters; we read books cover-to-cover but offer you some of the highlights. We hope you'll join us.