---
"I'm confident with the possible exception of Texas, it's illegal to use your employees for target practice."
― John Locke, quote from Promise You Won't Tell?
---
"He's six-three, and so skinny my mom would say there's more meat on a butcher's apron."
― John Locke, quote from Promise You Won't Tell?
---
"Maybe so. But it helps our success rate." "You've got proof in that file?" "Yes." "May I see it?"
― John Locke, quote from Promise You Won't Tell?
---
"On the first day of school, a first-grade teacher tells her class they're not babies anymore. They have to use grown up words. Then she asks the kids what they did that summer. The first kid says, 'I got a bad boo boo." Teacher says, 'No. You suffered an injury. Use grown up words.' Second kid says, 'I rode on a choo choo.' Teacher says, 'No. You rode on a train. Use grown up words.' Third kid says, 'I read a book.' Teacher says, 'Good for you! Which book did you read?' The kid says, 'Uh…Winnie the Shit!"
― John Locke, quote from Promise You Won't Tell?
---
"When you see a duck in a pond, the part you see is peaceful, quiet, and serene. But under the surface, his legs are kicking away, churning water. That's me."
― John Locke, quote from Promise You Won't Tell?
---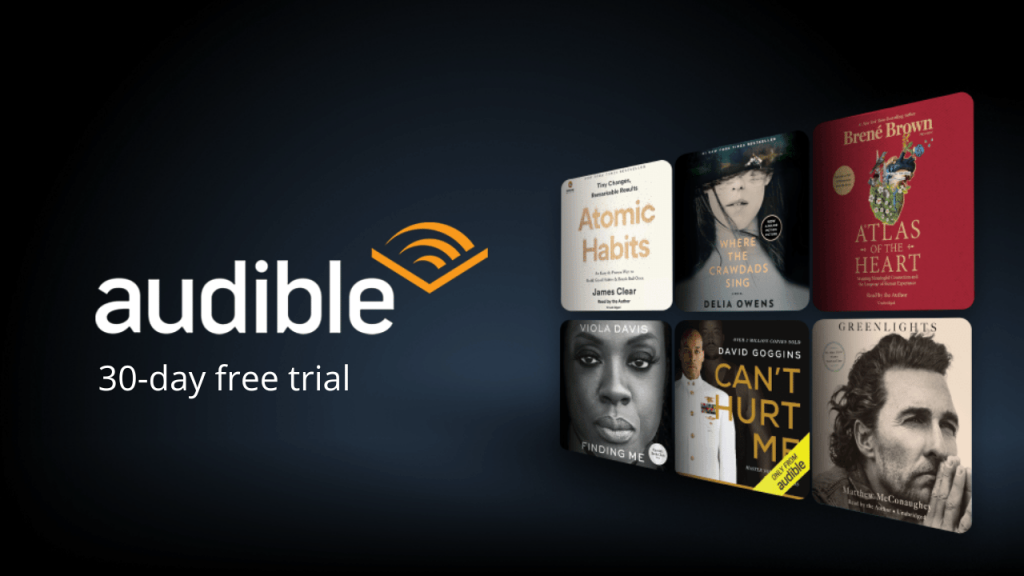 ---
"Once the toothpaste is out of the tube, there's no pushing it back in."
― John Locke, quote from Promise You Won't Tell?
---
"You're young." "I'm twenty-four." "As I said," she sniffs. "Being young has its advantages, Jana." "Such as?" "I've got boundless energy!" "That's it?" "I'm enthusiastic." "Same thing." "I've got perky breasts." She glances at my chest and sniffs again, unimpressed. Then says,"
― John Locke, quote from Promise You Won't Tell?
---
"don't want to get him fired. He might follow me home and burst my skull like a ripe melon." "Dillon almost never does that to new clients. You can speak freely." "He was eating from a box of cereal when I pulled up." "Dillon likes his sugar." "His hands were sticky. I made him wash before touching my car keys."
― John Locke, quote from Promise You Won't Tell?
---
"Always a good idea," I say. We're quiet a minute. Finally she says, "How much do you charge?" "A thousand"
― John Locke, quote from Promise You Won't Tell?
---
About the author
Popular quotes
"We are ourselves what we appreciate and no more."
― Nancy Horan, quote from Loving Frank
---
"لا شيء ننساه من ذكريات الحياة أكثر مما ننسى قبل سن الرابعة !"
― Jostein Gaarder, quote from The Orange Girl
---
"Take her home. And-"
"Say nothing- yes, yes, I heard you the first seven hundred times," Myrnin said, much too sharply. "I'm ancient. I'm not deaf."
― Rachel Caine, quote from Bite Club
---
"The voice so filled with nostalgia that you could almost see the memories floating through the blue smoke, memories not only of music and joy and youth, but perhaps, of dreams. They listened to the music, each hearing it in his own way, feeling relaxed and a part of the music, a part of each other, and almost a part of the world. "
― Hubert Selby Jr., quote from Requiem for a Dream
---
"Sometimes you have to go somewhere else to appreciate what we have here."
― Cinda Williams Chima, quote from The Dragon Heir
---
Interesting books
About BookQuoters
BookQuoters is a community of passionate readers who enjoy sharing the most meaningful, memorable and interesting quotes from great books. As the world communicates more and more via texts, memes and sound bytes, short but profound quotes from books have become more relevant and important. For some of us a quote becomes a mantra, a goal or a philosophy by which we live. For all of us, quotes are a great way to remember a book and to carry with us the author's best ideas.
We thoughtfully gather quotes from our favorite books, both classic and current, and choose the ones that are most thought-provoking. Each quote represents a book that is interesting, well written and has potential to enhance the reader's life. We also accept submissions from our visitors and will select the quotes we feel are most appealing to the BookQuoters community.
Founded in 2023, BookQuoters has quickly become a large and vibrant community of people who share an affinity for books. Books are seen by some as a throwback to a previous world; conversely, gleaning the main ideas of a book via a quote or a quick summary is typical of the Information Age but is a habit disdained by some diehard readers. We feel that we have the best of both worlds at BookQuoters; we read books cover-to-cover but offer you some of the highlights. We hope you'll join us.