"Can we talk?"
"Fuck off."
"Good. You're willing to cooperate."
― Sandra Brown, quote from Mean Streak
"But owning the pain, running through it, overcoming it, was a matter of self-will and discipline."
― Sandra Brown, quote from Mean Streak
"I've got your back, Doc. You can count on it. I would kill them before I let them touch you."
― Sandra Brown, quote from Mean Streak
"Grief was an illness with me. Unfortunately it's incurable. I've just learned to live with it."
― Sandra Brown, quote from Mean Streak
"An affair? Jeff?"
"You think it's beyond him?"
"No, I just can't imagine him working up enough emotion or blood flow to get hard."
― Sandra Brown, quote from Mean Streak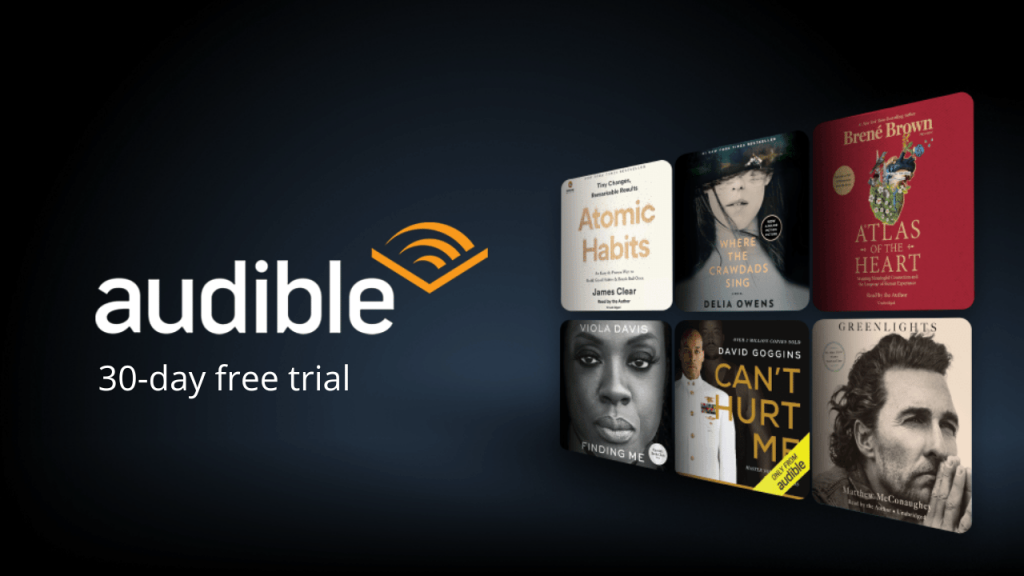 "While we try to find out what happened to her, there's something you should keep in mind."
Jess arched a brow. "Oh?"
"If Hayes Bannock has your wife, you probably top his shit list. Be afraid."
― Sandra Brown, quote from Mean Streak
"If you wanted to kill me, why haven't you smothered me in my sleep?" "No sport in that." She gestured towards the ceiling. "Can I expect to be strung up on that bar and gutted like a deer?" He looked up at the bar and frowned. "Too much sport. Lots of heave-hoeing. Big mess to clean up after. Instead, why don't you just drink the poison-laced whiskey?" He extended the glass toward her again and when she didn't move he said, "No? Okay then." He shot the drink. She might not want the edge taken off but he sure as hell did."
― Sandra Brown, quote from Mean Streak
"Fine. He had let her indulge in her hobby, while he'd indulged in his, and right now his was clenching her soft thighs against his pumping hips. He gave one last push and came. He wasn't sure Alice did, but she was better than Emory at faking it."
― Sandra Brown, quote from Mean Streak
"He took a long time to answer. "I asked which of her brothers had fathered the baby. She told me it could have been either."
― Sandra Brown, quote from Mean Streak
"The bullies who instilled that hatred were never made to account. I think they should. I think they should because he died that day, too."
― Sandra Brown, quote from Mean Streak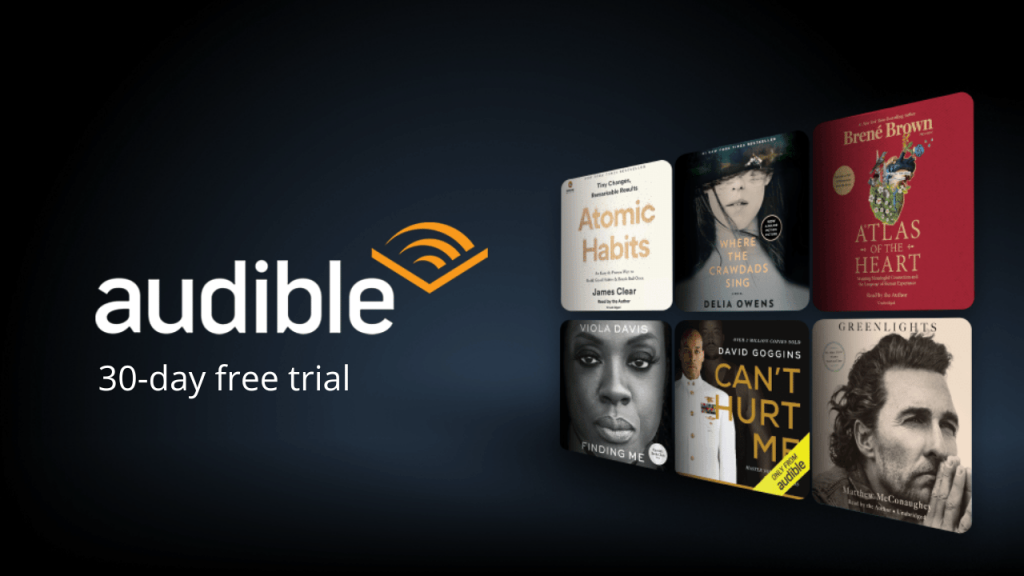 "He kissed her like he meant it, like this kiss was going to be the last thing he ever did on earth, and he was going to do it right, thoroughly, and leave nothing wanting."
― Sandra Brown, quote from Mean Streak
"few minutes elapsed. The new logs made popping sounds as they caught. She watched the flickering patterns"
― Sandra Brown, quote from Mean Streak
"If Hayes Bannock has your wife, you probably top his shit list. Be afraid."
― Sandra Brown, quote from Mean Streak
"If she commits to something, it's forged in steel."
― Sandra Brown, quote from Mean Streak
"across hers. "How did you sleep?"
― Sandra Brown, quote from Mean Streak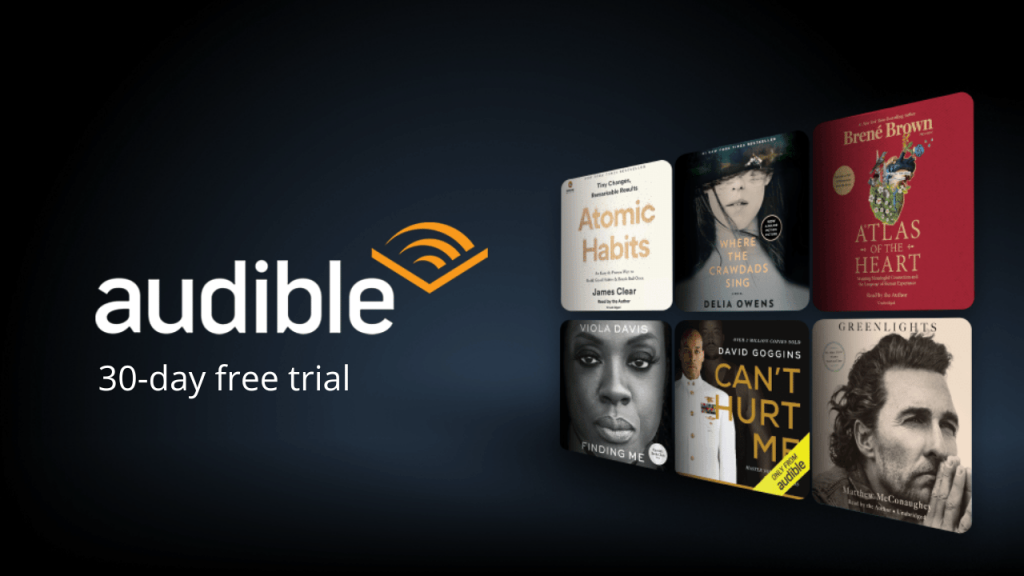 "...He called up the numbness with which he armed himself to get through each day."
― Sandra Brown, quote from Mean Streak
"back on it, he wondered why Knight hadn't  simply telephoned to ask. Had he and Grange been checking up on him? Did they still suspect him of wrongdoing? Call him paranoid, but… The door to the suite had narrow glass panels flanking it. Keeping his body out of sight, he peered through one of the panes. On the far side of the parking lot sat an unmarked car, noticeable because it was seemingly so innocuous. The driver's door window had been lowered only far enough to accommodate a cigarette whose smoke curled up into the fog and became part of it. Amateur surveillance at best. But Jeff still had to get around it. He was deliberating on how to accomplish that when he heard Alice's voice coming from the bedroom upstairs. Maybe she'd called the clinic to check in. Or maybe not. He crossed the living area to the staircase and climbed"
― Sandra Brown, quote from Mean Streak
"some were already at the Floyds' place. Connell would also be on his way to help Hayes. Having just now reunited, Connell wouldn't permit— The sharp curve appeared suddenly, and she saw it too late to avoid the collision. The car crashed into the gray wall of rock. The seat belt caught. The airbag deployed. It no doubt saved her life, but the impact was bruising. The interior of the car filled with choking powder. As soon as the bag deflated, she batted at it and groped blindly for the door handle. She all but fell out of the car, the hood of which had been squashed against the sheer rock face like a"
― Sandra Brown, quote from Mean Streak
Video
About the author
Popular quotes
"What the visual media could not carry into living rooms, the general public could not long remain exercised about.
Statistically, a majority of the electorate could not or did not read complicated issues;
no pictures, no news; no news, no event; no great sympathy on the part of the public nor sustained interest from the media: safe politics for the Company."
― C.J. Cherryh, quote from Downbelow Station
"The upshot was that she lost her religion - with a vengeance - and walked out on him, taking these three daughters with her. Faith, Hope and Brenda."
― Jonathan Coe, quote from What a Carve Up!
"You know what we've lost, William? We've lost a sense of responsibility, at least on the individual level. We have too many people like Mark who believe that the government owes them total, undisciplined freedom. If everyone thought that way, there would be no society. We're so big, so strong now, that people seem to have forgotten that a part of our strength comes from each person surrendering a portion of his individual urges to the common good. And the common good is defined by who wins at the polls, and the policies they make. Like it or lump it."
― James Webb, quote from Fields of Fire
"She's alive, Alaric. She was wounded, but it was minor," Alexios said, a rough compassion in his voice. A strange weakness raced through Alaric and he had to fight his own lungs to draw breath. Quinn was wounded. "How minor?" he snarled. "Tell me, now."
― Alyssa Day, quote from Atlantis Unleashed
"Swords. That is no faenorn ; that is slaughter."

The Grand Seneschal shrugged. "The Master did not protest. And, indeed, what weapon could he have suggested that would suit him any better?"

"Fire," she said.

"He would not," said the Seneschal. "You know he would not."
― Robin McKinley, quote from Chalice
Interesting books
About BookQuoters
BookQuoters is a community of passionate readers who enjoy sharing the most meaningful, memorable and interesting quotes from great books. As the world communicates more and more via texts, memes and sound bytes, short but profound quotes from books have become more relevant and important. For some of us a quote becomes a mantra, a goal or a philosophy by which we live. For all of us, quotes are a great way to remember a book and to carry with us the author's best ideas.
We thoughtfully gather quotes from our favorite books, both classic and current, and choose the ones that are most thought-provoking. Each quote represents a book that is interesting, well written and has potential to enhance the reader's life. We also accept submissions from our visitors and will select the quotes we feel are most appealing to the BookQuoters community.
Founded in 2023, BookQuoters has quickly become a large and vibrant community of people who share an affinity for books. Books are seen by some as a throwback to a previous world; conversely, gleaning the main ideas of a book via a quote or a quick summary is typical of the Information Age but is a habit disdained by some diehard readers. We feel that we have the best of both worlds at BookQuoters; we read books cover-to-cover but offer you some of the highlights. We hope you'll join us.