"Don't make the mistake of bringing your heart down here with you, there is no place for it in Furnace."
― Alexander Gordon Smith, quote from Lockdown
"When you're locked up in here for life, you learn to welcome the little freedoms."
― Alexander Gordon Smith, quote from Lockdown
"There always has to be someone to take the punches. That's how it works. It isn't fair, it isn't right, but that kid licking slop off the floor over there means that we get to eat in peace."
― Alexander Gordon Smith, quote from Lockdown
"I'd been so set on an escape that was now impossible, and the only form of freedom left to me was death. It was a terrible kind of freedom—one from misery and pain, yes, but also one from lightness and laughter and life. It was an absence of everything."
― Alexander Gordon Smith, quote from Lockdown
"Trust me-that toilet and me were best friends for the first few days I was here."
― Alexander Gordon Smith, quote from Lockdown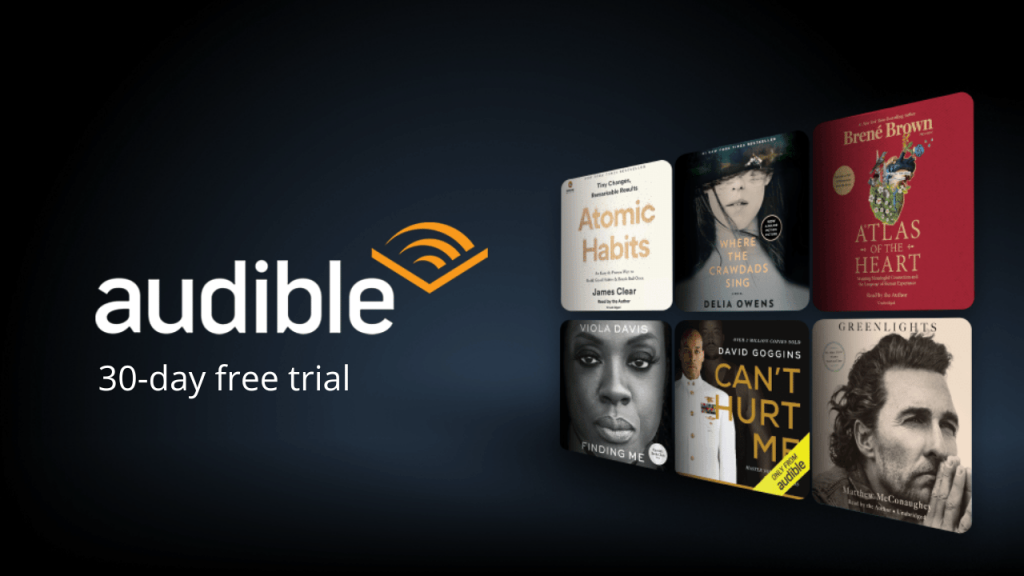 "This place is full of unwritten rules."
― Alexander Gordon Smith, quote from Lockdown
"Only another twenty thousand or so days of this to go."
― Alexander Gordon Smith, quote from Lockdown
"Let me know if you're going to do something stupid, kid, 'cause I'll ditch you like that."
― Alexander Gordon Smith, quote from Lockdown
"Don't need a degree in rocket science to do this job."
― Alexander Gordon Smith, quote from Lockdown
"That mush plays havoc downstairs, you know?"
― Alexander Gordon Smith, quote from Lockdown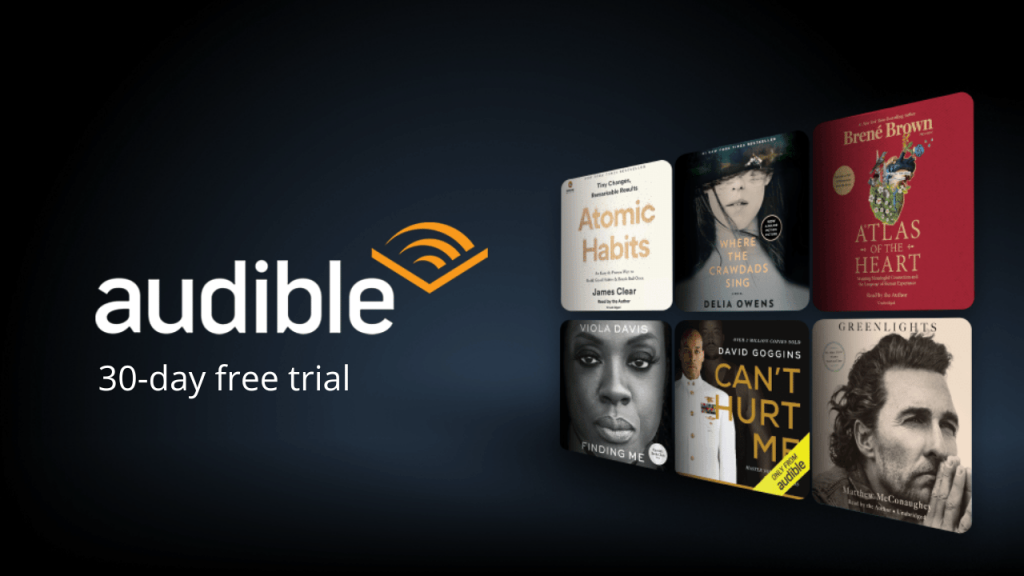 "Just take it from me," Donovan said. "Stay well clear of the warden. Some here think he's the devil. I don't, I don't believe in that religious talk, but I know evil when I see it. He's something rotten they dragged from the bowels of the earth, something they patched together from darkness and filth. He'll be the death of us all, every single one of us here in Furnace. Only question is when."
"I know one thing," I added. "The warden certainly brings out peoples dramatic sides."
Zee and Donovan both laughed through their noses."
― Alexander Gordon Smith, quote from Lockdown
"It felt like I´d been lying on that bed for a thousand years, tormented by every demon possible."
― Alexander Gordon Smith, quote from Lockdown
"My whole body was aching, my stomach felt like it was unpeeling itself, like I was coming apart. I offered silent prayers that I hadn´t eaten dinner."
― Alexander Gordon Smith, quote from Lockdown
"Next I was plunged into a void so profound that I thought I´d gone blind."
― Alexander Gordon Smith, quote from Lockdown
"All for one and let's get the hell out of here."
― Alexander Gordon Smith, quote from Lockdown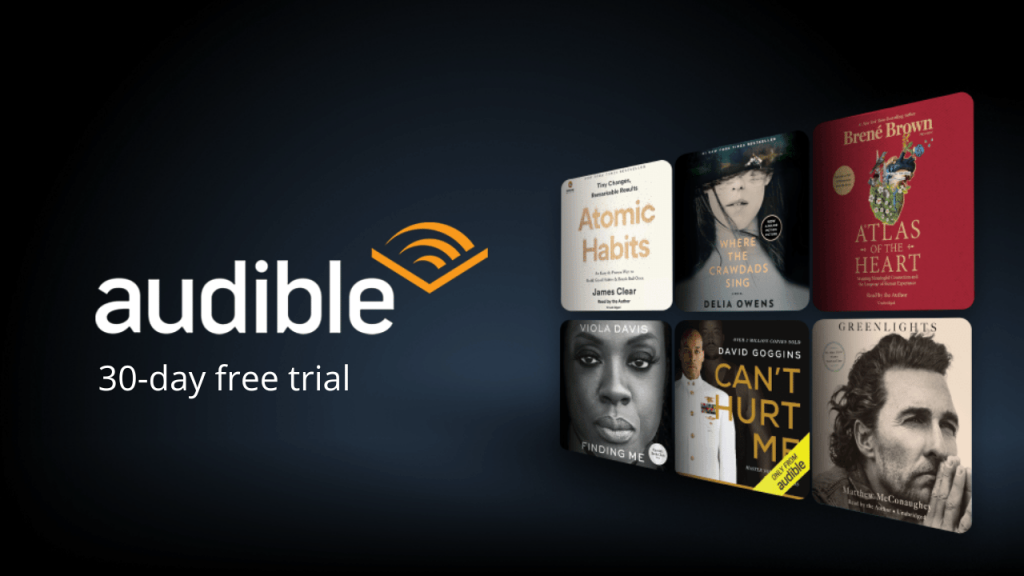 "What if that was the fate of all of us, turned into the very basest of creatures, the very essence of evil?"
― Alexander Gordon Smith, quote from Lockdown
"But they're bluffing. I defy even the bravest adult to spend the night in a place like Furnace in the pitch black without thinking that every noise is something right behind you with dagger teeth and eyes of silver and blood on its breath; that every whisper of air that runs over your skin is the rush of a descending blade; that every flicker of movement is a tendril of darkness wrapping itself around your throat and coiling in the pit of your belly, where it feasts on your soul."
― Alexander Gordon Smith, quote from Lockdown
About the author
Popular quotes
"The sound of my real name made me freeze. An owl hooted overhead, perched like a statue on the limp of a tree. Everything was in slow motion, as though time had come unhinged.
"You know who I am," I said, but my voice was scarcely audible. The night air chilled my skin. It was so dark I almost couldn't see Wesley in front of me.
"Yes."
"Does anyone else know?"
"Not that I know of."
I stumbled back a step. "How? When…?" I shook my head before asking the question that had plagued me for weeks. "Why did you let me escape that night in the palace?"
He nodded, as if he had expected this. "I looked in your eyes, and…I just couldn't do it." He paused, fumbling for words. "Please trust me."
I thought about the times he'd been alone with me, with a weapon, when I'd been unarmed. If he'd wanted to kill me, he would have done it by now. Finally I nodded. "Where are we going?" I asked, still dazed, as we walked together back toward the center of camp.
"You'll see," he said somberly."
― Galaxy Craze, quote from The Last Princess
"Погледнах през прозореца - покрай мен бягаше чуждата тъма. След това впих очи в мъждиво осветления влак, в който като призрачни прилепи пърхаха наоколо чужди вече представи - един силует; една обронена глава, малко топлина, едно рамо - езиче на пламък от един друг, безименен свят, което приличаше на волтова дъга, на мост, издигнат над бездната. Но този мост не бе в състояние да преведе човек отвъд безграничното отчуждение и безнадеждната самота - не безобидна и сантиментална, а абсолютната безчовечна самота, в която човек е първата, последната и най-самотна искрица живот"
― Erich Maria Remarque, quote from Shadows in Paradise
"What absurd victims of contrary desires we are! If a man is settled in one place he yearns to wander; when he wanders he yearns to have a home. And yet how bestial is content—all the great things in life are done by discontented people."
― Christopher Morley, quote from Parnassus on Wheels
"The secret of success is learning how to use pain and pleasure instead of having pain and pleasure use you. If you do that, you're in control of your life. If you don't life controls you." —ANTHONY ROBBINS"
― Anthony Robbins, quote from Awaken the Giant Within: How to Take Immediate Control of Your Mental, Emotional, Physical and Financial Destiny!
"Too many people look at it as though it (the hijab) has bizarre powers sewn into its microfibers. Powers that transform Muslim girls into UCOs (Unidentified Covered Objects), which turn Muslim girls from an 'us' to a 'them."
― Randa Abdel-Fattah, quote from Does My Head Look Big in This?
Interesting books
About BookQuoters
BookQuoters is a community of passionate readers who enjoy sharing the most meaningful, memorable and interesting quotes from great books. As the world communicates more and more via texts, memes and sound bytes, short but profound quotes from books have become more relevant and important. For some of us a quote becomes a mantra, a goal or a philosophy by which we live. For all of us, quotes are a great way to remember a book and to carry with us the author's best ideas.
We thoughtfully gather quotes from our favorite books, both classic and current, and choose the ones that are most thought-provoking. Each quote represents a book that is interesting, well written and has potential to enhance the reader's life. We also accept submissions from our visitors and will select the quotes we feel are most appealing to the BookQuoters community.
Founded in 2023, BookQuoters has quickly become a large and vibrant community of people who share an affinity for books. Books are seen by some as a throwback to a previous world; conversely, gleaning the main ideas of a book via a quote or a quick summary is typical of the Information Age but is a habit disdained by some diehard readers. We feel that we have the best of both worlds at BookQuoters; we read books cover-to-cover but offer you some of the highlights. We hope you'll join us.