"I have packed myself into silence so deeply and for so long that I can never unpack myself using words. When I speak, I only pack myself a little differently."
― Herta Müller, quote from Atemschaukel
"I'm always telling myself I don't have many feelings. Even when something does affect me I'm only moderately moved. I almost never cry. It's not that I'm stronger than the ones with teary eyes, I'm weaker. They have courage. When all you are is skin and bones, feelings are a brave thing. I'm more of a coward. The difference is minimal though, I just use my strength not to cry. When I do allow myself a feeling, I take the part that hurts and bandage it up with a story that doesn't cry, that doesn't dwell on homesickness."
― Herta Müller, quote from Atemschaukel
"يالهُ من عبءٍ أن تكون غريباً ! لكن العبء الأكبر هو حينَ تكون القريب الغريب ، أن تتأرجح بين التقرّب والتغرّب."
― Herta Müller, quote from Atemschaukel
"الغَطرسة مرحلة سابقة للسقوط . ."
― Herta Müller, quote from Atemschaukel
"No words are adequate for the suffering caused by hunger. To this day I have to show hunger that I escaped his grasp. Ever since I stopped having to go hungry, I literally eat life itself. And when I eat, I am locked up inside the taste of eating. For sixty years, ever since I came back from the camp, I have been eating against starvation."
― Herta Müller, quote from Atemschaukel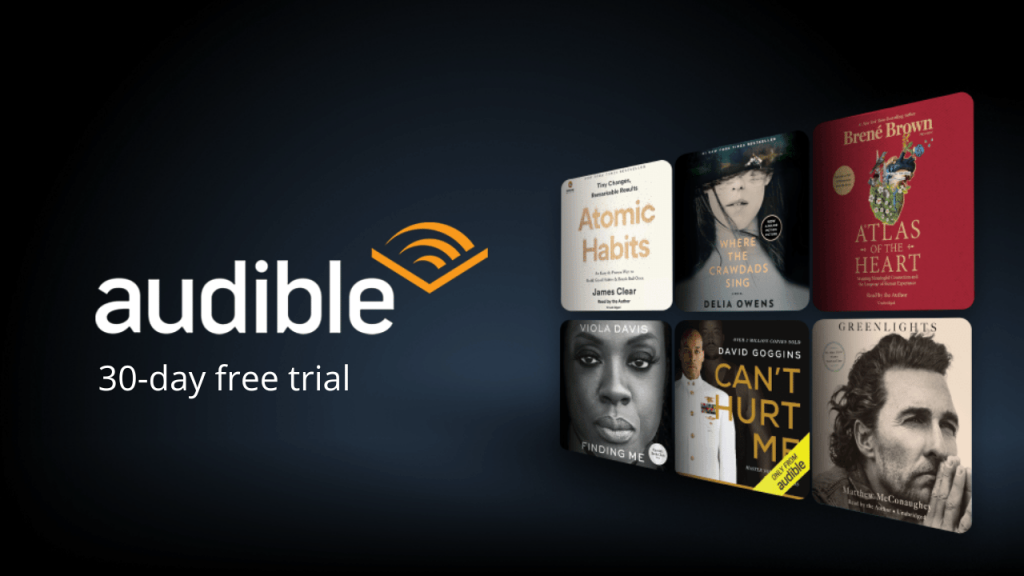 "الكنوز الصغيرة هي تلك التي كتب عليها «هذا أنا هنا».الكنوز الكبيرة هي المكتوب عليها «أنت تعرف بالتأكيد»وأحلاها هي التي كتب عليها «كنتُ هنا»"
― Herta Müller, quote from Atemschaukel
"Boredom is fear's patience. Fear doesn't want to exaggerate. Only on occasion--and fear considers this very important--does it want to know how things stand with me."
― Herta Müller, quote from Atemschaukel
"Es ist gar keine Katze, sagte ich mir, nur die Verpelzung der graugestreiften Langeweile, die Geduld der Angst in einer schmalen Straße."
― Herta Müller, quote from Atemschaukel
"Nothing had anything to do with me. I was locked up inside myself and evicted from myself. I didn't belong to them and I was missing me."
― Herta Müller, quote from Atemschaukel
"Little treasures have a sign that says, Here I am.
Bigger treasures have a sign that says, Do you remember.
But the most precious treasures of all will have a sign saying, I was there."
― Herta Müller, quote from Atemschaukel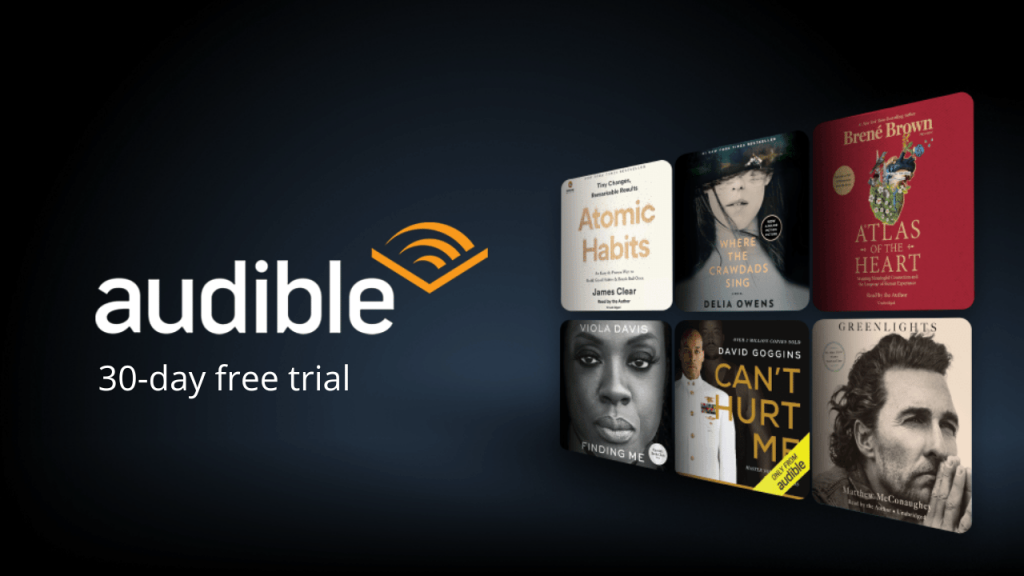 "And I'm different without you. You're the only one who thinks you're never different."
― Herta Müller, quote from Atemschaukel
"Todo lo que tengo lo llevo conmigo.

O: todo lo mío lo llevo conmigo.

He llevado todo lo que tenía. No era mío. Era o algo destinado a otras finalidades o de otra persona. […]
Llevo un equipaje de silencio. Me he rodeado de un silencio tan hondo y duradero que nunca acierto a abrirme con las palabras. Cuando hablo, solamente me cierro de otra manera."
― Herta Müller, quote from Atemschaukel
"Sometimes things acquire a tenderness, a monstrous tenderness we don't expect from them."
― Herta Müller, quote from Atemschaukel
"Everything that happens is always simple. And there's a principle to how things proceed, assuming that they last."
― Herta Müller, quote from Atemschaukel
"En el pasillo de madera, justo al lado del contador del gas, la abuela dijo: SÉ QUE VOLVERÁS. No retuve esa frase en la memoria deliberadamente. Me la llevé al campo de trabajo sin darme cuenta. No tenía ni idea de que me acompañaba. Pero una frase así es libre. Ella actuó en mi interior más que todos los libros que me llevé. SÉ QUE VOLVERÁS se convirtió en cómplice de la pala del corazón y en adversario del ángel del hambre. Yo, que he regresado, puedo decirlo: Una frase así te mantiene con vida."
― Herta Müller, quote from Atemschaukel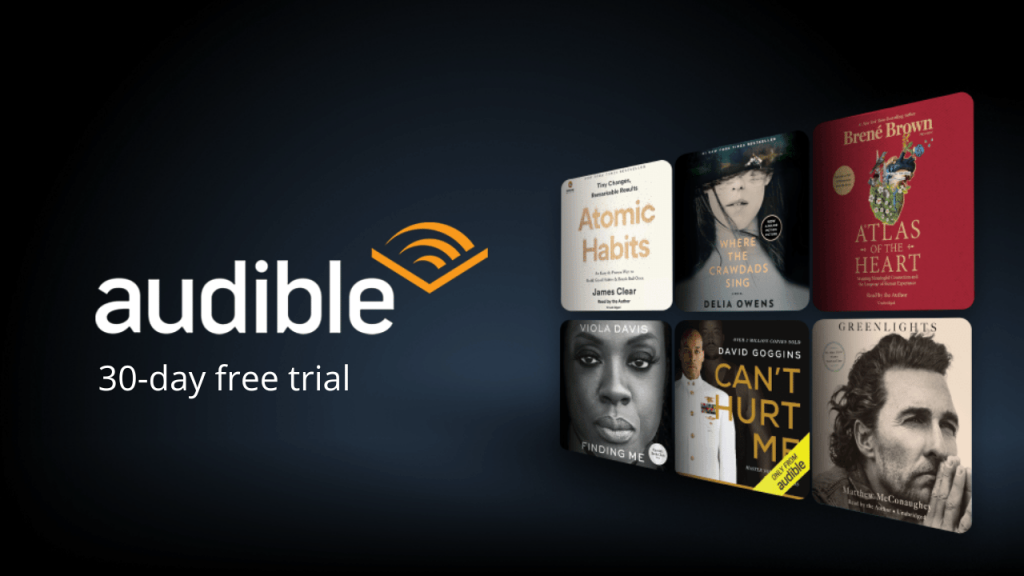 "Hunger is an object.

The angel has climbed into my brain.
The angel doesn't think. He thinks straight.
He's never absent.
He knows my boundaries and he knows his direction.
He knows where I come from and he knows what he does to me.
He knew all this before he met me, and he knows my future.
He lingers in every capillary like quicksilver. First a sweetness in my throat. Then pressure on my stomach and chest. The fear is too much.
Everything has become lighter.
The hunger angel leans to one side as he walks with open eyes. He staggers around in small circles and balances on my breath-swing. He knows the homesickness in the brain and the blind alleys in the air.
The air angel leans to the other side as he walks with open hunger.
H whispers to himself and to me: where there is loading there can also be unloading. He is of the same flesh that he is deceiving. Will have deceived.
He knows about saved bread and cheek-bread and he sends out the white hare.
He says he's coming back but stays where he is.
When he comes, he comes with force.
It's utterly clear:
1 shovel load = 1 gram bread.
Hunger is an object.
"
"Now I was someone else. We knew each other in a way we no longer were and never would be again. Being a stranger is hard, but being a stranger when you're so impossibly close is unbearable."
― Herta Müller, quote from Atemschaukel
"I wanted to work out a trade with things that aren't alive but aren't dead either. I wanted to make an emergency exchange, trading my body for the horizon line above and the dusty roads on the earth below. I wanted to borrow their endurance, exist without my body, and when the worst was over, slip back into my body and reappear in my fufaika. This had nothing to do with dying, quite the opposite."
― Herta Müller, quote from Atemschaukel
"Some say that over time homesickness loses its specific content, that it starts to smolder and only then becomes all-consuming, because it's no longer focused on a concrete home."
― Herta Müller, quote from Atemschaukel
"The hunger angel looks at me from the sky and says: Ride back.
I say: But then I'll die.
If you die, I'll make everything orange, and it won't hurt, he says.
And I ride back, and he keeps his word. As I die, the sky over every watchtower turns orange, and it doesn't hurt."
― Herta Müller, quote from Atemschaukel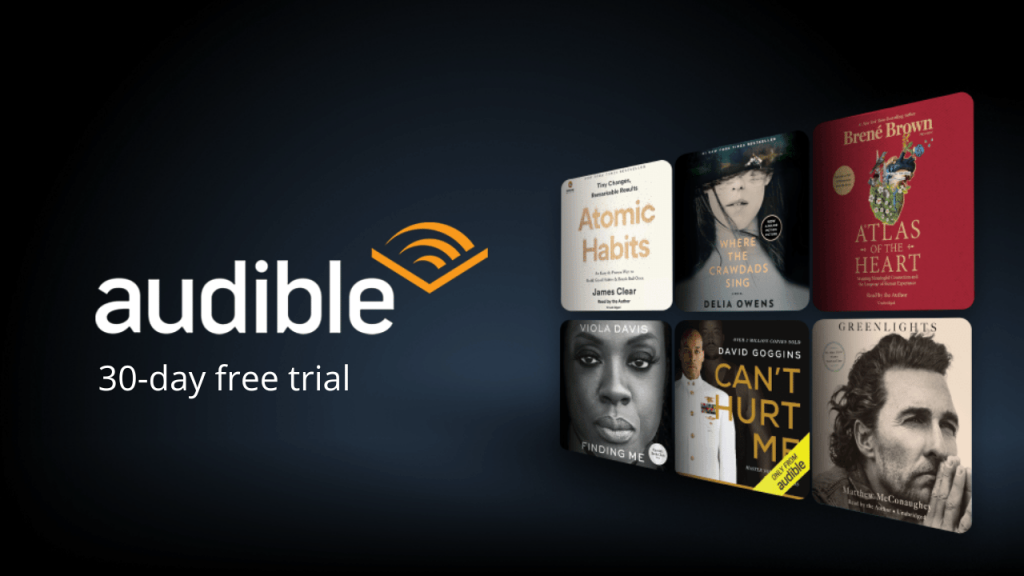 "Cement is as impossible to escape as the dust of the earth, you can't tell where it comes from because it's already there. And apart from hunger, the only thing in our minds that's as quick as cement is homesickness. It steals from you the same way cement does, and you can drown in it as well."
― Herta Müller, quote from Atemschaukel
"The Russian commands sound like the name of the camp commandant. Shishtvanyanov: a gnashing and spluttering collection of ch, sh, tch, shch. We can't understand the actual words, but we sense the contempt. You get used to contempt. After a while the commands just sound like a constant clearing of the throat—coughing, sneezing, nose blowing, hacking up mucus. Trudi Pelikan said: Russian is a language that's caught a cold."
― Herta Müller, quote from Atemschaukel
"Sand can be any shade of yellow, from peroxide blond to canary, or even with a tinge of pink. 
Yellow sand is tender."
― Herta Müller, quote from Atemschaukel
"In the trinity of skin, bones, and brown water, men and women lose all difference."
― Herta Müller, quote from Atemschaukel
"Every shift is a work of art."
― Herta Müller, quote from Atemschaukel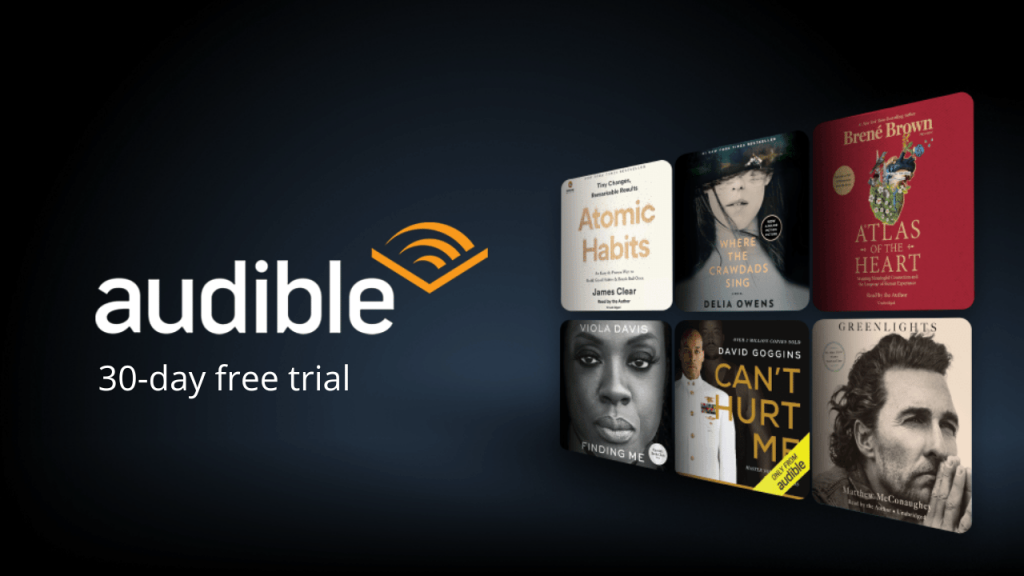 "The balls were dry as wood, you had to lick and suck at them before they tasted like sour cherries. If you chewed them well, the pit felt very smooth and hot on the tongue. Those night cherries were a happy thing, but they only sharpened our hunger."
― Herta Müller, quote from Atemschaukel
"Everyone eats his words by himself although we're all eating together. There's no thought for the hunger of others, you can't hunger together. Cabbage soup was our main food, but it mainly took the meat from our bones and the sanity from our minds. The hunger angel ran around in hysterics. He lost all proportion, growing more in a single day than grass in an entire summer or snow in an entire winter."
― Herta Müller, quote from Atemschaukel
About the author
Popular quotes
"Emily Dickinson's words filled the chapel. " 'Hope is the thing with feathers"
― Jennifer Bernard, quote from The Fireman Who Loved Me
"No, no, I am but shadow of myself:
You are deceived, my substance is not here;"
― William Shakespeare, quote from Henry VI, Part 1
"Tyler?" Brayden asked, and Tyler shook his head to clear thoughts that were going way too fast for him. "Sorry, yes, we'll just deal with my issues now," Tyler finally answered. "But, whatever it is that's bothering you, I hope you know I'll help if you need it." "I don't know if I like this new caring-brother thing you're doing." "Hey, I've always been caring, just a bit of an ass at times." "At times?" Brayden smiled."
― Carrie Ann Ryan, quote from Finding Abigail
"Somehow she always seems blurred, as though to focus on anything that exists beyond a canvas might prove too difficult for her tiny frame to handle. When I was a very little girl, whenever she made me angry, I would imagine a strong wind simply blowing her away."
― quote from Breathless
"The doors of decision are one-way only. You can never go back. I'll never be the same person again."
― Ronald H. Balson, quote from Once We Were Brothers
Interesting books
About BookQuoters
BookQuoters is a community of passionate readers who enjoy sharing the most meaningful, memorable and interesting quotes from great books. As the world communicates more and more via texts, memes and sound bytes, short but profound quotes from books have become more relevant and important. For some of us a quote becomes a mantra, a goal or a philosophy by which we live. For all of us, quotes are a great way to remember a book and to carry with us the author's best ideas.
We thoughtfully gather quotes from our favorite books, both classic and current, and choose the ones that are most thought-provoking. Each quote represents a book that is interesting, well written and has potential to enhance the reader's life. We also accept submissions from our visitors and will select the quotes we feel are most appealing to the BookQuoters community.
Founded in 2023, BookQuoters has quickly become a large and vibrant community of people who share an affinity for books. Books are seen by some as a throwback to a previous world; conversely, gleaning the main ideas of a book via a quote or a quick summary is typical of the Information Age but is a habit disdained by some diehard readers. We feel that we have the best of both worlds at BookQuoters; we read books cover-to-cover but offer you some of the highlights. We hope you'll join us.