---
"And so they played some of the world's loveliest piano music - the exiled homesick girl, the humiliated, tired old man. Not properly. Better than that."
― Eva Ibbotson, quote from A Countess Below Stairs
---
"Slowly, Anna put up a hand to his muzzle and began to scratch that spot behind the ear where large dogs keep their souls."
― Eva Ibbotson, quote from A Countess Below Stairs
---
"When you're sad, my Little Star, go out of doors. It's always better underneath the open sky."
― Eva Ibbotson, quote from A Countess Below Stairs
---
"She's like snow in Russian," said Anna. "Snow in the evening when the sun sets and it looks like Alpengluhen, you know? And if snow had a scent it would smell like that [the rose]...."
― Eva Ibbotson, quote from A Countess Below Stairs
---
"Shadows are cool and peaceful places for those whose minds are overstocked with treasure."
― Eva Ibbotson, quote from A Countess Below Stairs
---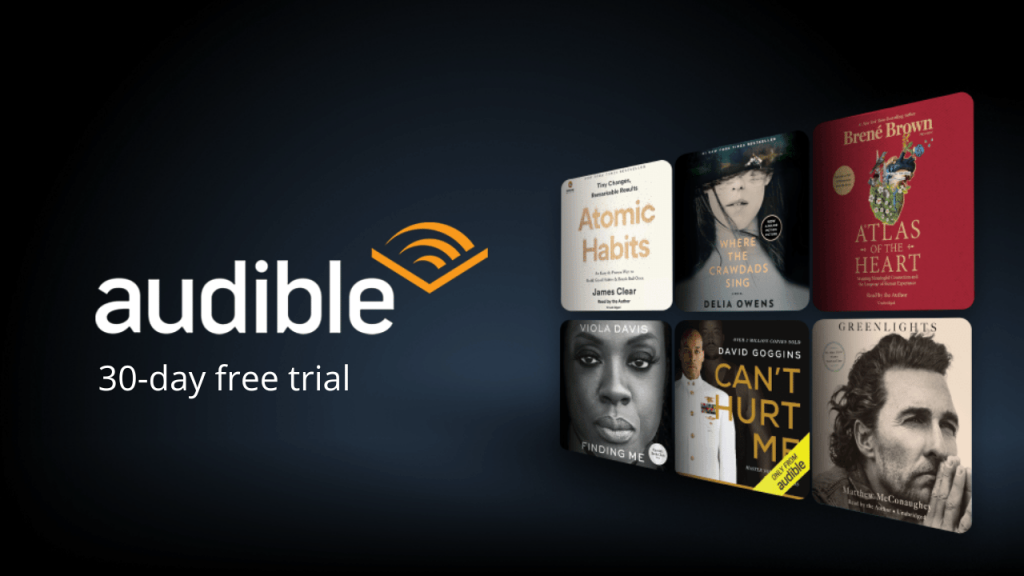 ---
"How dare you suppose that I don't know who you are or what you are? That I don't understand what I see? Do you take me for some kind of besotted schoolboy? It is unspeakable! You could weigh as much as a hippopotamus and shave your head and wear a wig and it wouldn't make a difference to me. I never said you were beautiful. I never thought it. I said that you were you."
― Eva Ibbotson, quote from A Countess Below Stairs
---
"For an instant she felt his touch on her cheek then he stepped back. There that was my ration for all eternity. People have died for less I dare say."
― Eva Ibbotson, quote from A Countess Below Stairs
---
"To show too much joy in a place such as this would be unseemly but, as he padded toward her, his tail was extended in a manner which would make wagging possible should all go as expected."
― Eva Ibbotson, quote from A Countess Below Stairs
---
"The dowager rose and slipped from her pew. There was the sound of tearing silk as she threw up her arms to embrace her son. Then:
"Oh, Rupert, darling," she exclaimed in tones of theatrical despair, "don't you see? The game's up!"
― Eva Ibbotson, quote from A Countess Below Stairs
---
"To this waltz, born in a distant, snowbound country out of longing for just such a flower-scented summer night as this, Rupert and Anna dance. They were under no illusions. The glittering chandeliers, the gold mirrors with their draped acanthus leaves, the plangent violins might be the stuff of romance, but this was no romance. It was a moment in a lifeboat before it sank beneath the waves; a walk across the sunlit courtyard towards the firing squad. This waltz was all they had."
― Eva Ibbotson, quote from A Countess Below Stairs
---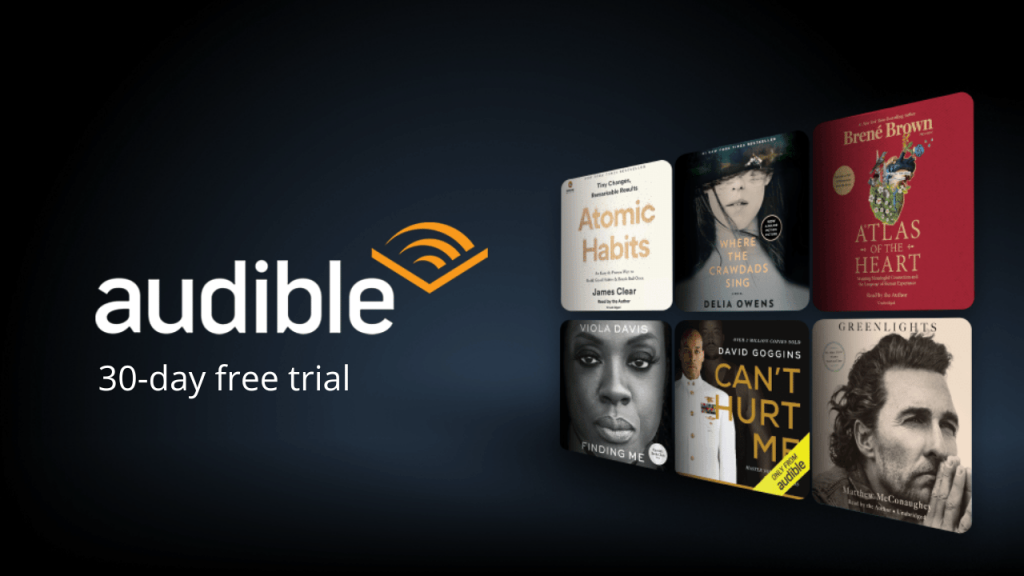 ---
"Muriel sprinkled salt over her haddock mousse. 'It is not easy to be specific, but both morally and hygienically there is . . . a kind of laxness which I had not expected.' Dr Lightbody leant forward. The discussion of hygienic and moral laxness with a beautiful woman in a softly shaded restaurant was exactly to his taste."
― Eva Ibbotson, quote from A Countess Below Stairs
---
About the author
Popular quotes
"But it is not my mother's heart that is buried there. Instead, I think that it is yours."
― Cameron Dokey, quote from Before Midnight: A Retelling of "Cinderella"
---
"The poetic image is a sudden salience on the surface of the psyche"
― Gaston Bachelard, quote from The Poetics of Space
---
"an electron accelerated to .9999999999999999999999999999999999999999999999999 9999999999999 times the speed of light would hit you with the same impact as a Mack truck traveling at normal speed."
― Lawrence M. Krauss, quote from The Physics of Star Trek
---
"This is discussed at greater length in chapter 6, "Seeks Discipline." A committed member is committed to speaking the truth in love to his brothers and sisters, to helping them avoid pitfalls, and to encouraging them in holiness and Christian joy. A committed member will not be wrongly intrusive in the lives of others—a busybody—but he also will not be "hands off" when it comes to caring for and counseling others."
― Thabiti M. Anyabwile, quote from What Is a Healthy Church Member?
---
"That's the cruddy view from the Pacific coast this week. How's the world facing the Atlantic? Miss you. Love,"
― Sarah McCoy, quote from The Baker's Daughter
---
Interesting books
About BookQuoters
BookQuoters is a community of passionate readers who enjoy sharing the most meaningful, memorable and interesting quotes from great books. As the world communicates more and more via texts, memes and sound bytes, short but profound quotes from books have become more relevant and important. For some of us a quote becomes a mantra, a goal or a philosophy by which we live. For all of us, quotes are a great way to remember a book and to carry with us the author's best ideas.
We thoughtfully gather quotes from our favorite books, both classic and current, and choose the ones that are most thought-provoking. Each quote represents a book that is interesting, well written and has potential to enhance the reader's life. We also accept submissions from our visitors and will select the quotes we feel are most appealing to the BookQuoters community.
Founded in 2023, BookQuoters has quickly become a large and vibrant community of people who share an affinity for books. Books are seen by some as a throwback to a previous world; conversely, gleaning the main ideas of a book via a quote or a quick summary is typical of the Information Age but is a habit disdained by some diehard readers. We feel that we have the best of both worlds at BookQuoters; we read books cover-to-cover but offer you some of the highlights. We hope you'll join us.