---
"A strange, pale figure emerged—Pendergast?—and she felt herself suddenly in his arms, lifted bodily as if she were a child again, her head cradled against his chest. She felt his shoulders began to convulse, faintly, regularly, almost as if he was weeping. But that was, of course, impossible, as Pendergast would never cry."
― Douglas Preston, quote from White Fire
---
"Carroting, you must understand, was a process by which animal fur is bathed in a solution of mercury nitrate, in order to render the hairs more supple, thus producing a superior felt." At this last word, he threw a significant glance in my direction. "Felt," I repeated. "You mean, for the making of hats?" "Precisely. The solution is of an orange colour, hence the term carroting. However, this process had rather severe side effects on those who worked with it, which is why its use today is much reduced. When mercury vapours are inhaled over a long enough period of time—particularly, for our purposes, in the close quarters of a hat-making operation—toxic and irreversible effects almost inevitably follow. One develops tremors of the hands; blackened teeth; slurred speech. In severe cases, dementia or outright insanity can occur. Hence the term mad as a hatter."
― Douglas Preston, quote from White Fire
---
"An accident is only a puzzle piece that hasn't yet found its place in the picture. A good detective collects all 'accidents,' no matter how insignificant."
― Douglas Preston, quote from White Fire
---
"the shudder of fear is as sensual as the shudder of pleasure, if not more so."
― Douglas Preston, quote from White Fire
---
"Fire is often the weapon of choice for the insane."
― Douglas Preston, quote from White Fire
---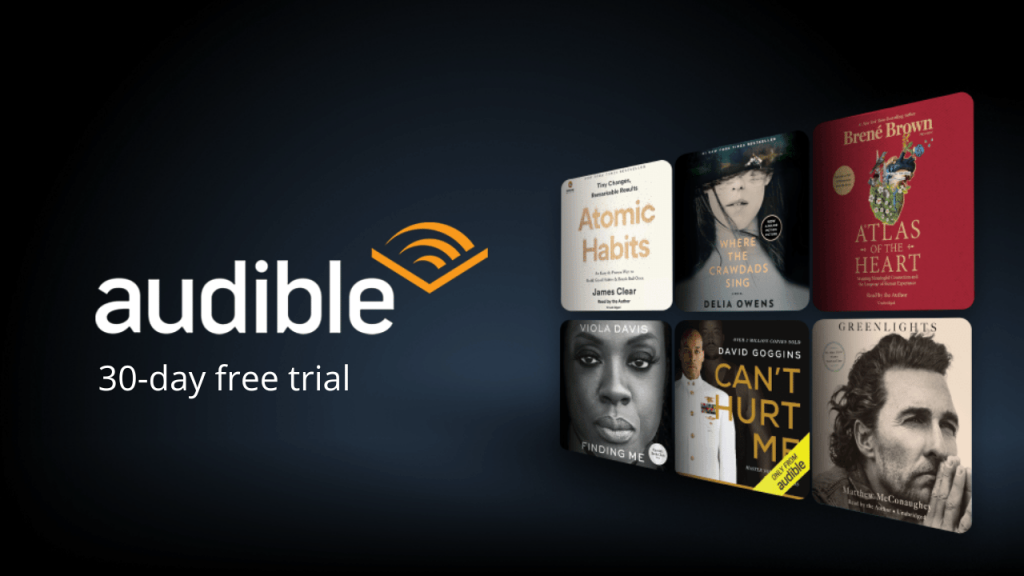 ---
"It is all about how human beings construct a narrative out of random events, baseless assumptions, and simple-minded prejudices."
― Douglas Preston, quote from White Fire
---
"She felt his shoulders began to convulse, faintly, regularly, almost as if he was weeping. But that was, of course, impossible, as Pendergast would never cry."
― Douglas Preston, quote from White Fire
---
"I don't know jack about wine, sorry." "You should learn. It is one of the true and ancient pleasures that make human existence tolerable."
― Douglas Preston, quote from White Fire
---
"There is only one thing in the world worse than being talked about, and that is not being talked about."
― Douglas Preston, quote from White Fire
---
"as corrie was about to hang up, stacy said, "i hope he shoots at my car. i've got a couple of black talon rounds just itching to explore his inner psyche."
― Douglas Preston, quote from White Fire
---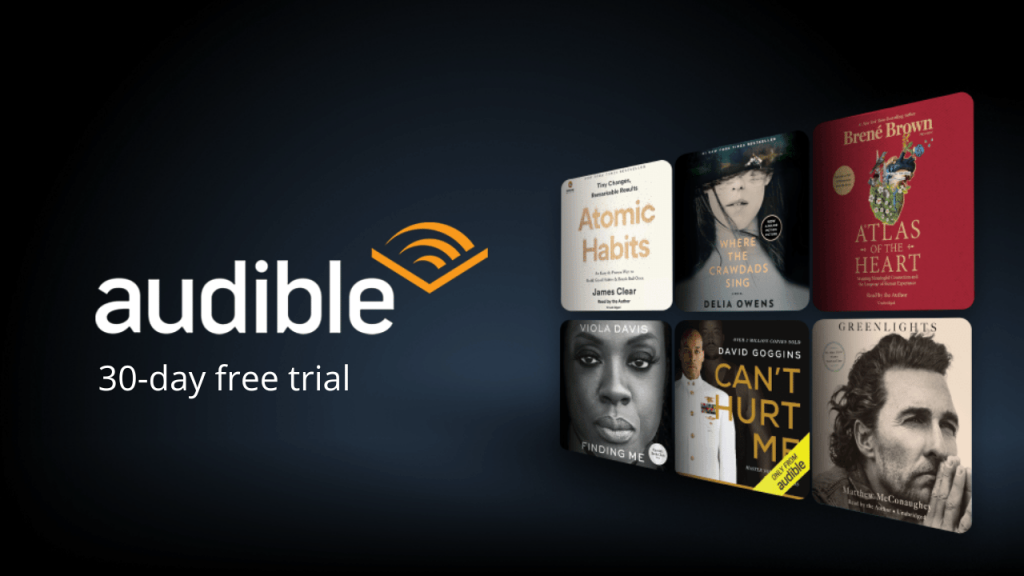 ---
"I am indeed sorry to say this, but I fear your microscopic problems do not interest me."
― Douglas Preston, quote from White Fire
---
"Everything he did, he did well, and as a result he was an accomplished asshole indeed."
― Douglas Preston, quote from White Fire
---
"I prefer to sleep while the rabble are out and about."
― Douglas Preston, quote from White Fire
---
About the author
Popular quotes
"I told you. You own me. I'm yours. All that I have been. All that I am. All that I will ever be. Your happiness is mine. Your fury is mine. And your needs will be met before mine. I love you, and to me, that means placing you first and giving to you what I will never give to another. Power over me."
― Gena Showalter, quote from Burning Dawn
---
"Frine gestured toward her. 'This new power of yours is dangerous, Kara.'

She shrugged.
'These are dangerous times."
― S.M. Boyce, quote from Heritage
---
"I remember everything, Trent. Not just the bad, but the good, too."
― Bella Andre, quote from Cape Cod Promises
---
"an odd-job detective agency with fuzzy lines of authority and responsibility."
― Bryan Burrough, quote from Public Enemies: America's Greatest Crime Wave and the Birth of the FBI, 1933-34
---
"You live in fear that no one will hear your cries—I hear them. I'll catch you when you fall, always. All of your broken dreams—I will make them fade away. When you're lost, I will find you and bring you home. I will pick you up when your world shatters."
― Randi Cooley Wilson, quote from Restoration
---
Interesting books
About BookQuoters
BookQuoters is a community of passionate readers who enjoy sharing the most meaningful, memorable and interesting quotes from great books. As the world communicates more and more via texts, memes and sound bytes, short but profound quotes from books have become more relevant and important. For some of us a quote becomes a mantra, a goal or a philosophy by which we live. For all of us, quotes are a great way to remember a book and to carry with us the author's best ideas.
We thoughtfully gather quotes from our favorite books, both classic and current, and choose the ones that are most thought-provoking. Each quote represents a book that is interesting, well written and has potential to enhance the reader's life. We also accept submissions from our visitors and will select the quotes we feel are most appealing to the BookQuoters community.
Founded in 2023, BookQuoters has quickly become a large and vibrant community of people who share an affinity for books. Books are seen by some as a throwback to a previous world; conversely, gleaning the main ideas of a book via a quote or a quick summary is typical of the Information Age but is a habit disdained by some diehard readers. We feel that we have the best of both worlds at BookQuoters; we read books cover-to-cover but offer you some of the highlights. We hope you'll join us.