"When something bad happens to us, something good happens - often to someone else. And that's The Good Luck of Right Now. We must believe it. We must. We must. We must."
― Matthew Quick, quote from The Good Luck of Right Now
"Remember that not getting what you want is sometimes a wonderful stroke of luck."
― Matthew Quick, quote from The Good Luck of Right Now
"This is when I learned that nice people sometimes felt they had to pretend to be mean and awful."
― Matthew Quick, quote from The Good Luck of Right Now
"We don't know anything. But we can choose how we respond to whatever comes our way. We have a choice always. Remember that!"
― Matthew Quick, quote from The Good Luck of Right Now
"...You cannot beat time; you can only enjoy it whenever possible, as it zooms by endlessly."
― Matthew Quick, quote from The Good Luck of Right Now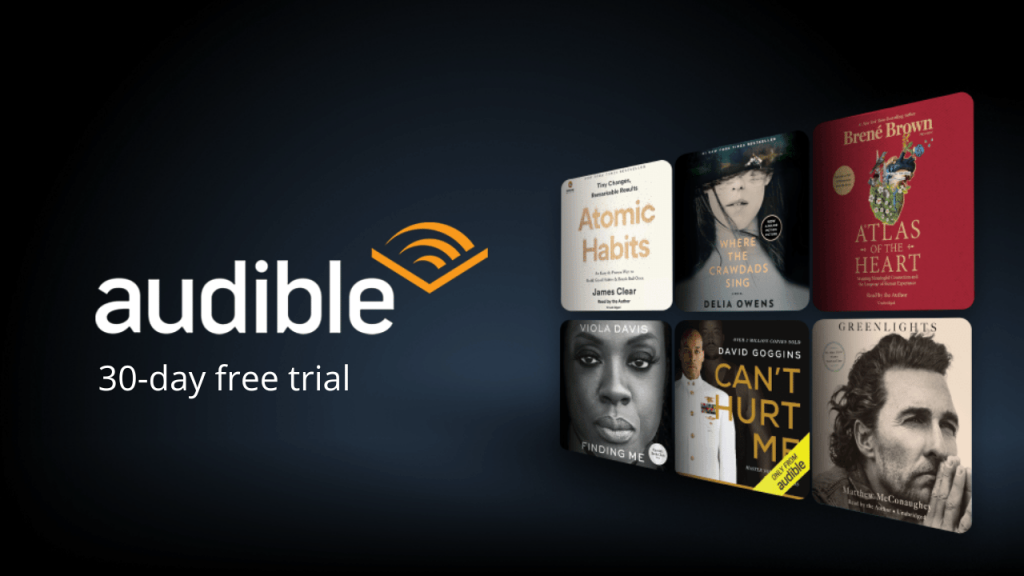 "A friend is a present you give yourself."
― Matthew Quick, quote from The Good Luck of Right Now
"Have you noticed that far too often the best people in the world lack power,"
― Matthew Quick, quote from The Good Luck of Right Now
"What is reality if it isn't how we feel about things?"
― Matthew Quick, quote from The Good Luck of Right Now
"Tragedy should be utilized as a source of strength.' No matter what sort of difficulties, how painful experience is, if we lose our hope, that's our real disaster."
― Matthew Quick, quote from The Good Luck of Right Now
"The universe hiccups, and we poor fools try to figure out why."
― Matthew Quick, quote from The Good Luck of Right Now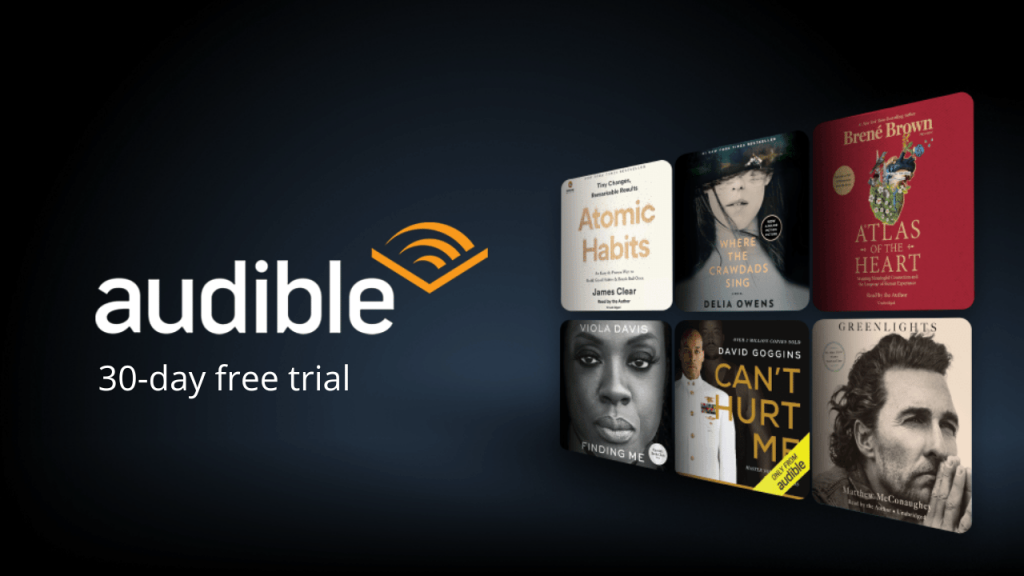 "Why didn't my father get to give Mom the fairy tale? Why do most people fail to give each other the fairy tale?"
― Matthew Quick, quote from The Good Luck of Right Now
"And what is reality, if it isn't how we feel about things? What else matters at the end of the day when we lie in bed alone with our thoughts?"
― Matthew Quick, quote from The Good Luck of Right Now
"I remembered a line I read in the Dalai Lama's book A Profound Mind. "It is important that we understand just how truly all-pervasive suffering is." I remembered the Dalai Lama saying it is easy to feel sorry for an elderly beggar, but it is much harder to feel sorry for a young rich man. He also said that all "conditioned existence is characterized by pain." And that all types of people are "enslaved" by "strong destructive emotions."
― Matthew Quick, quote from The Good Luck of Right Now
"Perfect doesn't exist for people like us, Bartholomew. Passable. That's what I want. Just simply passable. If I could have a passable existence, I think I'd be very grateful."
― Matthew Quick, quote from The Good Luck of Right Now
"Fly! There's a lot of sky out there for brave birds."
― Matthew Quick, quote from The Good Luck of Right Now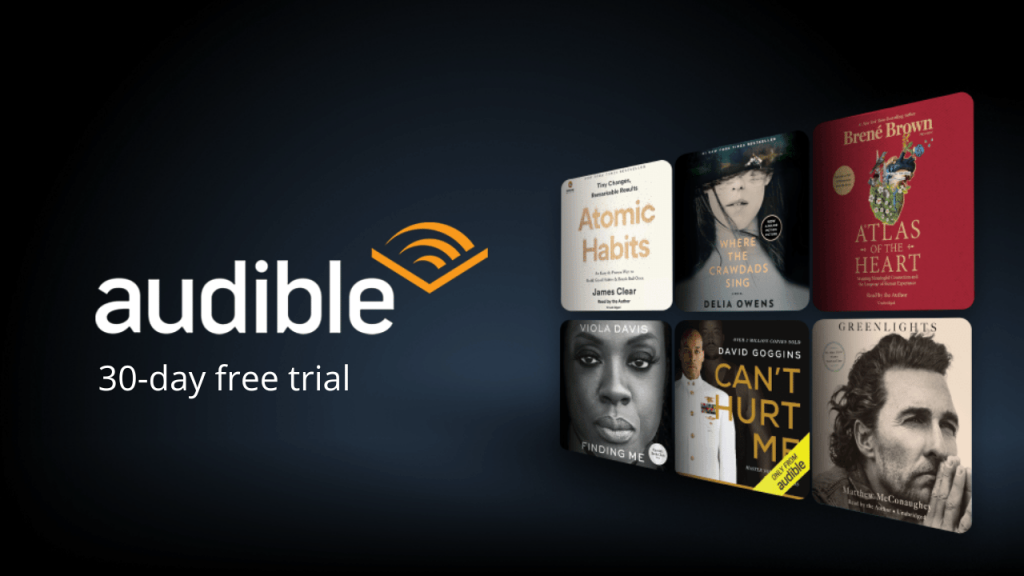 "Father McNamee would have said Brother Andre had faith -- he just believed more than other people. And I wondered if faith were not a form of pretending."
― Matthew Quick, quote from The Good Luck of Right Now
"Pray." "For what?" I asked. "That our house will never be broken into again?" "No. What happens to things is not important. Pray that your heart will be able to endure whatever happens to you in the future—your heart must continue to believe that the events in this world are not the be-all and end-all but simply transient unimportant variables. Beyond the everyday ins and outs of our lives, there is a greater purpose—a reason. Perhaps we don't yet see or understand the reason—maybe our human minds are incapable of understanding fully—yet it all leads us to something greater nonetheless."
― Matthew Quick, quote from The Good Luck of Right Now
"I admire you your willingness to offer kindness almost indiscriminately. But unfortunately, it takes a lot more than kindness to survive in this world." I understood what she meant, but I also understood that Mom's philosophy was a powerful weapon."
― Matthew Quick, quote from The Good Luck of Right Now
"pretending often ends when you allow nonpretenders access to the better, safer worlds you create for yourself."
― Matthew Quick, quote from The Good Luck of Right Now
"I thought of a line from the Dalai Lama's book A Profound Mind: "'We should work toward cherishing the welfare of others to the point where we are unable to bear the sight of their misery."
― Matthew Quick, quote from The Good Luck of Right Now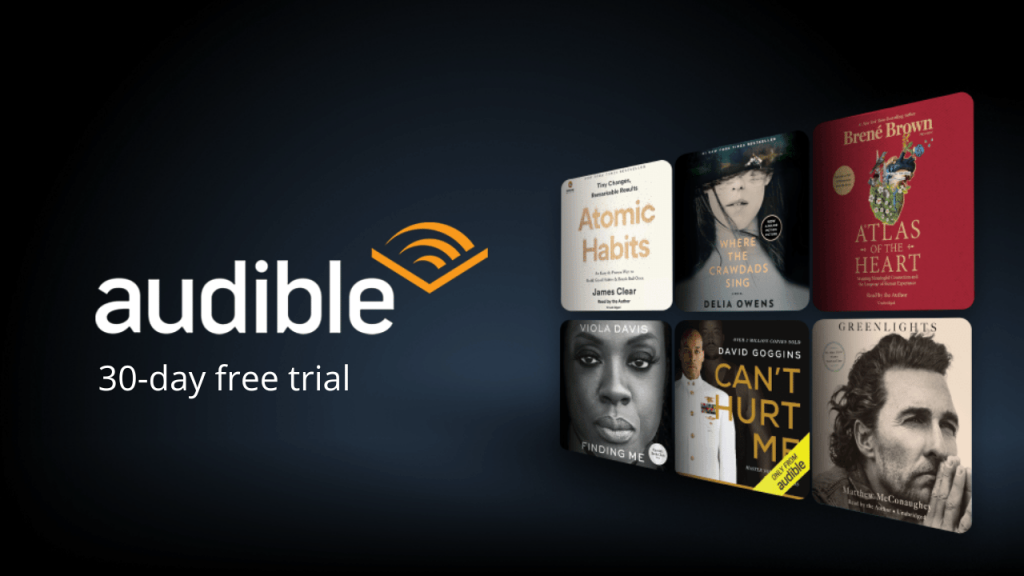 "It was cold, but we weren't about to make Max leave because we didn't know if he or any of us would ever make it back to Canada's capital city, let alone this very spot, and even if we did, somehow we knew it would never be the same as right then. There would be different variables, if we came back, a totally different equation made up of wildly different circumstances; it just couldn't be helped, because life was always evolving and changing, and therefore, no matter how much we'd like to, we would never, ever have that moment again--even if we tried with all our might to re-create it, going so far as wearing the exact clothes even, we would fail, because you cannot beat time; you can only enjoy it whenever possible, as it zooms by endlessly."
― Matthew Quick, quote from The Good Luck of Right Now
"...and I kept thinking about the questions the border patrolman had asked. Are those types of questions able to define us as people? Measure our worth, our goodness, and whether or not we are safe visitors? Where are you going? What do you do for a living? Business or pleasure? Do the answers prove whether our lives matter and whether we're worthy of being admitted into Canada? If we're dangerous? What was the point of asking any questions whatsoever..."
― Matthew Quick, quote from The Good Luck of Right Now
"(I have to say that everything seems to be unraveling lately. Or maybe it seems as though I am a flower myself, opening up to the world for the first time. I don't know why this is, and I'm not really in control of it either. Flowers do not think, Okay, it is now May, so I will reach up toward the sun and relax my fist of petals into an open hand. They do not think at all. Flowers just grow, and when it is time, they shoot colors out of their stems and become beautiful."
― Matthew Quick, quote from The Good Luck of Right Now
"Have you ever really listened to birds chirping--really truly listened?

So pretty it makes your chest ache."
― Matthew Quick, quote from The Good Luck of Right Now
"Nobody knows anything when they are in their midtwenties."
― Matthew Quick, quote from The Good Luck of Right Now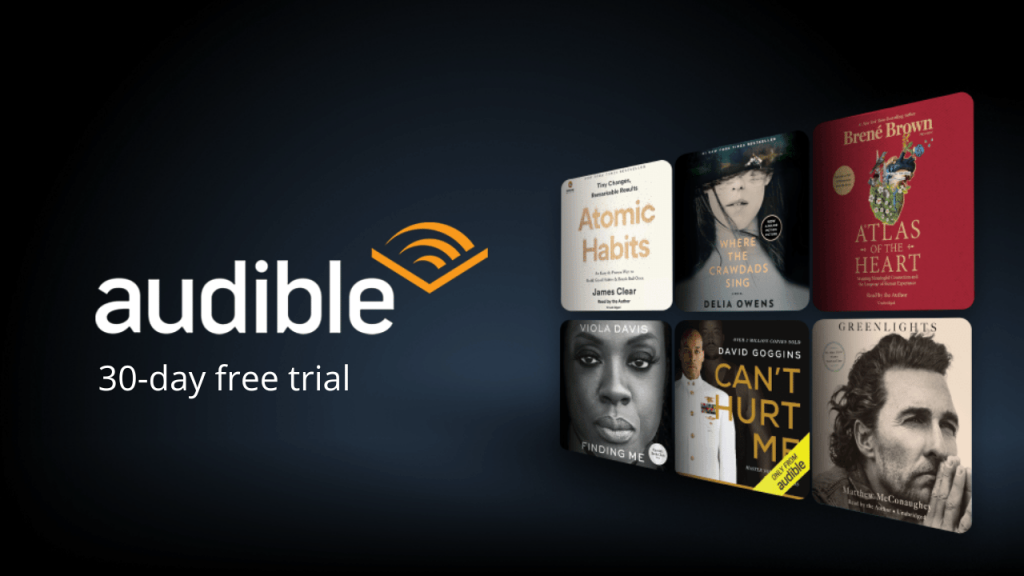 "Going to the movies? Fuck that! You have to sit with fucking asshole strangers and you never know which one has a fucking cold or what fuck is going to bring a fucking crying baby."
― Matthew Quick, quote from The Good Luck of Right Now
"Why is it that the people who are very good at answering difficult questions never get asked difficult questions, while people like me are always being forced to do things that are seemingly impossible?"
― Matthew Quick, quote from The Good Luck of Right Now
"believed in The Good Luck of Right Now. Believing—or maybe even pretending—made you feel better about what had happened, regardless of what was true and what wasn't. And what is reality, if it isn't how we feel about things? What else matters at the end of the day when we lie in bed alone with our thoughts? And isn't it true, statistically speaking—regardless of whether we believe in luck or not—that good and bad must happen"
― Matthew Quick, quote from The Good Luck of Right Now
"he didn't say anything to the contrary or interrupt me in any way, which was nice. (Polite listening skills really are rare, don't you think?)"
― Matthew Quick, quote from The Good Luck of Right Now
"that not getting what you want is sometimes a wonderful stroke of luck."
― Matthew Quick, quote from The Good Luck of Right Now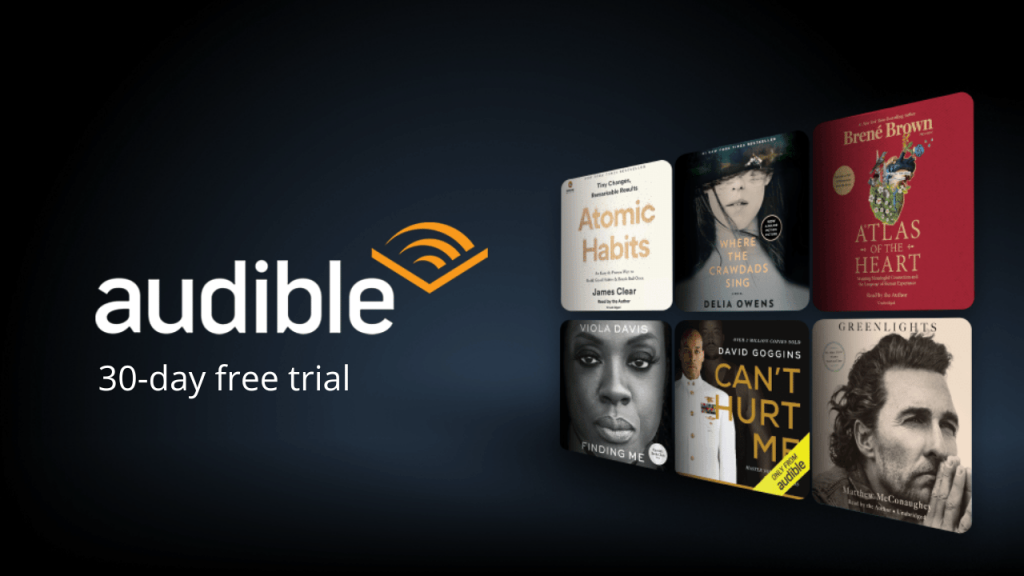 About the author
Popular quotes
"Everyone worked day and night, Monday through Saturday. Oppenheimer insisted people take Sundays off to rest and recharge. Scientists fished for trout in nearby streams, or climbed mountains and discussed physics while watching the sunrise. "This is how many discoveries were made," one scientist said."
― Steve Sheinkin, quote from Bomb: The Race to Build—and Steal—the World's Most Dangerous Weapon
"One thing I've learnt recently is that blowing out someone else's candle doesn't make yours shine any brighter."
― Zoe Sugg, quote from Girl Online Going Solo
"That's the way it is with firstborns. Mom and Dad may think they're in charge, but the firstborn knows better, and so does the youngest sibling."
― Kevin Leman, quote from The Firstborn Advantage: Making Your Birth Order Work for You
"I can't afford it' shut down your brain. it didn't have to think anymore. besides, it also brings up sadness. a helplessness that leads to despondency and often depression.

'How can I afford it?' opened up the brain. forced it to think and search fro answers. it also opens up possibilities, excitement and dreams and created a stronger mind
and dynamic spirit."
― Robert T. Kiyosaki, quote from Rich Dad Poor Dad: What The Rich Teach Their Kids About Money - That The Poor And Middle Class Do Not!
"He loved TV Guide. He never watched television, didn't need to—he got everything he needed from the magazine"
― J.D. Barker, quote from The Fourth Monkey
Interesting books
About BookQuoters
BookQuoters is a community of passionate readers who enjoy sharing the most meaningful, memorable and interesting quotes from great books. As the world communicates more and more via texts, memes and sound bytes, short but profound quotes from books have become more relevant and important. For some of us a quote becomes a mantra, a goal or a philosophy by which we live. For all of us, quotes are a great way to remember a book and to carry with us the author's best ideas.
We thoughtfully gather quotes from our favorite books, both classic and current, and choose the ones that are most thought-provoking. Each quote represents a book that is interesting, well written and has potential to enhance the reader's life. We also accept submissions from our visitors and will select the quotes we feel are most appealing to the BookQuoters community.
Founded in 2023, BookQuoters has quickly become a large and vibrant community of people who share an affinity for books. Books are seen by some as a throwback to a previous world; conversely, gleaning the main ideas of a book via a quote or a quick summary is typical of the Information Age but is a habit disdained by some diehard readers. We feel that we have the best of both worlds at BookQuoters; we read books cover-to-cover but offer you some of the highlights. We hope you'll join us.