---
"We're still in the Dark Ages. The scared and the superstitious savage still lurks behind the mask of civilization and he will remain there for untold generations to come."
― Michael Talbot, quote from The Delicate Dependency: A Novel of the Vampire Life
---
"How disorienting and isolating immortality must be, and how strong he must be to weather it."
― Michael Talbot, quote from The Delicate Dependency: A Novel of the Vampire Life
---
"I told you, knowledge is our Holy Grail, and I daresay the wisdom possessed by the vampire would boggle your imagination. You see, we don't have political allegiances to worry about, or religion, or differing mores. We all work together for one purpose: to further our achievements and our learning."
― Michael Talbot, quote from The Delicate Dependency: A Novel of the Vampire Life
---
"It is a sad truth, but it is a truth, indeed, that the knowledge of the human species far surpasses their wisdom."
― Michael Talbot, quote from The Delicate Dependency: A Novel of the Vampire Life
---
"Alas, but you do not recognize one thing, Monsieur le Docteur, one thing that you will find very difficult to comprehend. The twelfth century was quite different from today, different in a most special way. You see, the entire world believed in magic, and this affected things. It altered the world we perceived, everyone perceived, mortal and vampire alike. You will not be able to accept this, but it altered the very laws of physics. Magic was a little more real."
― Michael Talbot, quote from The Delicate Dependency: A Novel of the Vampire Life
---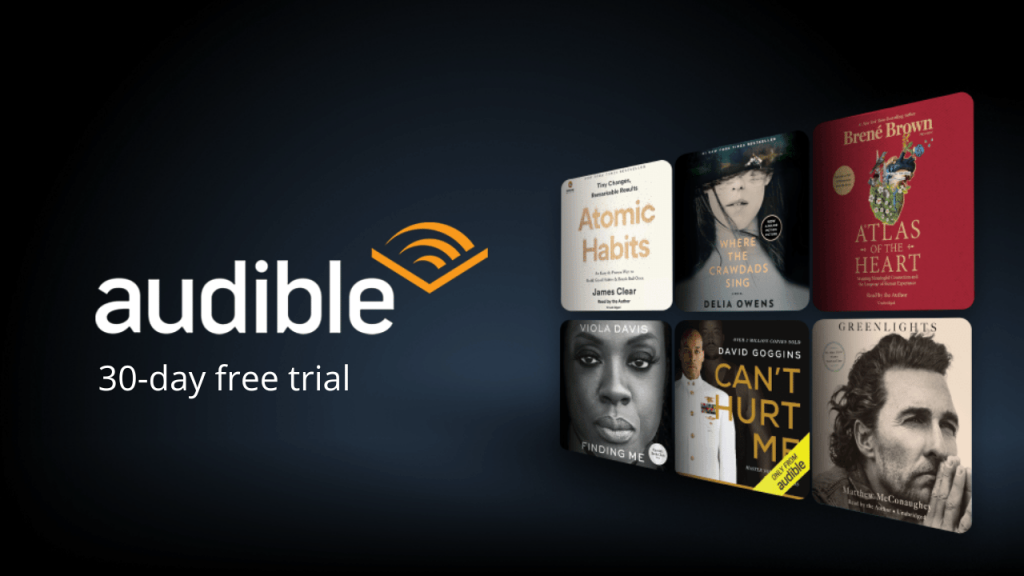 ---
About the author
Popular quotes
"The document that was associated with the divine name Yahweh/Jehovah was called J. The document that was identified as referring to the deity as God (in Hebrew, Elohim) was called E. The third document, by far the largest, included most of the legal sections and concentrated a great deal on matters having to do with priests, and so it was called P. And the source that was found only in the book of Deuteronomy was called D. The question was how to uncover the history of these four documents—not only who wrote them, but why four different versions of the story were written, what their relationship to each other was, whether any of the authors were aware of the existence of the others' texts, when in history each was produced, how they were preserved and combined, and a host of other questions. The first step was to try to determine the relative order in which they were written. The idea was to try to see if each version reflected a particular stage in the development of religion in biblical Israel. This approach reflected the influence in nineteenth-century Germany of Hegelian notions of historical development of civilization. Two nineteenth-century figures stand out. They approached the problem in very different ways, but they arrived at complementary findings. One of them,"
― Richard Elliott Friedman, quote from Who Wrote the Bible?
---
"When it is dark enough, you can see the stars."
― Chris Bradford, quote from The Way of the Dragon
---
"Oh, Vivian Apple," Harp says. "You beautiful, crazy bitch."
― Katie Coyle, quote from Vivian Apple at the End of the World
---
"- No puedes sentarte ahí -dijo-. Los asientos traseros son para los negros. Tienes que cambiarte a la parte delantera.
Sus palabras me golpearon como una bofetada. De repente retrocedí en el tiempo hasta Cracovia, cuando los nazis ordenaron que los judíos nos sentáramos en los asientos traseros de los tranvías (antes de prohibirnos directamente viajar en transporte público). El contexto era muy diferente, pero de todos modos casi hizo explotar mi cabeza. ¿Por qué existía algo así en los Estados Unidos? Yo habría creído, erróneamente, que esa clase de discriminación estaba destinada únicamente a los judíos durante el régimen nazi. Ahora descubriría que la inequidad y el prejuicio existía también en ese país que yo habría aprendido a amar"
― quote from The Boy on the Wooden Box
---
"I was fully prepared to be met by the Mr. Sexy that lives here. I thought I was, anyhow. What I wasn't prepared for was for him to be in his boxers—only his boxers—and standing at full attention like a good little morning soldier. My"
― quote from Breaking Even
---
Interesting books
About BookQuoters
BookQuoters is a community of passionate readers who enjoy sharing the most meaningful, memorable and interesting quotes from great books. As the world communicates more and more via texts, memes and sound bytes, short but profound quotes from books have become more relevant and important. For some of us a quote becomes a mantra, a goal or a philosophy by which we live. For all of us, quotes are a great way to remember a book and to carry with us the author's best ideas.
We thoughtfully gather quotes from our favorite books, both classic and current, and choose the ones that are most thought-provoking. Each quote represents a book that is interesting, well written and has potential to enhance the reader's life. We also accept submissions from our visitors and will select the quotes we feel are most appealing to the BookQuoters community.
Founded in 2023, BookQuoters has quickly become a large and vibrant community of people who share an affinity for books. Books are seen by some as a throwback to a previous world; conversely, gleaning the main ideas of a book via a quote or a quick summary is typical of the Information Age but is a habit disdained by some diehard readers. We feel that we have the best of both worlds at BookQuoters; we read books cover-to-cover but offer you some of the highlights. We hope you'll join us.