"You shouldn't be afraid of dying, Sarah—everyone does it. The only thing to be scared of is not living before you do."
― Emma Chase, quote from Royally Matched
"My story hasn't been written yet … but I know it begins with you."
― Emma Chase, quote from Royally Matched
"I've never had someone who was just mine, body and soul – mine to protect and hold and love. And that's what Sarah is…she belongs to me now. We belong to each other."
― Emma Chase, quote from Royally Matched
"Reading brings knowledge and knowledge is power; therefore reading is power. The power to know and learn and understand . . . but also the power to dream. Stories inspire us to reach high, love deep, change the world and be more than we ever thought we could. Every book allows us to dream a new dream."
― Emma Chase, quote from Royally Matched
"You are woven into my soul and you are wrapped around my heart."
― Emma Chase, quote from Royally Matched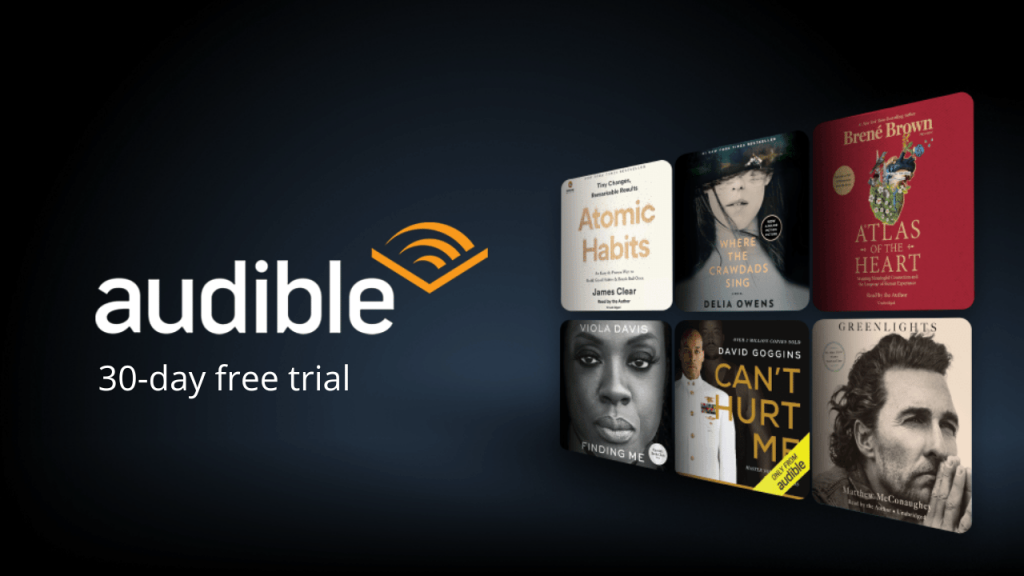 "I want to be a better man for you and because I love you so much, I actually believe I can be."
― Emma Chase, quote from Royally Matched
"Anything that came before is nothing. This is all that matters. This brave, stunning girl in my arms is all I will ever need."
― Emma Chase, quote from Royally Matched
"I've never been very good at doing what I'm told.
It's a problem.
Or a reflex. If they say left, I go right. If they say sit, I jump. If they say behave, I get drunk and spend the weekend screwing all three of the Archbishop's tripled nieces.
They were nice girls. I wonder what they're doing this Friday?"
― Emma Chase, quote from Royally Matched
"I was happy with myself before – with my little life. But this is different. It feels like I'm on the edge of a mountain cliff, the wind whipping my hair, the sun blinding – but there is no fear. Only exhilaration, pure and right. I'm not going to fall. I can't.
Because Henry has shown me how to fly."
― Emma Chase, quote from Royally Matched
"I want to change the world with you at my side, holding your hand. I love you, Sarah, and whatever happens, I promise there won't be a day that I don't love you with all that I am."
― Emma Chase, quote from Royally Matched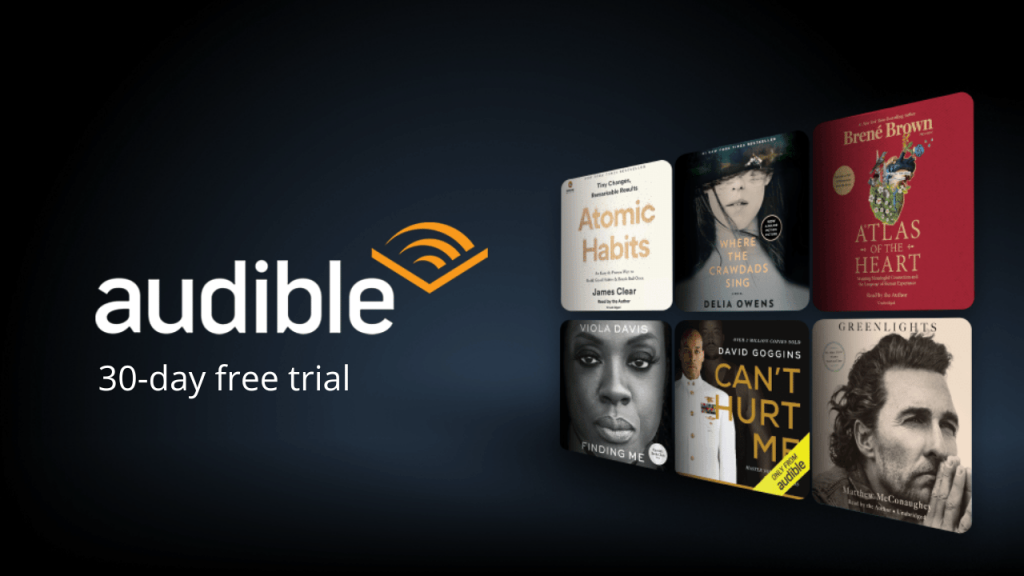 "But quiet shouldn't be mistaken for weak. Sometimes the most steely resolve is asserted silently."
― Emma Chase, quote from Royally Matched
"Because sometimes, life is very much like a book – we don't get to write our own ending; we have to accept the one that's already on the page."
― Emma Chase, quote from Royally Matched
"Who said anything about sleeping? I'm talking about sex. Good sex. Lots of it."
That puts a flush on her pretty cheeks and she laughs. "I don't want to have sex with you."
I pat her hand. "Now you're just being silly. The cat-and-mouse game can be tantalizing, but it's not necessary." My voice drops to a whisper. "I'm a sure thing."
― Emma Chase, quote from Royally Matched
"You've become…important to me, Sarah. I mess up a lot; I always have. I don't want to mess this up."
― Emma Chase, quote from Royally Matched
"I don't want to control her; I just want to keep her. Her gentle spirit, her kind loveliness has become the center of my world and I'm not sure I know how to function anymore without it."
― Emma Chase, quote from Royally Matched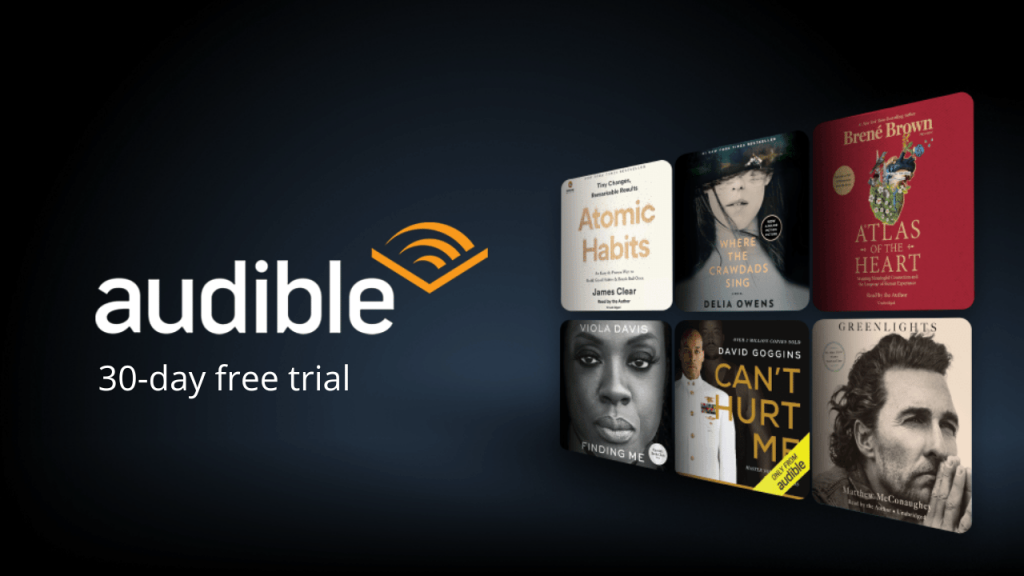 "King.
Christ my stomach rolls every time I think the word. When someone says it aloud I gag. If' I'm supposed to be the Great Royal Hope for my country, we're all well and truly fucked."
― Emma Chase, quote from Royally Matched
"I think you might be a bully, Prince Henry."
"Well, in grade school I did enjoy pulling on the girls' braids. But these days I only tug on a woman's hair in a very specific situation." His voice drops lower. "Let me know if you're like a demonstration."
― Emma Chase, quote from Royally Matched
"Where are we going, love?"
"We?" Her eyes are darker – dilated, and her chest rises and falls in quick, excited pants. I wonder if she even realizes it. "I have a meeting. Mother's sent her car to take me. You can't come, Henry."
"I can come lots of times. My stamina is legendary. Do you want me to show you?"
Her voice comes out soft, husky. "You can't come with me"
"That sounds like a challenge." I smirk slowly. "I bet I could time it just right."
― Emma Chase, quote from Royally Matched
"He could crush me; the foreshadowing is clearly written. It's a tale as old as time: the inexperienced bluestocking and the bed-hopping rogue.
Bloody hell, I'm a trope."
― Emma Chase, quote from Royally Matched
"If nightmers can come true, and sometimes they do... than so can our happiest dreams."
― Emma Chase, quote from Royally Matched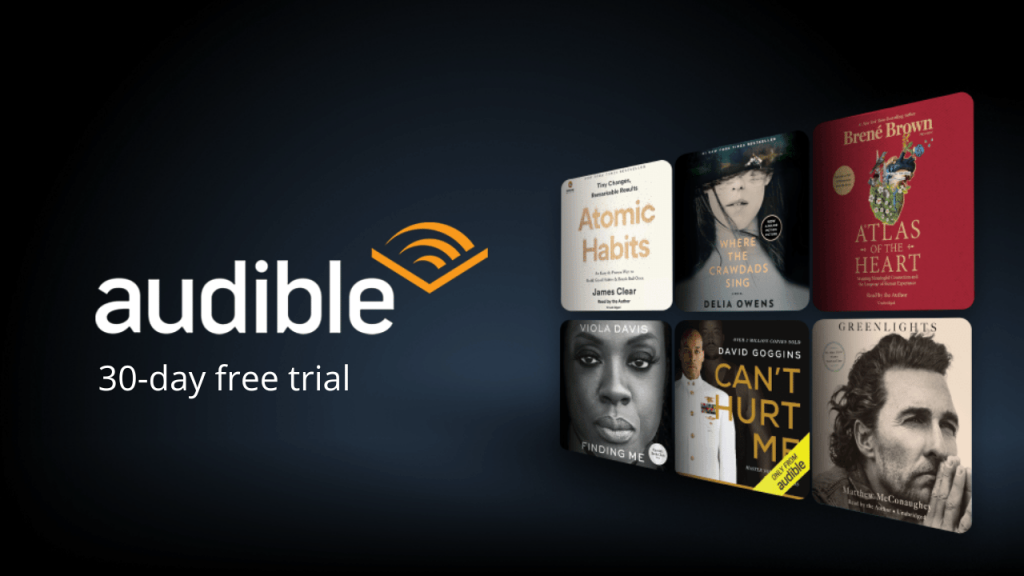 "all children are the same, no matter where they live or the language they speak . . . they all have the enormous capacity for resilience and hope and to give and receive love."
― Emma Chase, quote from Royally Matched
"The thing is, when you`re dependent on others, they hold a part of your happiness in their hands. They can nurture it or crush it at any moment. Your fate doesn`t belong to you."
― Emma Chase, quote from Royally Matched
"I was never a fan of golf. It's too slow. Too quiet. Too bloody boring. I like my sports the way I like to fuck – wild, loud and dirty.
Football is more my game. Or rugby. Full body contact. Polo is all right too.
Hell, at this point, I'd settle for an energetic Quidditch match."
― Emma Chase, quote from Royally Matched
"Because I would give up a crown for her."
― Emma Chase, quote from Royally Matched
"Then I hear Willard on the sidelines: "Are we supposed to keep pretending they're actually talking about the book?"

"Wait," Annie responds, "they're not talking about the book?"

Willard pats Annie's head. "You're so pretty."
― Emma Chase, quote from Royally Matched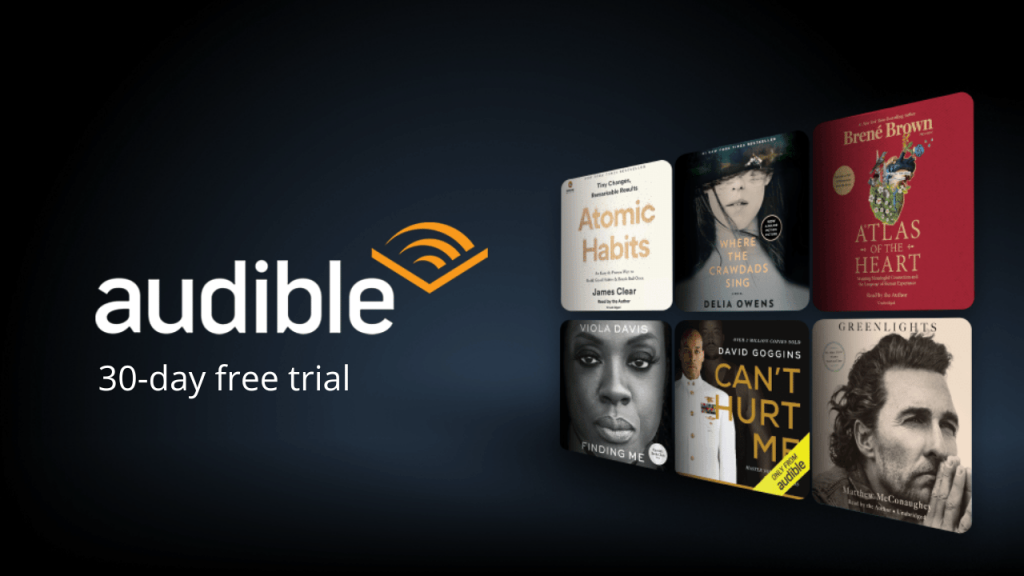 "I woke up and you weren't here."

Her eyes drift over my arms and chest, laden with weaponry. "What are you doing?"

"I'm leaving."

Her brows pinch. "Where . . . where are you going?"

When I speak, I barely recognize my own voice.

"I'm going to find your father, and then I'm going to kill him. Badly. I thought it'd be rude not to ask if you'd like to come along and watch."
― Emma Chase, quote from Royally Matched
"I'm an insomniac—the affliction of champions."
― Emma Chase, quote from Royally Matched
"The eighties are a sorely underrated decade in terms of musical composition. They don't get nearly the respect they deserve. I try to use my platform in the world to bring attention to this travesty by singing eighties ballads whenever I get the chance."
― Emma Chase, quote from Royally Matched
"Will you have me, love?"

I shudder in a breath and my face is wet with tears. I shake my head at him, silly boy.

"Have you? Are you mad? You are every dream I never let myself believe could come true."
― Emma Chase, quote from Royally Matched
"Impressive pipe," I tell him. "Should I call you Sherlock?"

He grins. "Only if I can call you Princess."

My head toddles as I think it over. "I'm secure enough in my manhood to stand that."

"Excellent."
― Emma Chase, quote from Royally Matched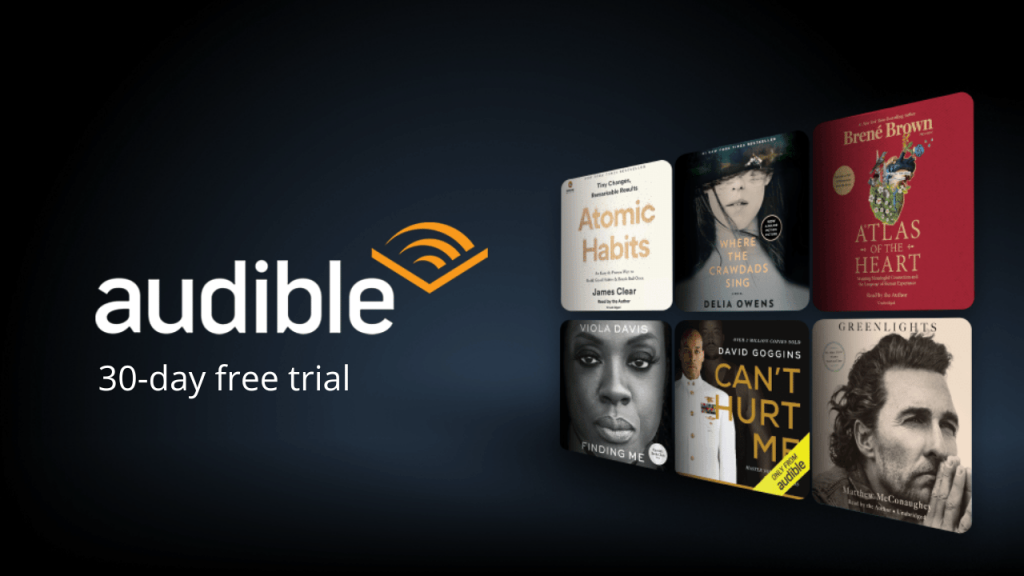 About the author
Popular quotes
"Today had been a shit day, and it seemed I wasn't about to climb down off the crap cart any time soon."
― Jack L. Pyke, quote from Don't...
"Besides, I don't think that's something you'd want to hear from your lover." "Lover?"
― Laurelin Paige, quote from First Touch
"What Chance has made yours is not really yours."
― Seneca, quote from Moral Letters to Lucilius Volume 1
"The horrific siege hardened Putin's views that Russia faced an existential threat. The rebels fighting on the country's flank would, with international support, tear the country apart, and the only answer was to destroy them."
― quote from The New Tsar: The Rise and Reign of Vladimir Putin
"For me," mused Dandelion, "a mattress without a young woman isn't a mattress at all. It is incomplete happiness..."
― Andrzej Sapkowski, quote from Sword of Destiny
Interesting books
About BookQuoters
BookQuoters is a community of passionate readers who enjoy sharing the most meaningful, memorable and interesting quotes from great books. As the world communicates more and more via texts, memes and sound bytes, short but profound quotes from books have become more relevant and important. For some of us a quote becomes a mantra, a goal or a philosophy by which we live. For all of us, quotes are a great way to remember a book and to carry with us the author's best ideas.
We thoughtfully gather quotes from our favorite books, both classic and current, and choose the ones that are most thought-provoking. Each quote represents a book that is interesting, well written and has potential to enhance the reader's life. We also accept submissions from our visitors and will select the quotes we feel are most appealing to the BookQuoters community.
Founded in 2023, BookQuoters has quickly become a large and vibrant community of people who share an affinity for books. Books are seen by some as a throwback to a previous world; conversely, gleaning the main ideas of a book via a quote or a quick summary is typical of the Information Age but is a habit disdained by some diehard readers. We feel that we have the best of both worlds at BookQuoters; we read books cover-to-cover but offer you some of the highlights. We hope you'll join us.