---
"There were two types of people when it came to pain. Those who received it and those who gifted it. Let's just say, I've become one generous motherfucker."
― B.B. Reid, quote from Fear Us
---
"Have you had another motherfucker around my kid?" The audible hitch in her breath and the guilt that flashed in her eyes did nothing to stop my growing rage. "What do you mean?" she stammered. "You bitch." I released her neck and took a step back. "Who is he?" "Who is who?" she screamed. "There's no one!" "That's not what your eyes just said." "So now you're a fucking mind reader?" "No. I'm your fucking mind reader. Shelly, don't play with me," I warned. "You have no right to question my love life." Love? Was she in love? Fuck that. I'd stop her heart with my bare hands before I allowed her give it to anyone"
― B.B. Reid, quote from Fear Us
---
"Fuck that. I'd stop her heart with my bare hands before I allowed her give it to anyone else."
― B.B. Reid, quote from Fear Us
---
"Can you imagine how much it fucking hurt to feel as if each breath you took might be your last but always using the little you had to beg the one person who claimed to love you unconditionally just to be there? It fucked me up. But most of all, it changed me. And I hated her for it."
― B.B. Reid, quote from Fear Us
---
"I'm asking for you to save my life because with every breath in my body, I love you. I'll love you until my last. Without you, I am no longer someone with a reason to live."
― B.B. Reid, quote from Fear Us
---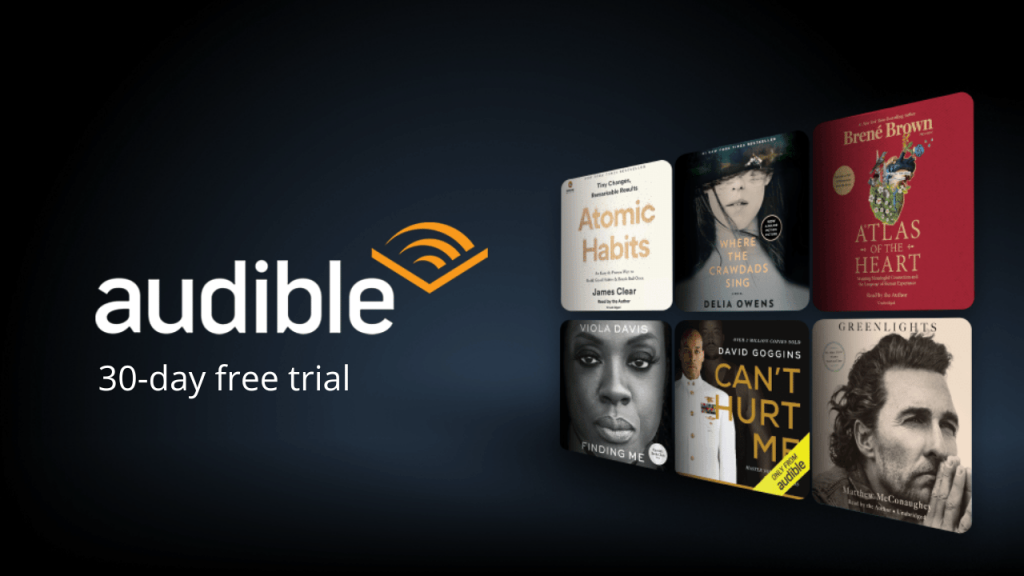 ---
"In the end, what hurt the most was he got to be the one to leave and I was left holding the shattered pieces."
― B.B. Reid, quote from Fear Us
---
"A broken love can still last forever so long as you carry the pieces close to your heart."
― B.B. Reid, quote from Fear Us
---
"So are you saying it wasn't my cock that filled your pussy with come? It wasn't my
seed that grew inside you? It wasn't me you saw each time you looked in her eyes?"
― B.B. Reid, quote from Fear Us
---
"So do you actually expect to just pick up where we left off?" "Second chances can be deadly, but I set you free once. Now you're mine."      "I"
― B.B. Reid, quote from Fear Us
---
"You're feeling incredibly sure of your power today." "Last night, I had my cock buried deep in your ass while you screamed for more… why wouldn't I be?"
― B.B. Reid, quote from Fear Us
---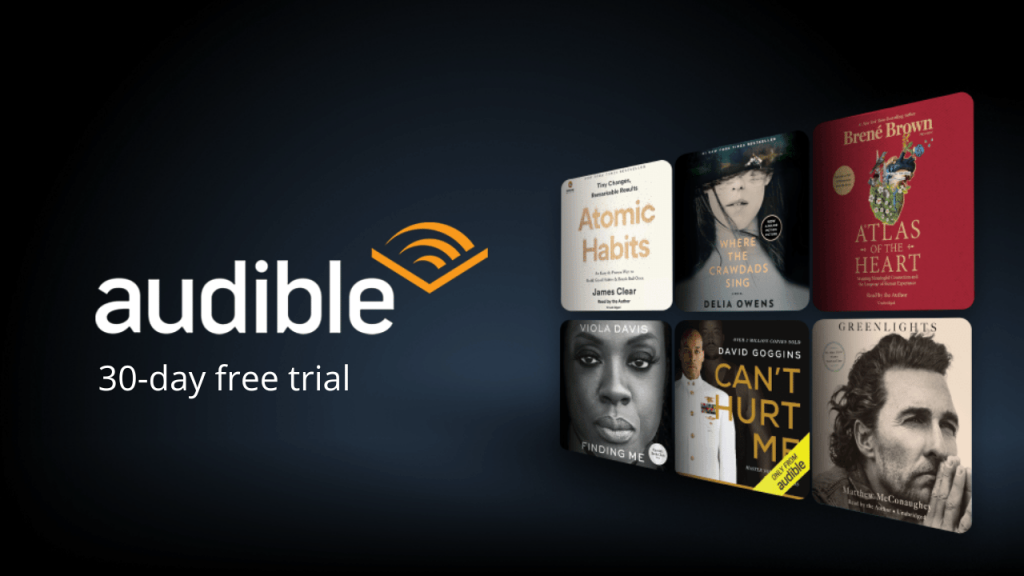 ---
About the author
Popular quotes
"He explained that a sorcerer's magic is bound to two different schools. The first is Elemental—water, earth, fire, and air. Most users of magic start in this school; the magic I'd used in my target's bedroom was air, hence the white glyphs, which crossed over my arms. Each type of magic corresponds to a different color glyph—white for air, orange for fire, green for earth, and blue for water."
― Steve McHugh, quote from Crimes Against Magic
---
"To try is to invite uncertainty. Where confidence goes, success usually follows."
― Wayne Gerard Trotman, quote from Veterans of the Psychic Wars
---
"But doubtless I did exist, if I persuaded myself of something. But there is some deceiver or other who is supremely powerful and supremely sly and who is always deliberately deceiving me. Then too there is no doubt that I exist, if he is deceiving me. And let him do his best at deception, he will never bring it about that I am nothing so long as I shall think that I am something. Thus, after everything has been most carefully weighed, it must finally be established that this pronouncement "I am, I exist" is necessarily true every time I utter it or conceive it in my mind."
― René Descartes, quote from Meditations on First Philosophy
---
"Very much on the defensive, I admitted that I liked to read.

"Sure," Sammy said, "I never said I had anything against reading books..."

"The publishers will be relieved to know that," I tried to insert, but Sammy was too quick for me and was already rounding the bend of his next sentence."
― Budd Schulberg, quote from What Makes Sammy Run?
---
"You have asked two questions, and I will answer them separately," Gray said. "Trollope writes with precision and feeling about love and marriage. Yes, I can assure you of that. Now, the second question is rather different. Trollope, I believe, would take the view that it is the function of the preacher and the theologian, the philosopher and perhaps the poet, but emphatically not that of the novelist, to deal with what you call 'the great mystery of our existence.' I would tend to agree with him."
― Colm Tóibín, quote from The Master
---
Interesting books
About BookQuoters
BookQuoters is a community of passionate readers who enjoy sharing the most meaningful, memorable and interesting quotes from great books. As the world communicates more and more via texts, memes and sound bytes, short but profound quotes from books have become more relevant and important. For some of us a quote becomes a mantra, a goal or a philosophy by which we live. For all of us, quotes are a great way to remember a book and to carry with us the author's best ideas.
We thoughtfully gather quotes from our favorite books, both classic and current, and choose the ones that are most thought-provoking. Each quote represents a book that is interesting, well written and has potential to enhance the reader's life. We also accept submissions from our visitors and will select the quotes we feel are most appealing to the BookQuoters community.
Founded in 2023, BookQuoters has quickly become a large and vibrant community of people who share an affinity for books. Books are seen by some as a throwback to a previous world; conversely, gleaning the main ideas of a book via a quote or a quick summary is typical of the Information Age but is a habit disdained by some diehard readers. We feel that we have the best of both worlds at BookQuoters; we read books cover-to-cover but offer you some of the highlights. We hope you'll join us.