---
"You never had me, Keaton, but I always had you."
― Courtney Lane, quote from The Sect
---
"Love is the pain of pleasure," I forced between sniveling sobs, "and pain is the pleasure of love."
― Courtney Lane, quote from The Sect
---
"The sad thing is, I don't think you'll ever know what's true and what's false about me."
― Courtney Lane, quote from The Sect
---
"Wasn't that what you were? A pampered princess who couldn't deal with the big bad world so you ran? Princess." "And who are you? The villain?" "I'm something much worse than the villain," he sneered. "Something you'll never find a definition for."
― Courtney Lane, quote from The Sect
---
"NO SMALL act of kindness goes unremembered."
― Courtney Lane, quote from The Sect
---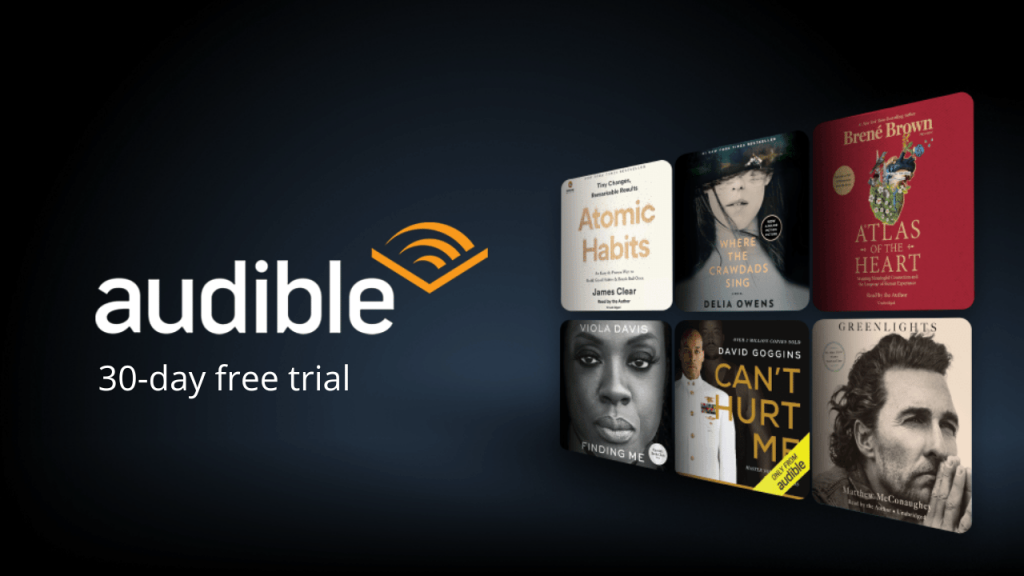 ---
"Reven is a sadist who thinks he's some divine being. This place is a hideaway for a very screwed up sex cult."
― Courtney Lane, quote from The Sect
---
"I've got your number, princess. Fucking you, touching you—anything I do to your body that will make you come—will break you."
― Courtney Lane, quote from The Sect
---
"My worst fear was that I would be trained for sex enslavement."
― Courtney Lane, quote from The Sect
---
About the author
Popular quotes
"Networks need a great number of people to participate in them to generate significant value. But when they do, only a small number of people get paid. That has the net effect of centralizing wealth and limiting overall economic growth."
― Jaron Lanier, quote from Who Owns the Future?
---
"One damn moment. That's all it takes to change our lives,"
― Michele G. Miller, quote from From the Wreckage
---
"He heard a woman call out for her children in the flat accent that said States to him, East Coast, North. And seemed so out of place here. Did his voice have that same slightly-out-of-tune sound to it? Here voices should lilt and flow and have old music under each word."
― Nora Roberts, quote from Irish trilogy collection
---
"But raw numbers can be misleading. In the Middle East heartland of Islam, the Shia are closer to fifty percent, and wherever oil reserves are richest—Iran, Iraq, and the Persian Gulf coast, including eastern Saudi Arabia—they are in the majority."
― Lesley Hazleton, quote from After the Prophet: The Epic Story of the Shia-Sunni Split
---
"You should try not to talk so much, friend," he suggested. "You'll sound far less stupid that way."
― Brandon Sanderson, quote from Mistborn Trilogy: The Hero Of Ages, The Well Of Ascension And The Final Empire
---
Interesting books
About BookQuoters
BookQuoters is a community of passionate readers who enjoy sharing the most meaningful, memorable and interesting quotes from great books. As the world communicates more and more via texts, memes and sound bytes, short but profound quotes from books have become more relevant and important. For some of us a quote becomes a mantra, a goal or a philosophy by which we live. For all of us, quotes are a great way to remember a book and to carry with us the author's best ideas.
We thoughtfully gather quotes from our favorite books, both classic and current, and choose the ones that are most thought-provoking. Each quote represents a book that is interesting, well written and has potential to enhance the reader's life. We also accept submissions from our visitors and will select the quotes we feel are most appealing to the BookQuoters community.
Founded in 2023, BookQuoters has quickly become a large and vibrant community of people who share an affinity for books. Books are seen by some as a throwback to a previous world; conversely, gleaning the main ideas of a book via a quote or a quick summary is typical of the Information Age but is a habit disdained by some diehard readers. We feel that we have the best of both worlds at BookQuoters; we read books cover-to-cover but offer you some of the highlights. We hope you'll join us.