---
"He waved to the city and said good-bye.
The city responded by carrying on the way it always did, traffic moving forward uninterrupted, without slowing, as if it were trying to demonstrate its permanence and show him it would still be there if he ever wanted to return. That promise was the best and only thing he could ask of it."
― Matthew J. Kirby, quote from The Clockwork Three
---
"Giuseppe would miss them as well, but in a different way than he would miss the city. A city would stay the same. The same buildings. The same streets. Not forever, but for a great long while. But Frederick and Hannah would never again be the people they were right now, standing on the dock, wishing him farewell. Tomorrow they would wake up and be a little bit different and a little bit different the day after that, and in no time they might become people he did not recognize. Giuseppe knew it because they were already different from when he had first met them. He knew it because he was different from when they had first met him."
― Matthew J. Kirby, quote from The Clockwork Three
---
"Clockwork could not run counter to its nature. The seconds, minutes, and hours moved only forward. Patient, precise, and unstoppable. Memory was an indulgence, an illusion that broke like a wave upon the juggernaut of time. The past remained the past."
― Matthew J. Kirby, quote from The Clockwork Three
---
"In the early morning hours, Hannah read at the table by the dim light of dawn. She leaned in close to the pages, chin resting on her folded arms, eyes racing over the words, like chasing butterflies over the hills, to catch as many as she could before going to work. She wondered at how such tales of magic could be contained by mere paper and ink for her to read again and again."
― Matthew J. Kirby, quote from The Clockwork Three
---
"I hate them!' she cried. 'It's not fair!'
'No, it isn't,' Frederick said gently.
'I can't do it all!'
'No. You can't.' After a long moment he said, 'But you can do what you can.'
'And what if that isn't enough?'
Frederick held her shoulders and took a step back. He looked in her eyes. 'Enough for what?'
'For my family.'
'What more could they ask for than what you've given?"
― Matthew J. Kirby, quote from The Clockwork Three
---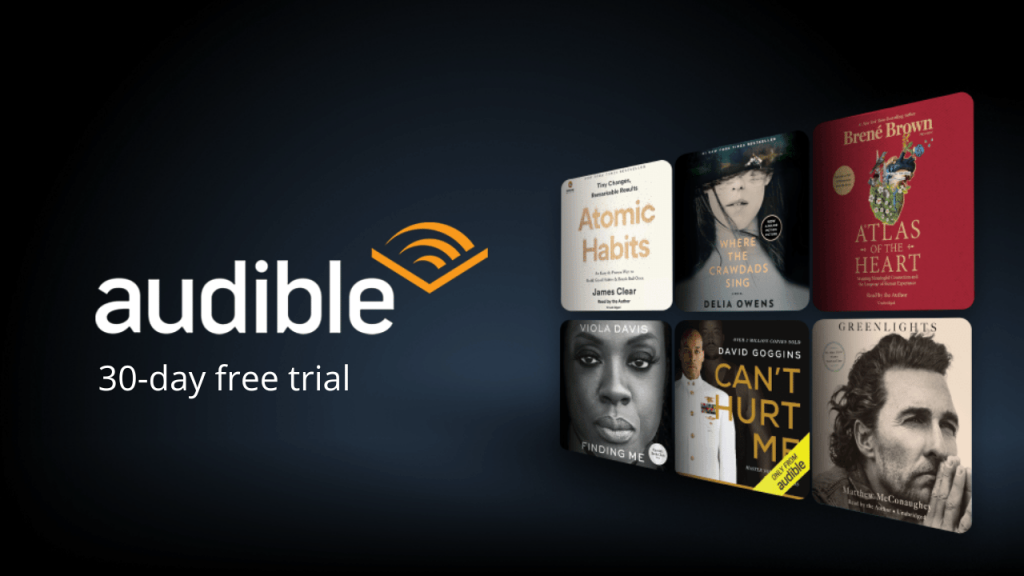 ---
"Sharing his memories felt like handing over a sharp knife. A knife that others might handle carelessly. A knife that could be used to hurt him."
― Matthew J. Kirby, quote from The Clockwork Three
---
"The hours trampled her on their way through the day."
― Matthew J. Kirby, quote from The Clockwork Three
---
"It was his fault too," Fredrick said. "He never really asked her why. It was like he didn't want to know."
― Matthew J. Kirby, quote from The Clockwork Three
---
"You see, in all his travels through the fallen ruins of civilizations, he picked up this notion that mankind is insignificant. That nothing we create will last. That we will all turn to dust. And it is only in nature that we find constancy and immortality."
― Matthew J. Kirby, quote from The Clockwork Three
---
"Giuseppe was not tied down, not by rope, not by fear. He stood up, and spoke with a loud voice in the language of his parents, his brother and sister. "You kidnap children because they're the only ones you can bully. You tie up an old reverend and think you're getting back at a city that hates you. You try and make everyone afraid of you because you think that makes you powerful." Giuseppe looked him up and down. "I say you're weak. I say you're a coward."
― Matthew J. Kirby, quote from The Clockwork Three
---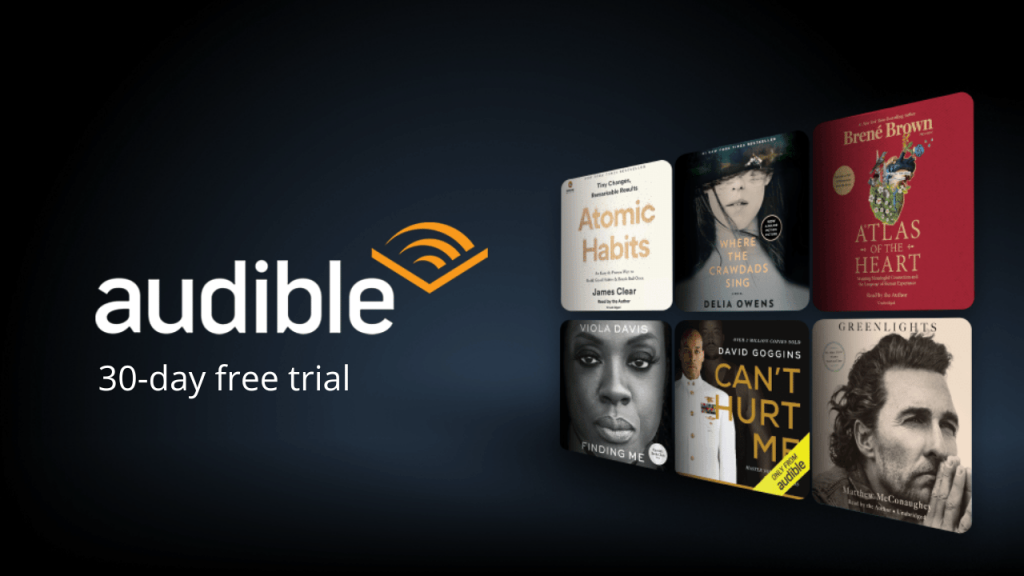 ---
About the author
Popular quotes
"Stories are able to help us to become more whole, to become Named. And Naming is one of the impulses behind all art; to give a name to the cosmos, we see despite all the chaos."
― Madeleine L'Engle, quote from Walking on Water: Reflections on Faith and Art
---
"Today had been a shit day, and it seemed I wasn't about to climb down off the crap cart any time soon."
― Jack L. Pyke, quote from Don't...
---
"The only thing shittier than the way men treated a pretty woman was the way women did."
― Laurelin Paige, quote from First Touch
---
"If we could be satisfied with anything, we should have been satisfied long ago."
― Seneca, quote from Moral Letters to Lucilius Volume 1
---
"The country's oligarchs themselves had divided loyalties and ambitions and thus were never entirely subservient. Putin had tamed Russia's oligarchs, while in Ukraine they still threw their support—and cash—behind different political factions, depending on their financial interests."
― quote from The New Tsar: The Rise and Reign of Vladimir Putin
---
Interesting books
About BookQuoters
BookQuoters is a community of passionate readers who enjoy sharing the most meaningful, memorable and interesting quotes from great books. As the world communicates more and more via texts, memes and sound bytes, short but profound quotes from books have become more relevant and important. For some of us a quote becomes a mantra, a goal or a philosophy by which we live. For all of us, quotes are a great way to remember a book and to carry with us the author's best ideas.
We thoughtfully gather quotes from our favorite books, both classic and current, and choose the ones that are most thought-provoking. Each quote represents a book that is interesting, well written and has potential to enhance the reader's life. We also accept submissions from our visitors and will select the quotes we feel are most appealing to the BookQuoters community.
Founded in 2023, BookQuoters has quickly become a large and vibrant community of people who share an affinity for books. Books are seen by some as a throwback to a previous world; conversely, gleaning the main ideas of a book via a quote or a quick summary is typical of the Information Age but is a habit disdained by some diehard readers. We feel that we have the best of both worlds at BookQuoters; we read books cover-to-cover but offer you some of the highlights. We hope you'll join us.