"Do not let any of them tell you who you are. You are the flame that cannot be put out. You are the star that cannot be lost. You are who you have always been, and that is enough and more than enough. Anyone who looks at you and sees darkness is blind."
― Cassandra Clare, quote from Nothing but Shadows
"You never know when, and you never know who, but someday a stranger will burst through the door of your life and transform it utterly. The world will be turned upside down, and you will be happier for it."
― Cassandra Clare, quote from Nothing but Shadows
"You cannot simply ask whether people look like their demon grandfather!"
― Cassandra Clare, quote from Nothing but Shadows
"James reared up from his bed and threw himself into Uncle Jem's arms. He had heard some people found the Silent Brothers frightening, with their silent speech and their stitched eyes, but to him the sight of a Silent Brother's robe always meant Uncle Jem, always meant steadfast love."
― Cassandra Clare, quote from Nothing but Shadows
"Father nevver once looked at any woman the way he looked at Mother, with joy and thanksgiving, as if she was a living wish, granted past all hope."
― Cassandra Clare, quote from Nothing but Shadows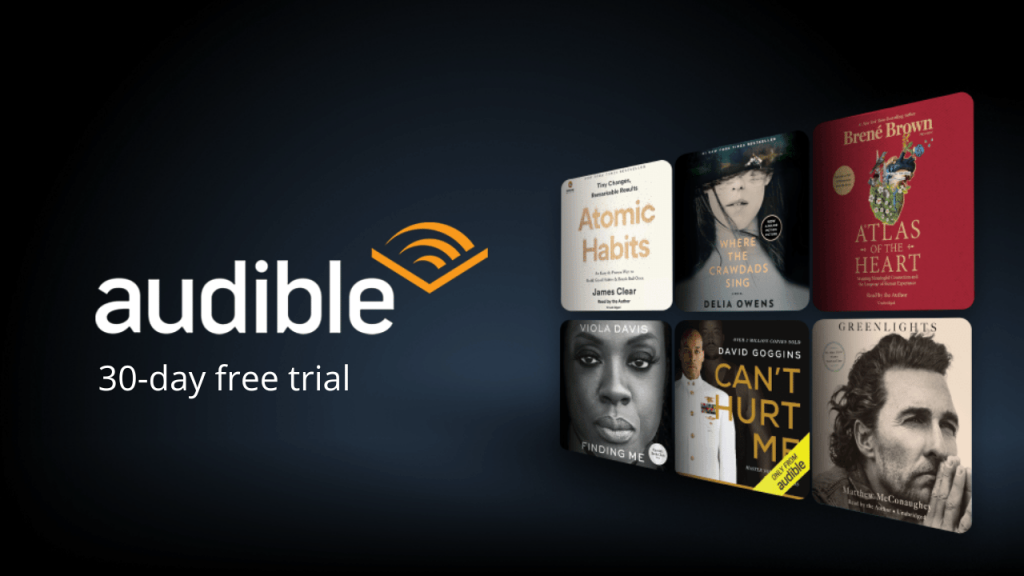 "And what do you like to do, little man?" "I like-books," James had said. While standing in the bookshop, with a parcel of books under his arm. The lady had given him a pitying look. "I read-erm-rather a lot," James went on, dreary master of the obvious. King of the obvious. Emperor of the obvious."
― Cassandra Clare, quote from Nothing but Shadows
"You are James Herondale, said Uncle Jem. As you always were. Part your mother, part your father, part yourself. I would not change any part of you if I could."
― Cassandra Clare, quote from Nothing but Shadows
"There are only four points of warmth and brightness, in the whole world, that burn fiercely enough for me to feel something like the person I was. Your mother, your father, Lucie, and you. You love, and tremble, and burn."
― Cassandra Clare, quote from Nothing but Shadows
"I will always look to you for light"
― Cassandra Clare, quote from Nothing but Shadows
"You love, and tremble, and burn. Do not let any of them tell you who you are. You are the flame that cannot be put out. You are the star that cannot be lost. You are who you have always been, and that is enough and more than enough. Anyone who looks at you and sees darkness is blind"
― Cassandra Clare, quote from Nothing but Shadows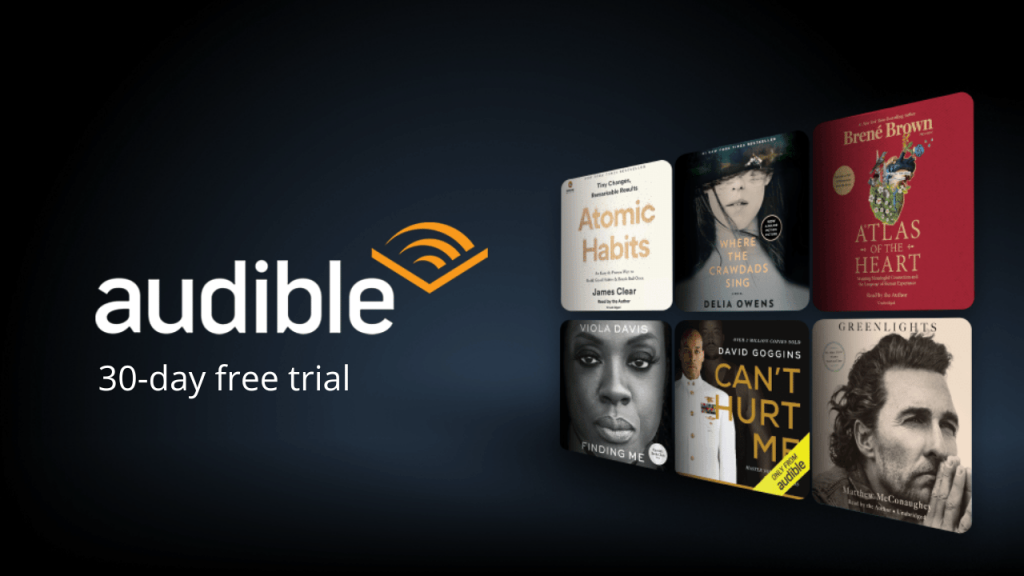 "I knew nothing but shadows, and I thought them to be real. —Oscar Wilde"
― Cassandra Clare, quote from Nothing but Shadows
"He did not know why books had not taught him how to talk so other people wanted to listen."
― Cassandra Clare, quote from Nothing but Shadows
"People are afraid of anybody who is different: It makes them worry everyone else is different too, and just pretending to be all the same." James"
― Cassandra Clare, quote from Nothing but Shadows
"Your mother says she will be brave and keep a stiff upper lip," said Father. "Americans are heartless. I will cry into my pillow every night."
― Cassandra Clare, quote from Nothing but Shadows
"Would you like me to magically strip you and put you in gear?" Mr. Fell asked. "In front of everybody?"
"That would be a thrill for everybody, I'm sure," said Matthew. Ragnor Fell wiggled his fingers, and green sparks spat from his fingertips. James was pleased to see Matthew actually take a step back. "Might be too thrilling for a Wednesday," Matthew said. "I'll go put on my gear then, shall I?"
"Do," said Ragnor."
― Cassandra Clare, quote from Nothing but Shadows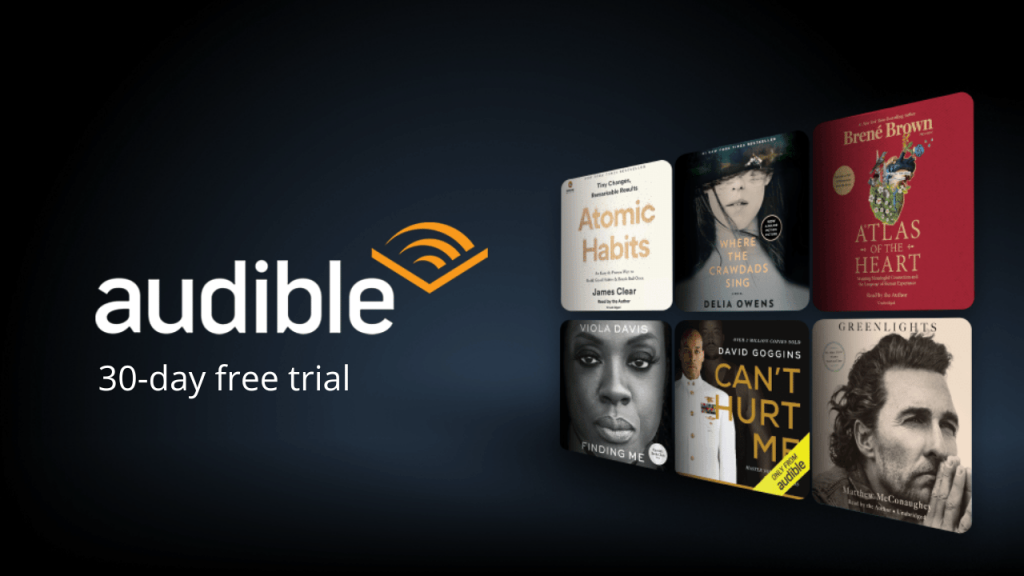 "James had thought he wanted a friend like himself, a parabatai who was shy and quiet and would enter in on James's feelings about the terror of parties. Instead here was Matthew, who was the life and soul of every party, who made dreadful hairbrush decisions, who was unexpectedly and terribly kind. Who had tried to be his friend and kept trying, even though James did not know what trying to be a friend looked like. Who could see James, even when he was a shadow. "Yes,"
― Cassandra Clare, quote from Nothing but Shadows
"The Smile won Matthew extra time before bed, extra Christmas pudding, extra anything he wanted. Adults were helpless to resist The Smile.

Matthew gave his all to this particular smile. Butter melted. Birds sang. People slipped about dazed amid the butter and birdsong."
― Cassandra Clare, quote from Nothing but Shadows
"Father had borrowed Uncle Gabriel's new carriage so he could take James from Alicante to the Academy, just the two of them. Father had not asked if he could borrow Uncle Gabriel's carriage."
― Cassandra Clare, quote from Nothing but Shadows
"I'm a swot," said James. "I read books all the time and I do not know how to talk to people. If I was a girl living in olden times, people would call me a bluestocking. I wish I could talk to people like you do. I wish I could smile at people and make them like me. I wish I could tell a story and have everybody listen, and have people follow me around wherever I went. Well, no, I don't, because I am slightly terrified by people, but I wish I could do all that you can do, just the same."
― Cassandra Clare, quote from Nothing but Shadows
"Maybe he could trust her to love him despite how often he might fail her"

."
― Cassandra Clare, quote from Nothing but Shadows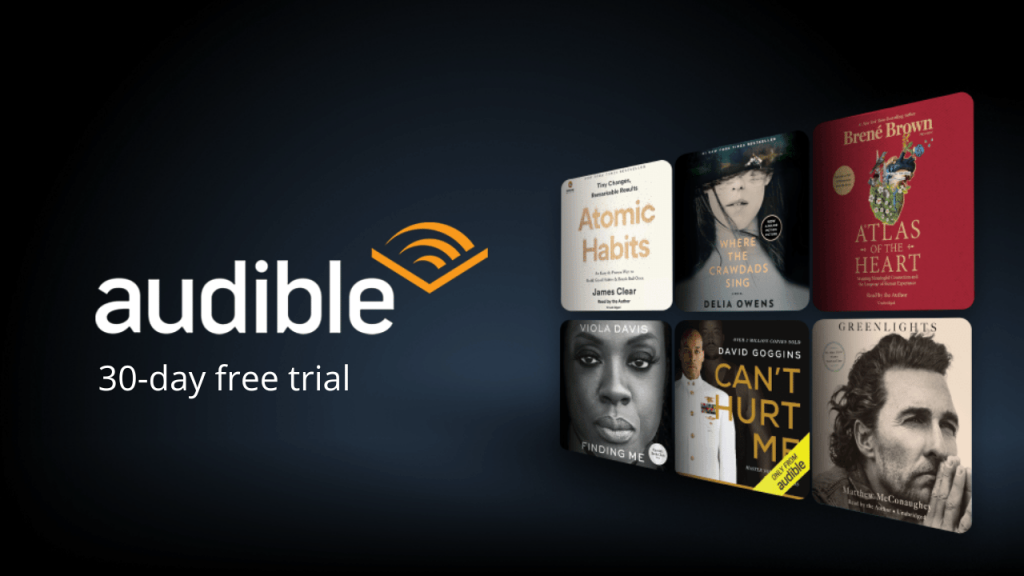 "You are the flame that cannot be put out. You are the star that cannot be lost. You are who you have always been, and that is enough and more than enough. Anyone who looks at you and sees darkness is blind."
― Cassandra Clare, quote from Nothing but Shadows
"You love, and tremble, and burn. Do not let any of them tell you who you are. You are the flame that cannot be put out. You are the star that cannot be lost. You are who you have always been, and that is enough and more than enough. Anyone who looks at you and sees darkness is blind."
― Cassandra Clare, quote from Nothing but Shadows
"When the south wing collapses, there could be flying debris," Father remarked. "Any one of us could be injured." He sounded very cheerful about this. 'Best to stop on our way home and see the Silent Brothers."
― Cassandra Clare, quote from Nothing but Shadows
"He had never thought he would long to be called Goatface."
― Cassandra Clare, quote from Nothing but Shadows
"But how would it be if there was nowhere in the world that you belonged? If you could get nobody to love you? What if you could not be a Shadowhunter or a warlock or anything else?
Maybe then you were worse than a tragedy. Maybe you were nothing at all."
― Cassandra Clare, quote from Nothing but Shadows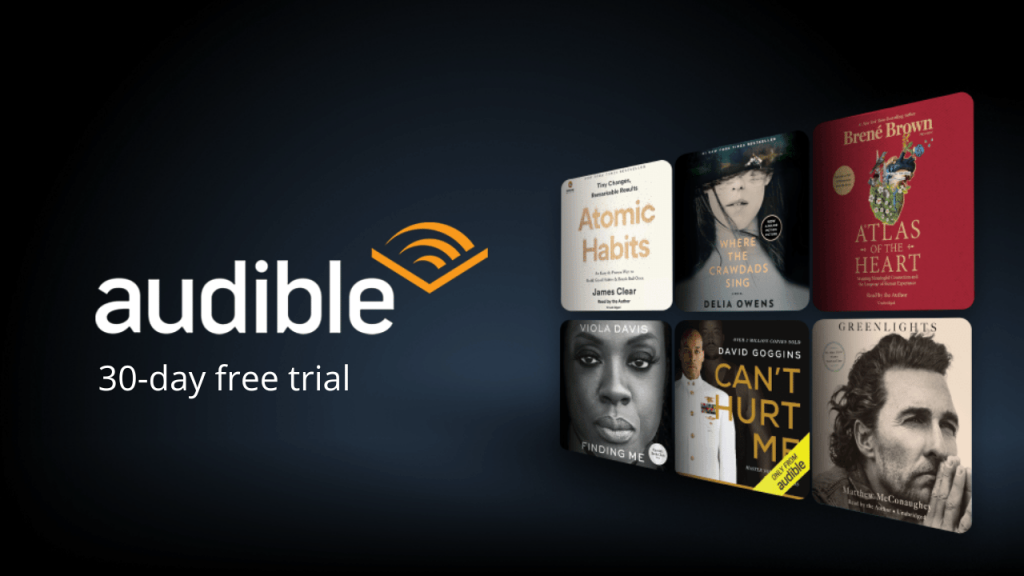 "A mundane lady had wandered up to them at Hatchard's book shop in London....James' family often went to Hatchard's all together, but when James and his father went alone, ladies quite often found a reason to wander over to them and strike up a conversation. Father told the lady that he spent his days hunting evil and rare first editions. Father could always find something to say to people, could always make them laugh. This seemed a strange, wondrous power to James, as impossible to achieve as it would be for him to shape-shift like a werewolf. James did not worry about ladies approaching Father. Father never once looked at any woman the way he looked at Mother, with joy and thanksgiving, as if she was a living wish, granted past all hope."
― Cassandra Clare, quote from Nothing but Shadows
About the author
Popular quotes
"Come on, Iko."
Iko was still hiding, hugging herself self-consciously. "Is he looking?"
Kai raised an eyebrow.
"He's not looking," said Cinder.
A hesitation. "Are you sure?"
Cinder gestured exasperatedly at Kai. "You're not looking."
He cast his eyes to the ceiling. "Oh, for all the stars." Crossing his arms, he turned his back on them."
― Marissa Meyer, quote from Cress
"The queen is ... busy," Wybert said. "When she wants you in her room, the light, it will shine." He indicated a round light set in the wall to the right of the door.
So I was stuck her for an indefinite time-until the light, it shone."
― Charlaine Harris, quote from Definitely Dead
"Maybe nothing ever happens once and is finished. Maybe happen is never once but like ripples maybe on water after the pebble sinks, the ripples moving on, spreading, the pool attached by a narrow umbilical water-cord to the next pool which the first pool feeds, has fed, did feed, let this second pool contain a different temperature of water, a different molecularity of having seen, felt, remembered, reflect in a different tone the infinite unchanging sky, it doesn't matter: that pebble's watery echo whose fall it did not even see moves across its surface too at the original ripple-space, to the old ineradicable rhythm"
― William Faulkner, quote from Absalom, Absalom!
"...which fairy-tale princess ever chose her maid over her prince?"
― Kate Morton, quote from The Forgotten Garden
"It was like penetrating deep into white marble with the pounding live thrust of
his chisel beating upward through the warm living marble with one "Go!", his whole body behind the heavy hammer, penetrating through ever deeper and deeper furrows of soft yielding living substance until he had reached the explosive climax, and all of his
fluid strength, love, passion, desire had been poured into the nascent form, and the marble block, made to love the and of the true sculptor, and responded, giving of its inner heat
and substance and fluid form, until at last the sculptor and the marble had totally coalesced, so deeply penetrating and infusing each other that they had become one, marble and man and organic unity, each fulfilling the other in the greatest act of art and love known to the human species."
― Irving Stone, quote from The Agony and the Ecstasy
Interesting books
About BookQuoters
BookQuoters is a community of passionate readers who enjoy sharing the most meaningful, memorable and interesting quotes from great books. As the world communicates more and more via texts, memes and sound bytes, short but profound quotes from books have become more relevant and important. For some of us a quote becomes a mantra, a goal or a philosophy by which we live. For all of us, quotes are a great way to remember a book and to carry with us the author's best ideas.
We thoughtfully gather quotes from our favorite books, both classic and current, and choose the ones that are most thought-provoking. Each quote represents a book that is interesting, well written and has potential to enhance the reader's life. We also accept submissions from our visitors and will select the quotes we feel are most appealing to the BookQuoters community.
Founded in 2023, BookQuoters has quickly become a large and vibrant community of people who share an affinity for books. Books are seen by some as a throwback to a previous world; conversely, gleaning the main ideas of a book via a quote or a quick summary is typical of the Information Age but is a habit disdained by some diehard readers. We feel that we have the best of both worlds at BookQuoters; we read books cover-to-cover but offer you some of the highlights. We hope you'll join us.