"I never want to learn how to say goodbye"
― M. Pierce, quote from Night Owl
"There is no such thing as loneliness. There is only the idea of loneliness."
― M. Pierce, quote from Night Owl
"She left me alone in the riddle. I needed her because I loved her — or I loved her because I needed her. Why had the feelings turned to a maze? Now I was lost in the dark."
― M. Pierce, quote from Night Owl
"I felt a throb between my legs. I glared down at my Cock. Hold your fucking horses, I muttered. God...fuck was this seriously my life? Stalking a girl I'd met online, parked outside her house at midnight, speaking to my dick?"
― M. Pierce, quote from Night Owl
"Nothing lasts forever, and nothing ever ends."
― M. Pierce, quote from Night Owl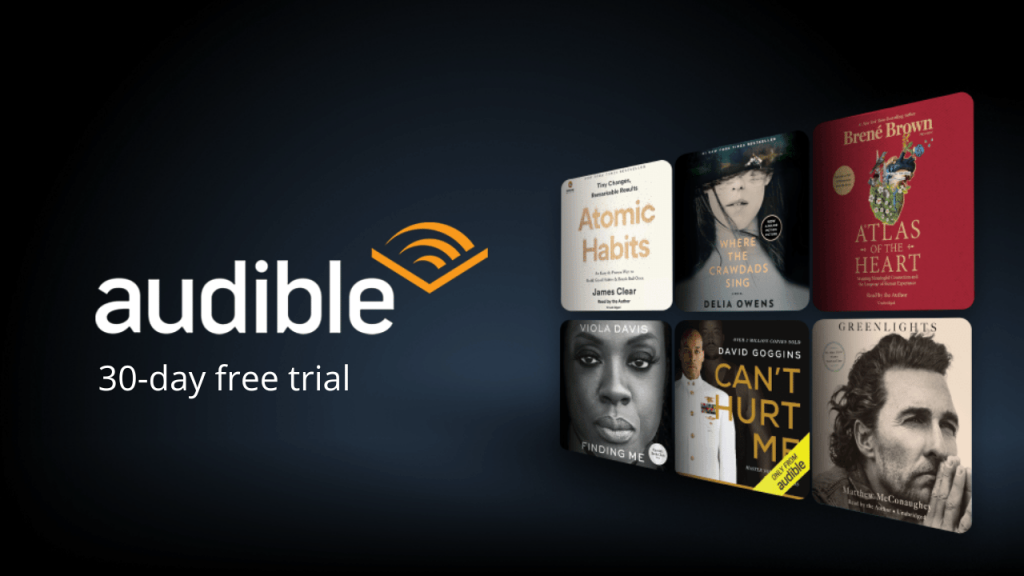 "Art is not an assembly of accidents. You have to master the rules before you break them."
― M. Pierce, quote from Night Owl
"Also, will you be communicating with me any time soon? I'm aware of my capacity to leave women speechless, but this is somewhat extreme."
― M. Pierce, quote from Night Owl
"This isn't LIKE Sky, This IS Sky. Nothing lasts forever, and nothing ever ends."
― M. Pierce, quote from Night Owl
"You are always deceiving me, Always, Matt, always speaking to me from any mouth but your own. Don't you know that I love you? I see under all your lies, and I always find you."
― M. Pierce, quote from Night Owl
"The only thing he hates more than writing is not writing."
― M. Pierce, quote from Night Owl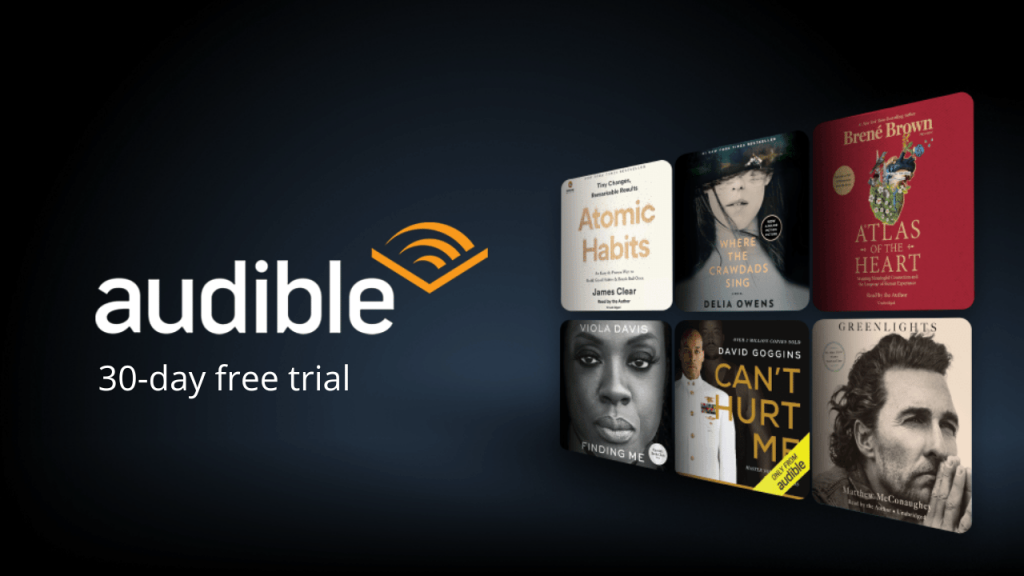 "Always, Matt, always speaking to me from any mouth but your own. Don't you know that I love you? I see you under all your lies, and I always find you."
― M. Pierce, quote from Night Owl
"Sad things seem truest to me."
― M. Pierce, quote from Night Owl
"Night.Owl: So what are you wearing?
Little.Bird: Lol! All the walls are coming down tonight...
Night.Owl: Haha. God, sorry. I have no idea why I just typed that. Ignore that. Such a creeper right now."
― M. Pierce, quote from Night Owl
"Why did every small separation still seem to echo a future goodbye?"
― M. Pierce, quote from Night Owl
"Whatever Matt's problem was, I wanted to wrap my arms around him and snarl at the world until everything left him alone.
Everything but me."
― M. Pierce, quote from Night Owl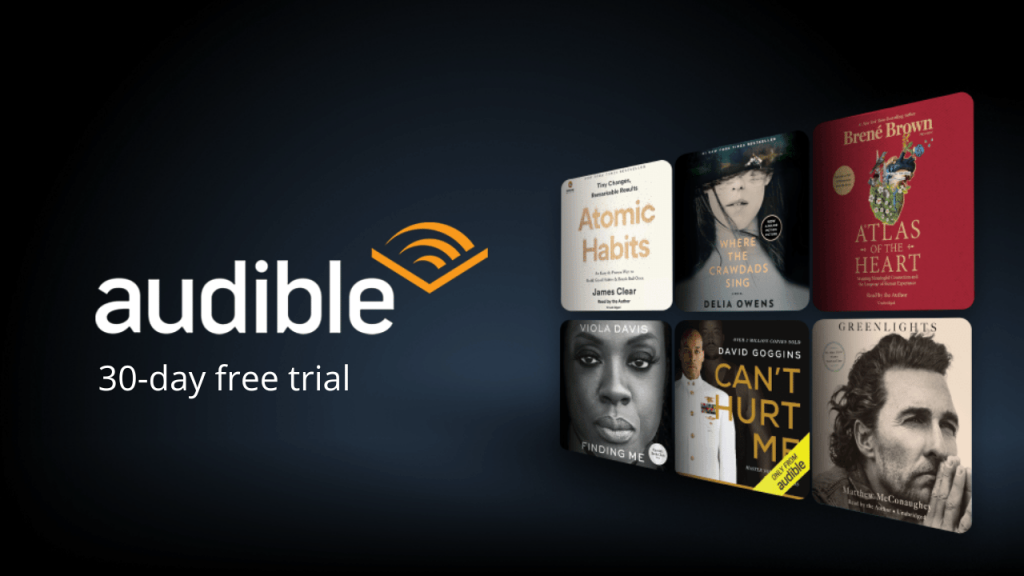 "Note to self: wear thong, render Matt speechless."
― M. Pierce, quote from Night Owl
"Will you do me a favor Matt?" "Anything." "This is easy. Just repeat after me. 'It was nice talking to you Hanna. I'll see you tomorrow. Goodnight.' " I gave her an incredulous look. :Don't give me that look. I'm trying to teach you this mysterious skill, one that you seem to lack. It's called how to say goodbye." I smiled and rubbed the back of my neck. "What are you grinning at?" she said. "I never want to," I said. "What? Never want to what?" "I never want to learn how to say goodbye." I closed Skype and then closed my eyes, laughing into the silence of my apartment."
― M. Pierce, quote from Night Owl
"I thought listening to hip-hop would help distract me from the scumbagginess of my task, but after "99 problems" and "Heartless" I flung my iPod away."
― M. Pierce, quote from Night Owl
"Things I want to do with Hannah: dance, watch a movie, camp, swim, hike, bike, take a trip, build something, have a food fight, write more, do Christmas-"
― M. Pierce, quote from Night Owl
"Matt… I don't want a perfect gentleman."
"What do you want?"
"You."
― M. Pierce, quote from Night Owl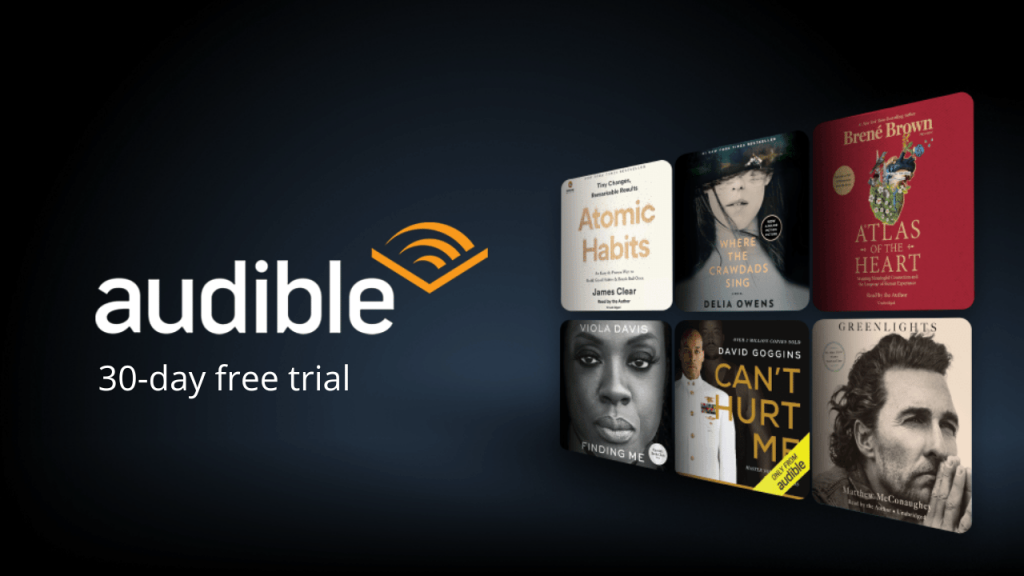 "Perfect. This place was perfect. I stepped into the chick pen. "Hey guys." I crouched and reached for the chicks. They swarmed away from me, making me laugh. "You little jerks. You're all fat. You're all going to be ugly in about a month, all scrawny and gray. Come here."
― M. Pierce, quote from Night Owl
"I never want to learn how to say goodbye."
― M. Pierce, quote from Night Owl
"You don't give me pleasure, do you understand? I take it from you."
― M. Pierce, quote from Night Owl
"No pictures," I told Hannah on Skype. "No specifics, no last name, no phone number. Nothing. I don't want to know you, and I don't want you to know me."
― M. Pierce, quote from Night Owl
"Again and again we went there together – tumbling over the raw edge, touching the live wire, collapsing, exploding, dissolving like dead stars."
― M. Pierce, quote from Night Owl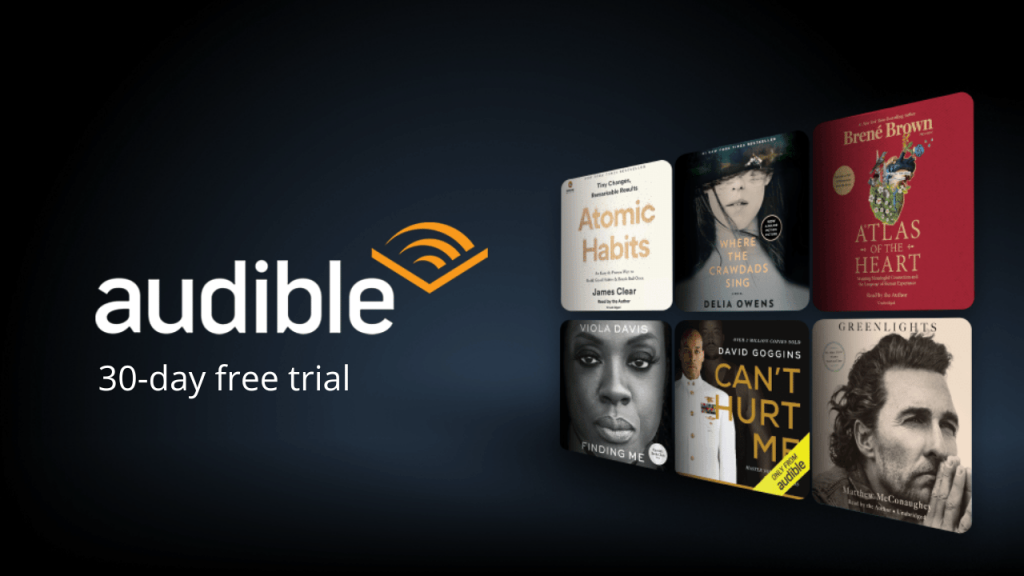 "I wanted it to happen, the deception didn't matter."
― M. Pierce, quote from Night Owl
"I got hung up on diction and syntax; I agonized over every word."
― M. Pierce, quote from Night Owl
"Night Owl: So what are you wearing?"
― M. Pierce, quote from Night Owl
"While Hannah was busy positioning the laptop and shimmying out of her shorts and a thong, I pushed off my boxers and squirted lube into my palm. I glanced at my cock. It stood stiffly from me, nine thick, smooth inches for which I didn't thank God often enough."
― M. Pierce, quote from Night Owl
About the author
Popular quotes
"He leans forward and his mouth brushes briefly
against mine, and I feel... nothing.

I was hoping our first kiss would trigger all sorts of memories or sensations, maybe a sudden image of Paris or our wedding, or our first snog. But as he draws away I feel totally, one hundred percent blank.

I can see the anticipation in Eric's face and quickly search for something encouraging to say.

"That was lovely! Very..." I trail off, unable to think of a single word other than quick, which I'm not sure hits the right note.

"It didn't bring back any memories?" Eric is studying my face.

"Well...no," I say apologetically. "But, I mean, that doesn't mean it wasn't really... I mean it was... I feel quite turned on!" The words come out before I can stop them.

What the hell did I say that for? I don't feel turned on.

"Really?" Eric lights up and he puts his briefcase down.

Oh no. No no no. Nooo."
― Sophie Kinsella, quote from Remember Me?
" "So I've got to find a mountiain that nobody's ever seen. And work out the answer to a riddle that nobody's ever solved. And kill a bear that nobody can fight."
Renn sucked in her breath. "You've go to try." "
― Michelle Paver, quote from Wolf Brother
"The monkeys seized all the cocoanuts within their reach and sent them down upon us"
― Johann David Wyss, quote from The Swiss Family Robinson
"Lords of melody and song,
Lords of roses burning bright,
Blue will right the ancient wrong,
Though the way is dark and long,
Blue will shine with loving light."
― Madeleine L'Engle, quote from A Swiftly Tilting Planet
"I wush for his own sake that he'd have a big steaming cup of calm the hell down."
― C.J. Daugherty, quote from Night School
Interesting books
About BookQuoters
BookQuoters is a community of passionate readers who enjoy sharing the most meaningful, memorable and interesting quotes from great books. As the world communicates more and more via texts, memes and sound bytes, short but profound quotes from books have become more relevant and important. For some of us a quote becomes a mantra, a goal or a philosophy by which we live. For all of us, quotes are a great way to remember a book and to carry with us the author's best ideas.
We thoughtfully gather quotes from our favorite books, both classic and current, and choose the ones that are most thought-provoking. Each quote represents a book that is interesting, well written and has potential to enhance the reader's life. We also accept submissions from our visitors and will select the quotes we feel are most appealing to the BookQuoters community.
Founded in 2023, BookQuoters has quickly become a large and vibrant community of people who share an affinity for books. Books are seen by some as a throwback to a previous world; conversely, gleaning the main ideas of a book via a quote or a quick summary is typical of the Information Age but is a habit disdained by some diehard readers. We feel that we have the best of both worlds at BookQuoters; we read books cover-to-cover but offer you some of the highlights. We hope you'll join us.