"I, Astaroth, Crown Prince of Hell, am in love with you, Layla Shaw. Yesterday. Today. Tomorrow. A hudred decades from now, I will still be in love with you, and it will be as fierce today as it will be a decade later."
― Jennifer L. Armentrout, quote from Every Last Breath
"With every breath I take, I will always love you."
― Jennifer L. Armentrout, quote from Every Last Breath
"You make me wish I had a soul so I could be worthy of you."
― Jennifer L. Armentrout, quote from Every Last Breath
"Roth lowered his forehead to mine as he brought our joined hands to his chest, placing them above his heart. "And I love you," he said. "With every breath I take, I will always love you."
― Jennifer L. Armentrout, quote from Every Last Breath
"Cayman cocked his head to the side. "When is there ever a right time to fully give your heart to another? There are always going to be obstacles. You just have to decide which ones are worth it."
― Jennifer L. Armentrout, quote from Every Last Breath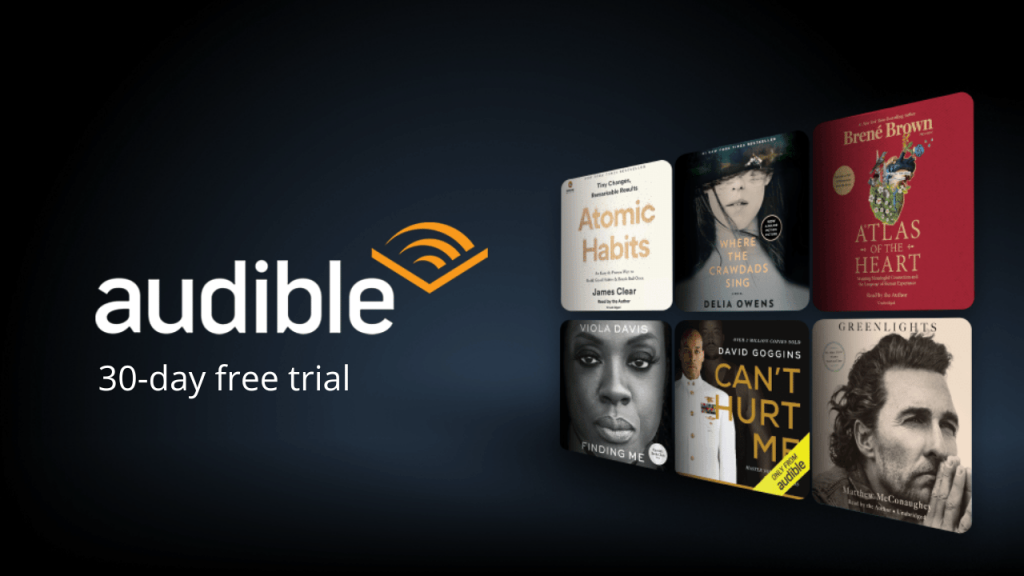 "I'm totally calm. I would just like to know who marred your skin so that I can put a name and face to the creature I'm going to kill very slowly." "I think we might have different definitions of calm," I said wryly. "I've never been calmer in my life."
― Jennifer L. Armentrout, quote from Every Last Breath
"You are so beautiful, Layla. And if I could pick one thing I could stare at for the rest of eternity, it would be you."
― Jennifer L. Armentrout, quote from Every Last Breath
"You've accepted who and what I am from the beginning. You've never tried to change me or...or hide me. You've always trusted me, even when you probably shouldn't have."
― Jennifer L. Armentrout, quote from Every Last Breath
"You're like the cute version of the village idiot."
― Jennifer L. Armentrout, quote from Every Last Breath
"Because you're beautiful, Layla, and while I may say that one word to you a lot, I don't simply toss it around. And I've seen many, many beautiful things. People as beautiful as demons are atrocious. You, by far, shine brighter than any of them. It's more than what's on the outside. It comes from within you. I've seen a lot of things and nothing, nothing, comes close to you."
― Jennifer L. Armentrout, quote from Every Last Breath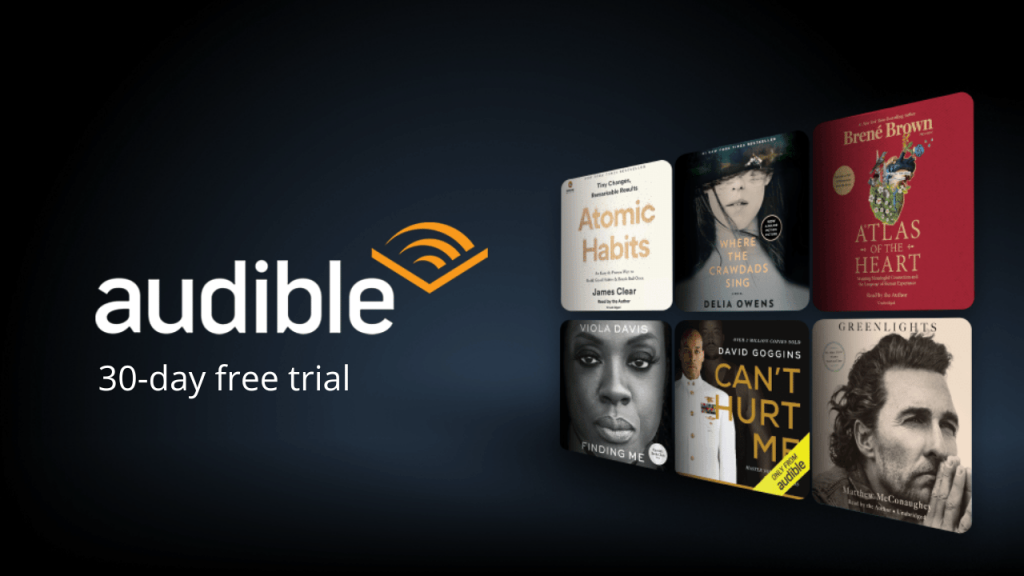 "When is there ever a right time to fully give your heart to another? There are always going to be obstacles. You just have to decide which ones are worth it."
― Jennifer L. Armentrout, quote from Every Last Breath
"Stop being a coward and let go of the past. Embrace the future, because they are two very different things."
― Jennifer L. Armentrout, quote from Every Last Breath
"Words could cut just as deep as sharpened claws, and while the skin could heal, the wounds words left behind never faded as quickly."
― Jennifer L. Armentrout, quote from Every Last Breath
"I let you go," he went on, dipping his head to my neck, and a shiver swept through me. "You were right yesterday. I hurt you. Not like him. Worse. I let you walk out of this house so you could be happy with him. Wasn't that what you wanted? But you're here. I let you go and it killed me to do so, and you're here."
― Jennifer L. Armentrout, quote from Every Last Breath
"He raised his hand and extended his middle finger. "Does this count as pushing it, Bob?"
― Jennifer L. Armentrout, quote from Every Last Breath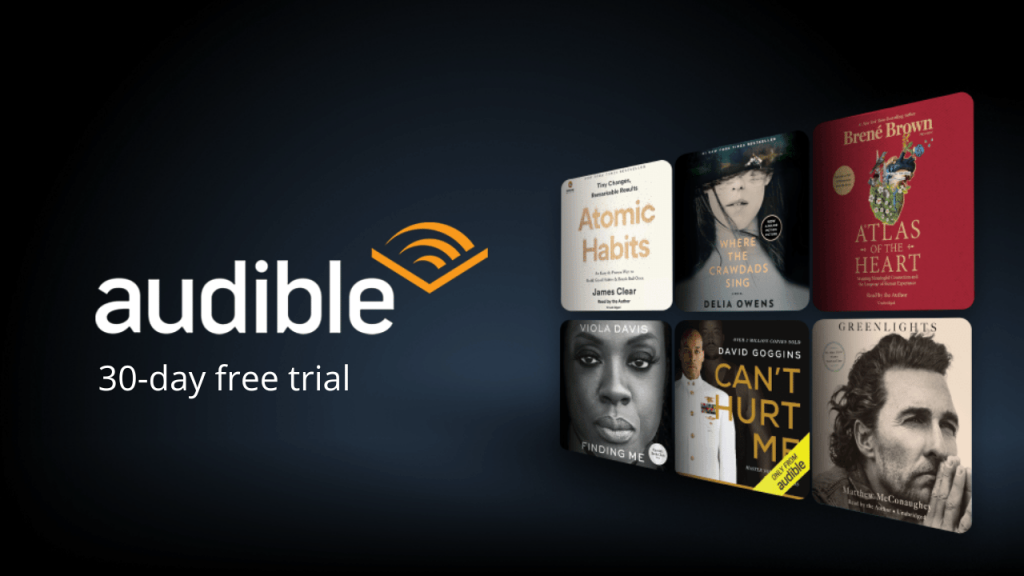 "No one is destined for anything. We control our own fates."
― Jennifer L. Armentrout, quote from Every Last Breath
"When I held you in my arms and you stared up at me, only a few minutes old, I knew the purest brand of love."
― Jennifer L. Armentrout, quote from Every Last Breath
"It was just a kiss and it was nearly too much and it still wasn't enough, and it was just beautiful."
― Jennifer L. Armentrout, quote from Every Last Breath
"One of these days, Prince, you will meet your own fate."
"And I'll do so quite spectacularly," he quipped back. "Looking damn good while I do it, too."
― Jennifer L. Armentrout, quote from Every Last Breath
"I covet you like any good demon would." His other hand tightened at the back of my neck. "And my desire for you increases every waking second in a way that should frighten me, but really just excites me. But most of all, I love you,"
― Jennifer L. Armentrout, quote from Every Last Breath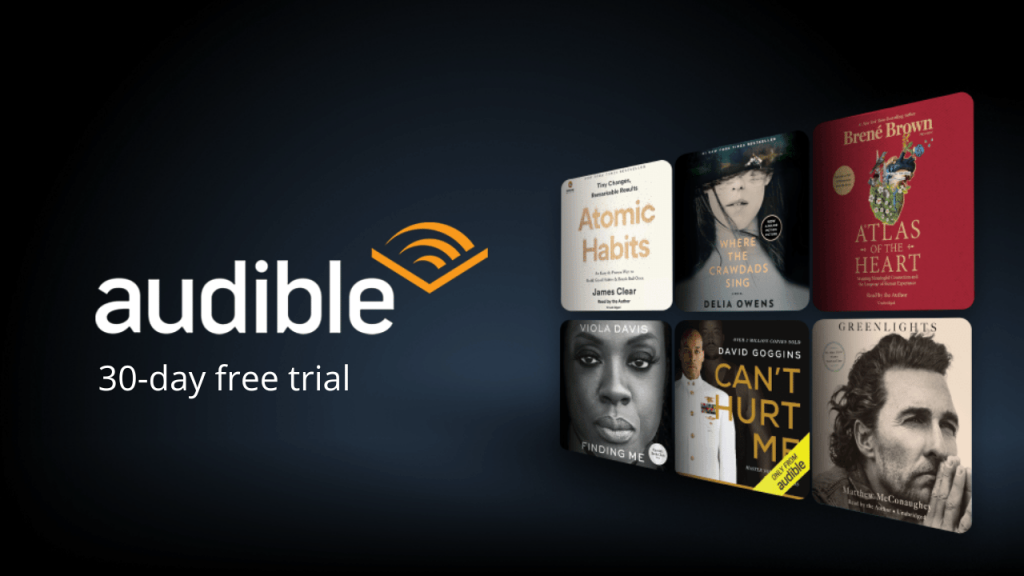 "Is it later yet?" Roth asked.
Casting him a lingering look, I grinned as I rose fluidly, with a grace I never thought I'd ever be capable of. "Only if you can catch me."
Roth rose at once, capturing my hand before I could even take off, threading his fingers through mine. "Already did, Layla."
And so he had, a long time ago, when he strutted into a dark alley and took out a Poser demon. Truth be told, I really didn't even want to run.
This was love, and love could change people, even if that person was really a demon and the Crown Prince of Hell. "I love you," I told him, and I told him that every day and I would tell him that over and over again.
Roth lowered his forehead to mine as he brought our joined hands to his chest, placing them above his heart. "And I love you," he said. "With every breath I take, I will always love you."
― Jennifer L. Armentrout, quote from Every Last Breath
"The intensity in his gaze created a flutter low in my belly. When he spoke, his voice was rough, sending a series of chills up and down my spine. "I don't know what made you change your sleeping attire, but I just want to let you know that I am a hundred and fifty-five percent behind it." All I could think was that he liked what he saw and that was a good sign. "Actually, if you want to dress like that whenever we're alone—to eat dinner, watch the TV, read a book or whatever, I also support that."
― Jennifer L. Armentrout, quote from Every Last Breath
"It had always been Roth; from the moment he swaggered into that d- alley, where I'd been unsuccessfully fighting off a demon, it had been him for me. Maybe I'd been too blind to see that after he returned from the pits.
Maybe I had been too angry with him after the way he initially acted."
― Jennifer L. Armentrout, quote from Every Last Breath
"Hell sent texts messages—group ones at that? It kind of fit, since there was nothing worse than being on the receiving end of a group message—sort of like being held hostage."
― Jennifer L. Armentrout, quote from Every Last Breath
"Roth," muttered Zayne. He sounded closer, but I didn't want to take my eyes off the Alphas to check. "You might want to chill out a bit."
The Crown Prince smirked. "Nah. You want to know why? The Alphas could end me, but they're not going to."
Across from us, the Alpha who had spoken stiffened but didn't interrupt.
"You see, I am the favorite Crown Prince," Roth continued, his smirk spreading. "They take me out when I haven't done anything to warrant it and they'll have the Boss to contend with. They don't want that."
Surprise flickered through me. They couldn't just end Roth because of who he was? I'd always thought they could simply do as they pleased.
The Alpha who had been silent up to this point spoke. "There are rules for a reason. It does not mean we have to like them, so I'd suggest you do not push your luck, Prince."
Then Roth did the unthinkable. He raised his hand and extended his middle finger. "Does this count as pushing it, Bob?"
Crap on a cracker, he'd flipped off an Alpha! And he'd called the Alpha Bob! Who did that? Seriously?"
― Jennifer L. Armentrout, quote from Every Last Breath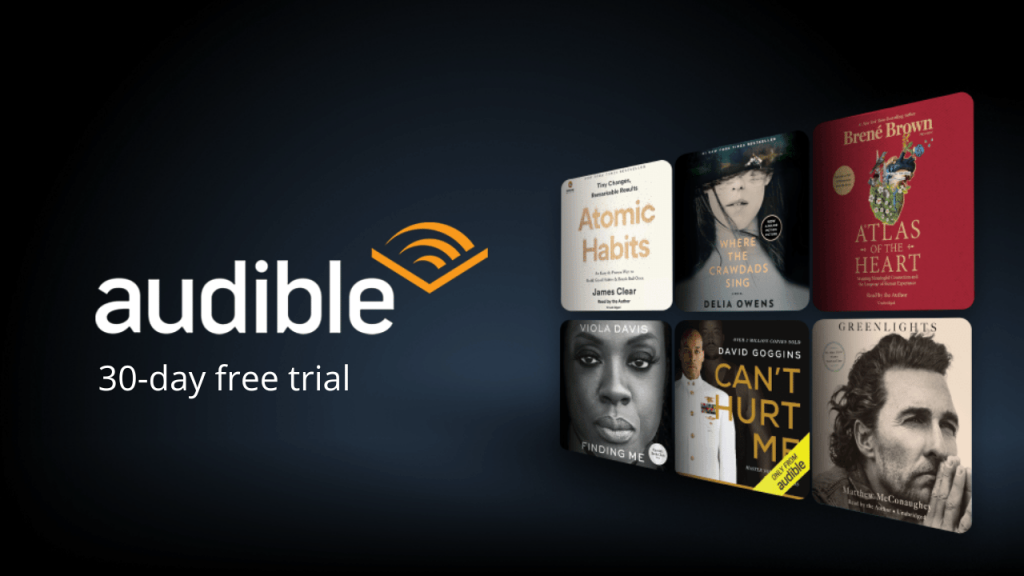 "there was only one set of eyes I saw when I closed mine at night and when I reopened them in the morning."
― Jennifer L. Armentrout, quote from Every Last Breath
"the very thought of being with you undoes me,"
― Jennifer L. Armentrout, quote from Every Last Breath
"Whoa." Cayman threw up his hands. "Simmer down, crouching demon, hidden Warden. He's fine."
― Jennifer L. Armentrout, quote from Every Last Breath
"Proceed very carefully with what you're about to say," Roth advised softly. "That's my girl you're about to insult, and I'm not going to be happy about that. At all."
― Jennifer L. Armentrout, quote from Every Last Breath
"Unless it had been Castiel, because I was totally cool with him rising me up from perdition if that was what happened."
― Jennifer L. Armentrout, quote from Every Last Breath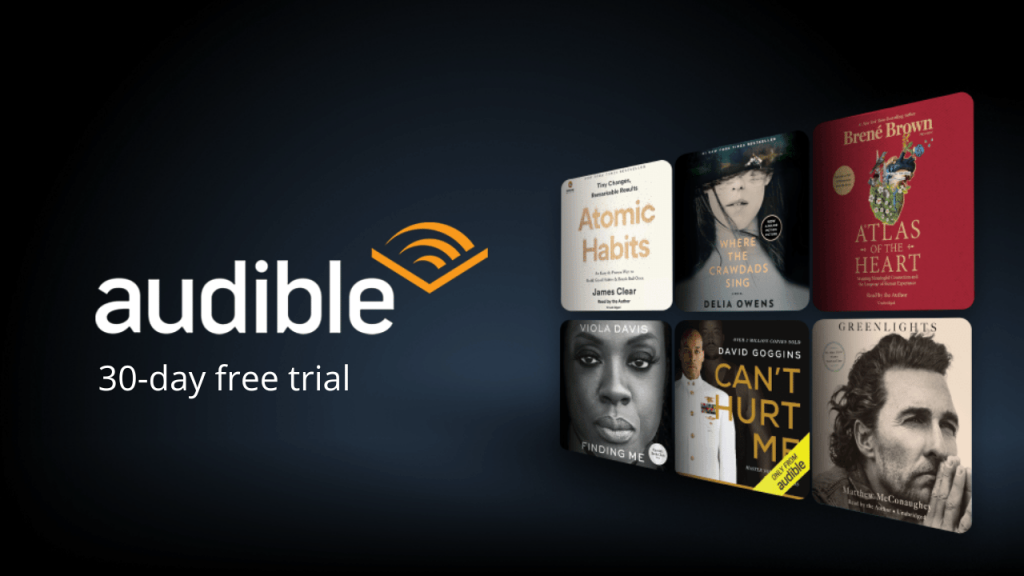 About the author
Popular quotes
"If they come into a house and there is a son and a mother there, they hold a gun to their heads. They make the son sleeps with his mother. If it is a daughter and a father, they do the same thing."
― Edwidge Danticat, quote from Krik? Krak!
"Observe her when she has some knitting, or some other woman's work in hand, and sits the image of peace, calmly intent on her needles and her silk, some discussion meantime going on around her, in the course of which peculiarities of character are being developed, or important interests canvassed; she takes no part in int; her humble, feminine mind is wholl with her knitting; none of her features move; she neither presumes to smile approval, nor frown disapprobation; her little hands assiduously ply their unpretending task; if she can only get this purse finished, or this bonnet-grec completed, it is enough for her."
― Charlotte Brontë, quote from The Professor
"Would you really dig into yesterday's garbage to make tonight's meal? Do you dig into old mental garbage to create tomorrow's experiences? If a thought or belief does not serve you, let it go! There is no written law that says that because you once believed something, you have to continue to believe it forever."
― Louise L. Hay, quote from You Can Heal Your Life
"Jez had gone from an evil twin to a sweet, even angelic, girl, all in less than a minute."
― Ridley Pearson, quote from Disney at Dawn
"You say that, but a giant purple dildo just fell out of my closet and hit you on the head. That is the definition of a reason to be embarrassed."
― Aurora Rose Reynolds, quote from Until Nico
Interesting books
About BookQuoters
BookQuoters is a community of passionate readers who enjoy sharing the most meaningful, memorable and interesting quotes from great books. As the world communicates more and more via texts, memes and sound bytes, short but profound quotes from books have become more relevant and important. For some of us a quote becomes a mantra, a goal or a philosophy by which we live. For all of us, quotes are a great way to remember a book and to carry with us the author's best ideas.
We thoughtfully gather quotes from our favorite books, both classic and current, and choose the ones that are most thought-provoking. Each quote represents a book that is interesting, well written and has potential to enhance the reader's life. We also accept submissions from our visitors and will select the quotes we feel are most appealing to the BookQuoters community.
Founded in 2023, BookQuoters has quickly become a large and vibrant community of people who share an affinity for books. Books are seen by some as a throwback to a previous world; conversely, gleaning the main ideas of a book via a quote or a quick summary is typical of the Information Age but is a habit disdained by some diehard readers. We feel that we have the best of both worlds at BookQuoters; we read books cover-to-cover but offer you some of the highlights. We hope you'll join us.