---
"Lots of things are impossible," she said softly. "Until they're not."
― Jennifer Donnelly, quote from Dark Tide
---
"good warrior knows when to lose a battle so she can live to fight the war."
― Jennifer Donnelly, quote from Dark Tide
---
"If you wait for someone else to make things better, you'll be waiting a very long time"
― Jennifer Donnelly, quote from Dark Tide
---
"But here, surrounded by friends who wanted her, she recognized for the first time that there was only one voice that truly mattered. Only one she had to listen to. Her own."
― Jennifer Donnelly, quote from Dark Tide
---
"Her eyes drank in the colors of home—the soft gray of an arctic gull's wing. The clear blue heart of an ice floe."
― Jennifer Donnelly, quote from Dark Tide
---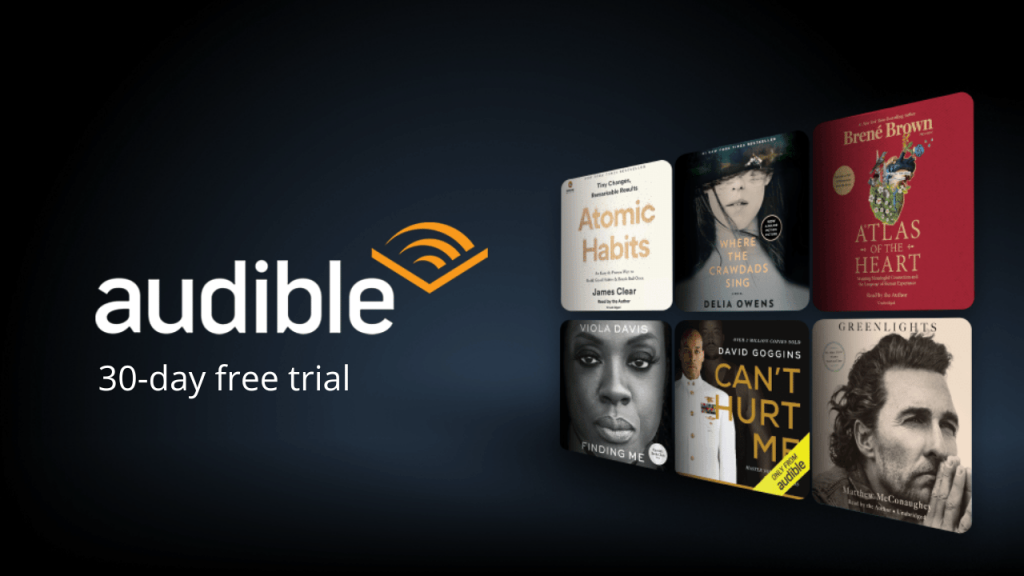 ---
"And a good warrior knows when to lose a battle so she can live to fight the"
― Jennifer Donnelly, quote from Dark Tide
---
"I've been in contact with her. She approached me months ago. I know the terms of her deal. She's going to tell Ragnar that Ondalina's attack on Miromara was an act of war and that he must surrender. Either he accepts Lucia"
― Jennifer Donnelly, quote from Dark Tide
---
"Volnero as the new ruler of Ondalina or Miromara obliterates our entire realm. I will advise Ragnar to accept her terms."
― Jennifer Donnelly, quote from Dark Tide
---
"The blue whale was so magnificent and her song so beautiful, that Becca's heart swelled. She felt Marco's hand tighten on hers and knew he felt the same way. She turned to him, but Marco wasn't looking at the whale anymore, he was looking at her. He was still holding her hand and was floating close to her now."
― Jennifer Donnelly, quote from Dark Tide
---
About the author
Popular quotes
"I said I was impressed, Martha. I'm beside myself with jealousy. What do you want me to do, throw up?"
― Edward Albee, quote from Who's Afraid of Virginia Woolf?
---
"I love you more than myself," I told her, "more than my own family, for Christ's sake. I don't want to take another step in this world without you next to me."
― Penelope Douglas, quote from Until You
---
"And so I learned what solitude really was. It was raw material - awesome, malleable,older than men or worlds or water. And it was merciless - for it let a man become precisely what he alone made of himself."
― David James Duncan, quote from The River Why
---
"Why is it, I wondered, that old people are always so self-centered and excitable? But I just smiled benignly and stood back, comforted by the thought that soon they would be dead. I"
― Bill Bryson, quote from The Lost Continent: Travels in Small Town America
---
"How cold and foreign this city seemed, that even death could pass unnoticed."
― Kristen Simmons, quote from Article 5
---
Interesting books
About BookQuoters
BookQuoters is a community of passionate readers who enjoy sharing the most meaningful, memorable and interesting quotes from great books. As the world communicates more and more via texts, memes and sound bytes, short but profound quotes from books have become more relevant and important. For some of us a quote becomes a mantra, a goal or a philosophy by which we live. For all of us, quotes are a great way to remember a book and to carry with us the author's best ideas.
We thoughtfully gather quotes from our favorite books, both classic and current, and choose the ones that are most thought-provoking. Each quote represents a book that is interesting, well written and has potential to enhance the reader's life. We also accept submissions from our visitors and will select the quotes we feel are most appealing to the BookQuoters community.
Founded in 2023, BookQuoters has quickly become a large and vibrant community of people who share an affinity for books. Books are seen by some as a throwback to a previous world; conversely, gleaning the main ideas of a book via a quote or a quick summary is typical of the Information Age but is a habit disdained by some diehard readers. We feel that we have the best of both worlds at BookQuoters; we read books cover-to-cover but offer you some of the highlights. We hope you'll join us.