"Gods are addicted to the pleasures and the demons are blindly worshipping power."
― Vishnu Sakharam Khandekar, quote from Yayati: A Classic Tale of Lust
"A creeper has many flowers; some are offered to God in worship and so arouse devotion. Some adorn the lovely ringlets of maidens and are silent witnesses to the hours of love and pleasures indulged in. The same is true of humans born in this world. Some live to be old and some rise to honour and fame and some are crushed by poverty. But in the end, all these flowers fall to the ground and are lost in the earth."
― Vishnu Sakharam Khandekar, quote from Yayati: A Classic Tale of Lust
"The world errs, even realises the errors, but seldom learns from them."
― Vishnu Sakharam Khandekar, quote from Yayati: A Classic Tale of Lust
"never forget that it is easier to conquer the world than to master the mind ..."
― Vishnu Sakharam Khandekar, quote from Yayati: A Classic Tale of Lust
"We are all a little wiser towards the end of our lives and the wisdom often comes from the pain suffered by oneself."
― Vishnu Sakharam Khandekar, quote from Yayati: A Classic Tale of Lust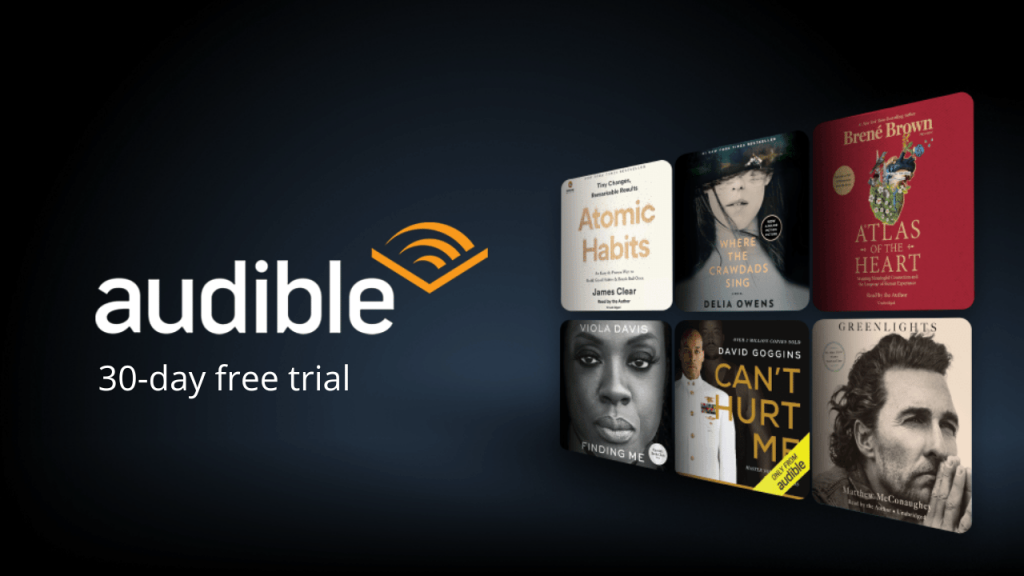 "Good and evil are imaginary concepts put out by clever men and fools. In this world, only happiness and misery are real. Everything else is delusion. Good and bad are appearances ... the play of the mind."
― Vishnu Sakharam Khandekar, quote from Yayati: A Classic Tale of Lust
"In happiness and misery, remember one thing. Sex and wealth are the great symbols of manhood. They are inspiring symbols. They sustain life. But they are unbridled. There is no knowing when they will run amuck. Their reins must at all times be in the hands of duty.' Oh man, desire is never satisfied by indulgence. Like the sacrificial fire, it ever grows with every offering."
― Vishnu Sakharam Khandekar, quote from Yayati: A Classic Tale of Lust
"Mother was still brooding over the loss of her offspring many years ago but the same mother could cheerfully look upon the death of a mother bird. She had admiration for her son who had killed that innocent bird. She could partake of the dead mother's meat with relish. I was baffled by this contradiction in life."
― Vishnu Sakharam Khandekar, quote from Yayati: A Classic Tale of Lust
"In this world everybody obviously lives for himself. As the roots of the trees and creepers turn to moisture nearby, so do men and women look for support to near relations for their happiness. This is what the world calls love, affection or friendship. In fact, it is only the love of self. If the moisture on one side dries up, the trees and the creepers do not dry up, but their roots look for it elsewhere, be it far or near. They find it, draw it in and so remain"
― Vishnu Sakharam Khandekar, quote from Yayati: A Classic Tale of Lust
"Oh little leaf, why should you grieve over this sudden death? You have in your own way contributed to the beauty of this tree. You have done your part in giving your little shade to us. Your life is fulfilled and your place in Heaven is secure."
― Vishnu Sakharam Khandekar, quote from Yayati: A Classic Tale of Lust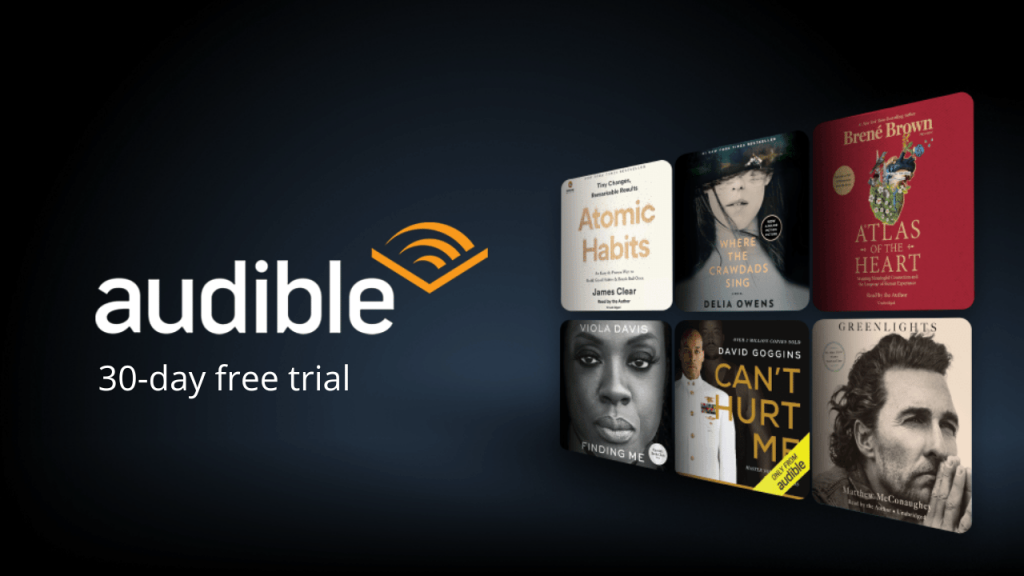 "life is such. It is sweet and beautiful but no one knows how and when it will be infected.' He paused in deep thought and recited a verse which said, 'In life, it is the sweet fruit that is most likely to be infested."
― Vishnu Sakharam Khandekar, quote from Yayati: A Classic Tale of Lust
"Yayati, one day you will be king. You will be a sovereign. You will celebrate a hundred sacrifices. But never forget that it is easier to conquer the world than to master the mind ..."
― Vishnu Sakharam Khandekar, quote from Yayati: A Classic Tale of Lust
"No matter how sweet or mysterious it was, it was still the tiny world of a bud yet to blossom. That world had not yet awakened to the humming of the bees. The soft caress of the golden warm rays of the sun was foreign to it. The bud had not opened to look on the vast expanse of the sky. It had not yet known even in a dream the entrancing grace of the carved image of the Goddess or the lure of black tresses, the crowning glory of a beautiful maiden. A bud cannot forever remain a bud. Blossom it must into maturity."
― Vishnu Sakharam Khandekar, quote from Yayati: A Classic Tale of Lust
"In happiness and misery, remember one thing. Sex and wealth are the great symbols of manhood. They are inspiring symbols. They sustain life. But they are unbridled. There is no knowing when they will run amuck. Their reins must at all times be in the hands of duty."
― Vishnu Sakharam Khandekar, quote from Yayati: A Classic Tale of Lust
"In human life, the soul is the passenger, the body the chariot, conscience the charioteer and mind the reins. The different senses are the horses, all the items of enjoyment are the roads, and the soul with senses and the mind attached to it has to use them. If there is no chariot, where will the soul sit? How will he get to the battlefield of life quickly? How will he fight the enemy? Therefore, one must not underrate the importance of the chariot i.e., the body."
― Vishnu Sakharam Khandekar, quote from Yayati: A Classic Tale of Lust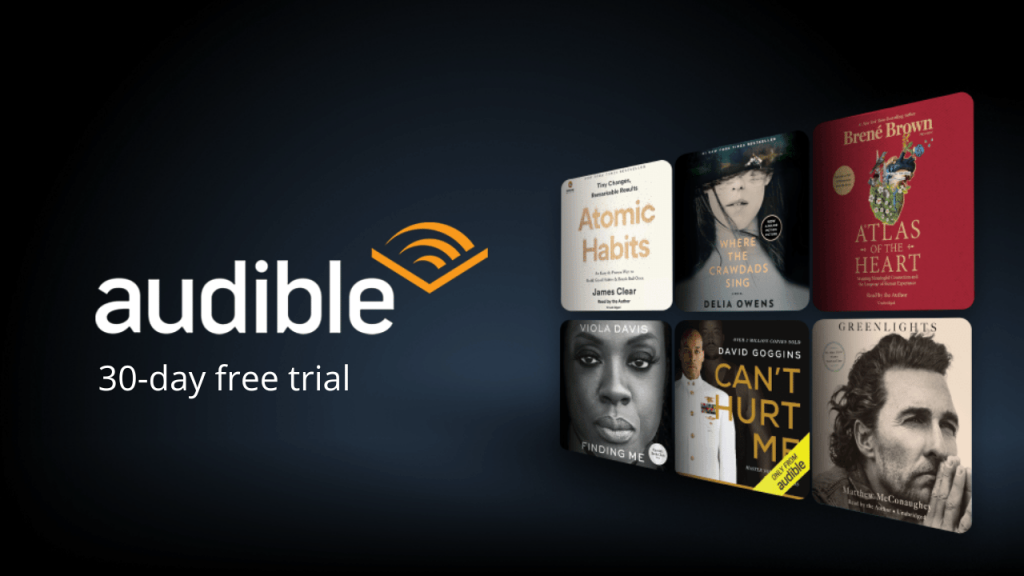 "We are all a little wiser towards the end of our lives and the wisdom often comes from the pain suffered by oneself. A"
― Vishnu Sakharam Khandekar, quote from Yayati: A Classic Tale of Lust
"As the beauty of a woman is enhanced with modesty, so are wealth and desire when allied to dharma."
― Vishnu Sakharam Khandekar, quote from Yayati: A Classic Tale of Lust
"कोणत्याही प्रकारचा उन्माद म्हणजे मृत्यू! नेहमीच्या मृत्यूहून हा मृत्यू फार भयंकर असतो. कारण, त्यात माणसाचा आत्माच मृत होतो. ह"
― Vishnu Sakharam Khandekar, quote from Yayati: A Classic Tale of Lust
"There are only two witnesses in this world to good and bad, to truth and falsehood and to right and wrong, Kacha used to say. One is conscience and the other is omniscient God."
― Vishnu Sakharam Khandekar, quote from Yayati: A Classic Tale of Lust
"The joy of dying for someone else is a hundred times greater than the joy of living for oneself. What a great and noble truth this is! But, for the first time today, it was revealed to me."
― Vishnu Sakharam Khandekar, quote from Yayati: A Classic Tale of Lust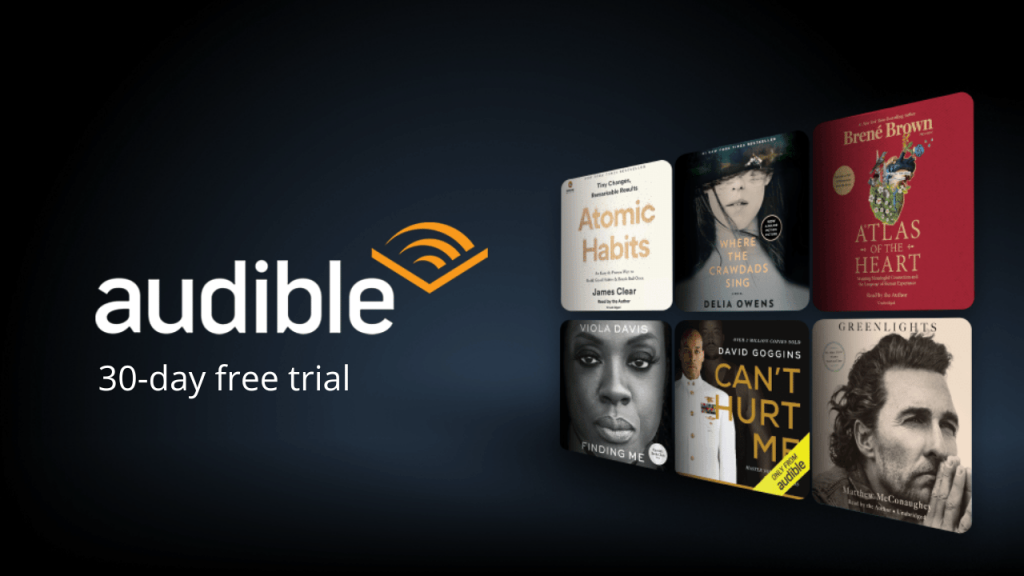 About the author
Popular quotes
"So what you gonna do?"

"Push a stick into the beehive and rustle up some bees. The Larousses are hosting a party today. I think we should avail ourselves of their hospitality."

"We got an invite?"

"Has not having one ever stopped us before?"

"No, but sometimes I just like to be invited to shit, you know what I'm sayin', instead of havin' to bust in, get threatened, irritate the nice white folks, put the fear of the black man on them."

He paused, seemed to think for a while about what he had just said, then brightened.

"Sounds good, doesn't it?" I said.

"Real good," he agreed."
― John Connolly, quote from The White Road
"I think it's broken," Greg said, holding on to the camera. "The photos just don't come out right. It's hard to explain."
"Maybe it's not the photos. Maybe it's the photographer," Shari teased.
"Maybe I'll take a photo of you getting a knuckle sandwich," Greg threatened. He raised the camera to his eye and pointed it at her.
"Snap that, and I'll take a picture of you eating the camera," Shari threatened playfully."
― R.L. Stine, quote from Say Cheese and Die!
"patience which I assure you requires more force of character than does action."
― David McCullough, quote from The Path Between the Seas: The Creation of the Panama Canal, 1870-1914
"You want the truth? Those two years you could have ended your life, but you didn't because you wanted to live. You weren't looking for a way out, Jay. You were looking for a way back in."
― Nicole Reed, quote from Ruining You
"And so it goes. And so it goes. And so it goes. And so it goes goes goes goes goes tick tock tick tock tick tock and one day we no longer let time serve us, we serve time and we are slaves of the schedule, worshipers of the sun's passing, bound into a life predicated on restrictions because the system will not function if we don't keep the schedule tight."
― Harlan Ellison, quote from "Repent, Harlequin!" Said the Ticktockman
Interesting books
About BookQuoters
BookQuoters is a community of passionate readers who enjoy sharing the most meaningful, memorable and interesting quotes from great books. As the world communicates more and more via texts, memes and sound bytes, short but profound quotes from books have become more relevant and important. For some of us a quote becomes a mantra, a goal or a philosophy by which we live. For all of us, quotes are a great way to remember a book and to carry with us the author's best ideas.
We thoughtfully gather quotes from our favorite books, both classic and current, and choose the ones that are most thought-provoking. Each quote represents a book that is interesting, well written and has potential to enhance the reader's life. We also accept submissions from our visitors and will select the quotes we feel are most appealing to the BookQuoters community.
Founded in 2023, BookQuoters has quickly become a large and vibrant community of people who share an affinity for books. Books are seen by some as a throwback to a previous world; conversely, gleaning the main ideas of a book via a quote or a quick summary is typical of the Information Age but is a habit disdained by some diehard readers. We feel that we have the best of both worlds at BookQuoters; we read books cover-to-cover but offer you some of the highlights. We hope you'll join us.