"How do you lose a word? Does it vanish into your memory, like an old toy in a cupboard, and lie hidden in the cobwebs and dust, waiting to be cleaned out or rediscovered?"
― Amitav Ghosh, quote from The Hungry Tide
"(He) was in love with the idea of revolution. Men like that, even when they turn their backs on their party and their comrades, can never let go of the idea: it's the secret god that rules their hearts. It is what makes them come alive; they revel in the danger, the exquisite pain. It is to them what childbirth is to a woman, or war to a mercenary."
― Amitav Ghosh, quote from The Hungry Tide
"There was a time when the Bengali language was an angry flood trying to break down her door. She would crawl into a closet and lock herself in, stuffing her ears to shut out those sounds. But a door was no defense against her parents' voices: it was in that language that they fought, and the sounds of their quarrels would always find ways of trickling in under the door and thorugh the cracks, the level rising until she thought she would drown in the flood...The accumulated resentsmnets of their life were always phrased in the language, so that for her its sound had come to represent the music of unhappiness."
― Amitav Ghosh, quote from The Hungry Tide
"beauty is nothing but the start of terror we can hardly bear, and we adore it because of the serene scorn it could kill us with . . ."
― Amitav Ghosh, quote from The Hungry Tide
"This is my gift to you, this story that is also a song, these words that are a part of Fokir. Such flaws as there are in my rendition of it I do not regret, for perhaps they will prevent me from fading from sight, as a good translator should. For once, I shall be glad if my imperfections render me visible."
― Amitav Ghosh, quote from The Hungry Tide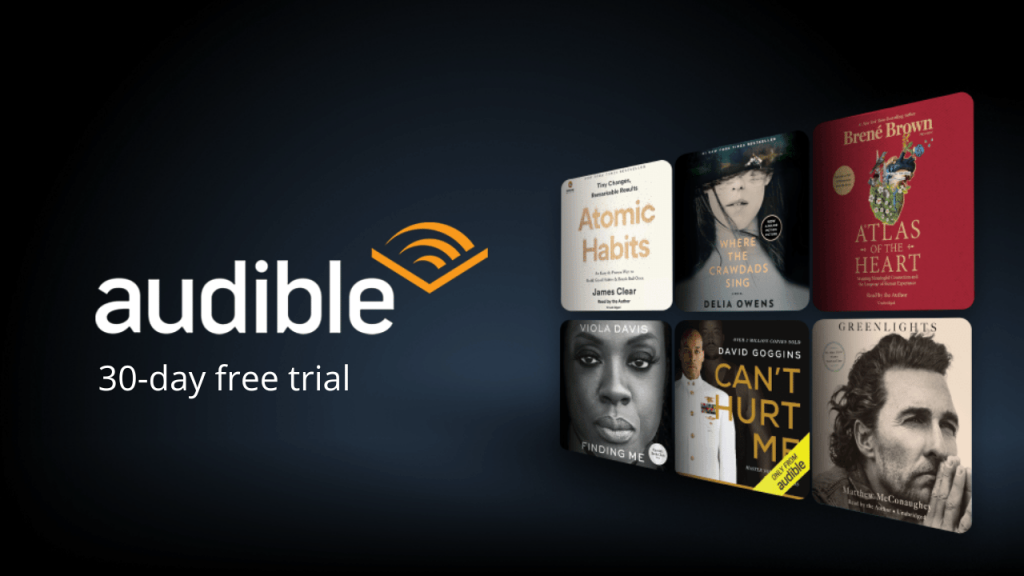 "And now, indeed, everything began to look new, unexpected, full of surprises. I had a book in my hands to while away the time, and it occurred to me that in a way a landscape is not unlike a book--a compilation of pages that overlap without any two ever being the same. People open the book according to their taste and training, their memories and desires: for a geologist the compilation opens at one page, for a boatman at another, and still another for a ship's pilot, a painter and so on. On occasion these pages are ruled with lines that are invisible to some people, while being for others as real, as charged and as volatile as high-voltage cables."
― Amitav Ghosh, quote from The Hungry Tide
"Language was both his livelihood and his addiction and he was often preyed upon by a near irresistible compulsion to eavesdrop on conversations in public places."
― Amitav Ghosh, quote from The Hungry Tide
"beauty is nothing but the start of terror we can hardly bear, and we adore it because of the serene scorn it could kill us with"
― Amitav Ghosh, quote from The Hungry Tide
"Kanai, the dreamers have everyone to speak for them,' she said, 'But those who try to be strong, who try to build things - no one ever sees any poetry in that, do they?"
― Amitav Ghosh, quote from The Hungry Tide
"dolphins in the water. He recalled that the dolphins usually gathered there when"
― Amitav Ghosh, quote from The Hungry Tide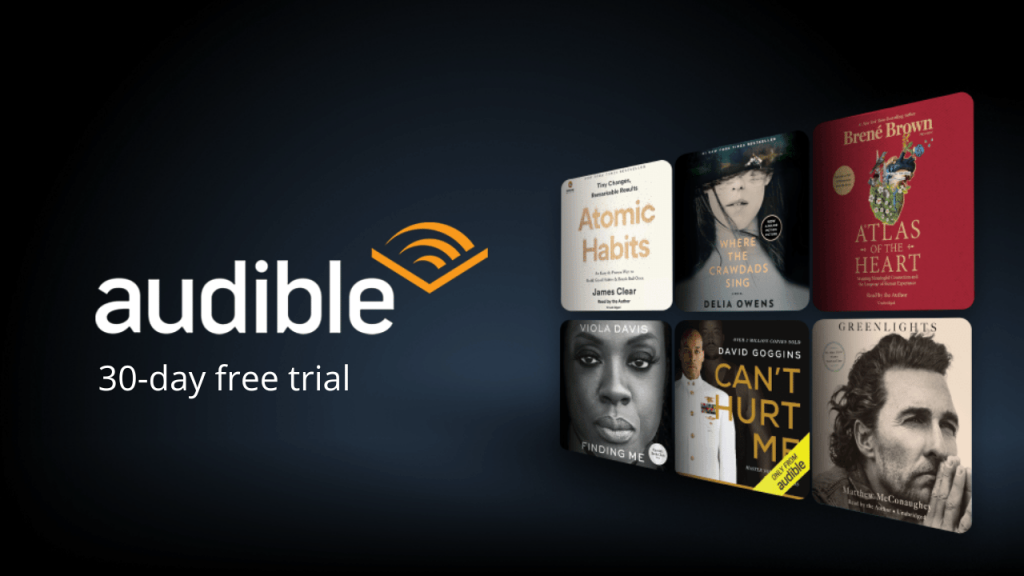 "The hours are slow in passing as they always are when you are waiting in fear for you know not what: I am reminded of the moments before the coming of a cyclone, when you have barricaded yourself into your dwelling and have nothing else to do but wait. The moments will not pass, the air hangs still and heavy; it is as though time itself has been slowed by the friction of fear."
― Amitav Ghosh, quote from The Hungry Tide
"But here, in the tide country, transformation is the rule of life: rivers stray from week to week, and islands are made and unmade in days. In other places forests take centuries, even millennia, to regenerate; but mangroves can recolonize a denuded island in ten to fifteen years. Could it be the very rhythms of the earth were quickened here so that they unfolded at an accelerated pace?"
― Amitav Ghosh, quote from The Hungry Tide
"already know by instinct
we're not comfortably at home
in our translated world."
― Amitav Ghosh, quote from The Hungry Tide
"I had a book in my hands to while away the time and it occurred to me that in a way a landscape is not unlike a book - a compilation of pages that overlap without two ever being the same. People open the book according to their taste and training, their memories and desires. On occasion these pages are ruled with lines that are invisible to some people, while being for others, as real, as charged and as volatile as high-voltage cables."
― Amitav Ghosh, quote from The Hungry Tide
"like the big bed it was enclosed in a permanent canopy of heavy netting. Mosquitoes were the least of the creatures this net was intended to exclude; its absence, at any time, night or day, would have been an invitation for snakes and scorpions to make their way between the sheets. In a hut by the pond a woman was even said to have found a large dead fish in her bed. This was a koimachh, or tree perch, a species known to be able to manipulate its spiny fins in such a way as to drag itself overland for short distances. It had found its way into the bed only to suffocate on the mattress."
― Amitav Ghosh, quote from The Hungry Tide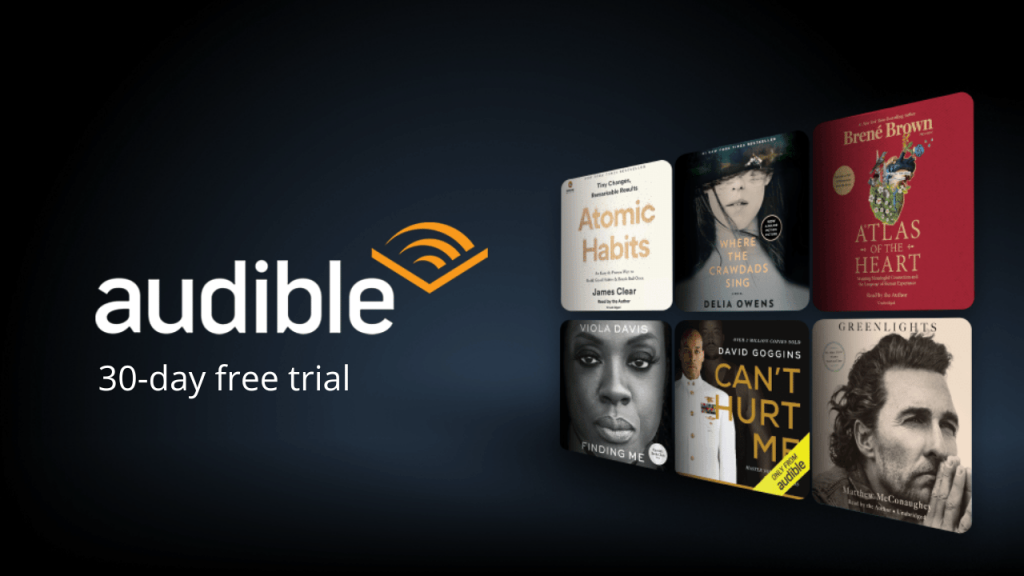 "ON THE BANKS of every great river you'll find a monument to excess."
Kanai recalled the list of examples Nirmal had provided to prove this: the opera house of Manaus, the temple of Karnak, the ten thousand pagodas of Pagan. In the years since, he had visited many of those places, and it made him laugh to think his uncle had insisted that Canning too had a place on that list: "The mighty Matla's monument is Port Canning."
― Amitav Ghosh, quote from The Hungry Tide
"With every step her carriage seemed to become a little straighter and her movements more assured: it was as though the mere proximity of the building had caused a brisk professional to emerge from the chrysalis of a careworn wife and mother."
― Amitav Ghosh, quote from The Hungry Tide
About the author
Popular quotes
"Life goes on, regardless of the future, each day was precious all by itself."
― Karen Kingsbury, quote from A Time to Dance
"This was something she would keep hidden within herself, maybe in place of the knot of pain and anger she had been carrying under her breastbone...a security blanket, an ace up her sleeve. She might never use it, but she would always feel its presence like a swelling secret stone, and that way when she let go of the rage, she would not feel nearly as empty."
― Jodi Picoult, quote from Mercy
"different ways. Some to Spain, others to"
― Bernard Cornwell, quote from Heretic
"Then one last thought tugs at me, so I turn back.
"So why did you name me Tamsin?" I ask. "You always promised to tell me later. Even though, technically, it's earlier."
My grandmother's smile flickers, deepens.
"It's how you introduced yourself to me tonight. I just assumed that's what you wanted to be named."
― Carolyn MacCullough, quote from Once a Witch
"Your soul shines through even if you haven't got mascara on"
― Louise Rennison, quote from Are These My Basoomas I See Before Me?
Interesting books
About BookQuoters
BookQuoters is a community of passionate readers who enjoy sharing the most meaningful, memorable and interesting quotes from great books. As the world communicates more and more via texts, memes and sound bytes, short but profound quotes from books have become more relevant and important. For some of us a quote becomes a mantra, a goal or a philosophy by which we live. For all of us, quotes are a great way to remember a book and to carry with us the author's best ideas.
We thoughtfully gather quotes from our favorite books, both classic and current, and choose the ones that are most thought-provoking. Each quote represents a book that is interesting, well written and has potential to enhance the reader's life. We also accept submissions from our visitors and will select the quotes we feel are most appealing to the BookQuoters community.
Founded in 2023, BookQuoters has quickly become a large and vibrant community of people who share an affinity for books. Books are seen by some as a throwback to a previous world; conversely, gleaning the main ideas of a book via a quote or a quick summary is typical of the Information Age but is a habit disdained by some diehard readers. We feel that we have the best of both worlds at BookQuoters; we read books cover-to-cover but offer you some of the highlights. We hope you'll join us.