---
"Fun fact: The planet Venus- aka, the 'morning star' when it appears before sunrise, outshining all the stars in the heavens-was once known as Luciferin.
Funner fact: The chemical that makes fireflies' butts light up is called "luciferin"
― P.C. Cast, quote from Nyx in the House of Night: Mythology, Folklore and Religion in the PC and Kristin Cast Vampyre Series
---
"The earth is our mother, it gives us nourishment, shelters us, and takes us back to her after we pass"
― P.C. Cast, quote from Nyx in the House of Night: Mythology, Folklore and Religion in the PC and Kristin Cast Vampyre Series
---
"It's not easy being the Chosen One. Just ask Buffy Summers. Ask Harry Potter. And ask Zoey Redbird, the latest in this list of "lucky" candidates picked by fate to save the world from darkness- and oh yeah, find romance, keep their friends and maybe not flunk every class. In their spare time of course."
― P.C. Cast, quote from Nyx in the House of Night: Mythology, Folklore and Religion in the PC and Kristin Cast Vampyre Series
---
"spirit gives us the power to think and act, to be caring and compassionate or petty and cruel"
― P.C. Cast, quote from Nyx in the House of Night: Mythology, Folklore and Religion in the PC and Kristin Cast Vampyre Series
---
"Thats all we should be, a squishy golem, an extremely articulate automaton, Without one thing- Spirit"
― P.C. Cast, quote from Nyx in the House of Night: Mythology, Folklore and Religion in the PC and Kristin Cast Vampyre Series
---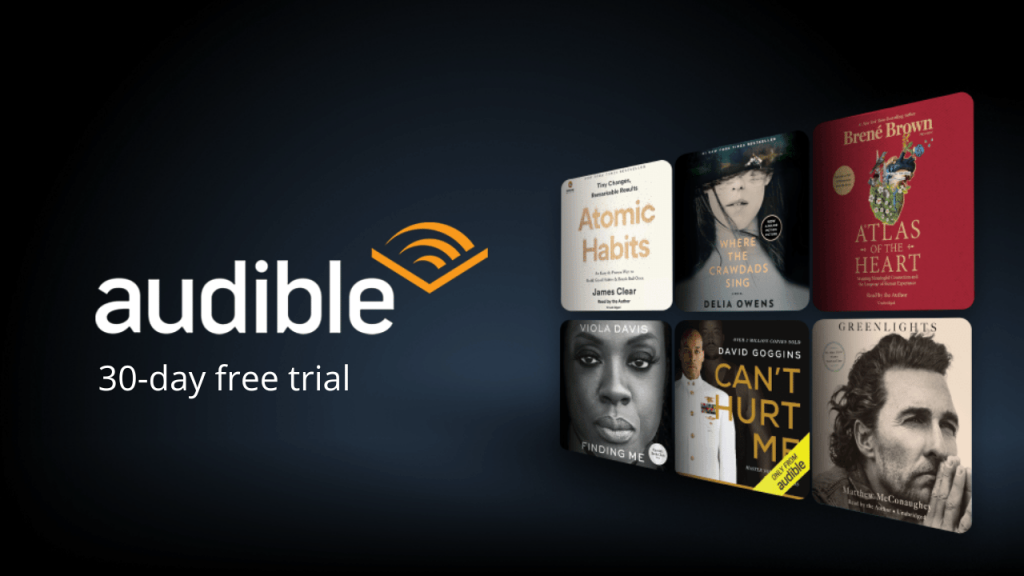 ---
About the author
Popular quotes
"The cat saw me at once, of course, and every hair on his body stood straight up, and he made a sound like the mountain lion's roar but much tinier. That's all cats are - midget lions. I'm nobody's midget, baby."
― Spencer Quinn, quote from Dog on It
---
"The truck went on its way in the night and Gedaleh shouted, laughing, "If not this way, how? And if not now, when?"
― Primo Levi, quote from If Not Now, When?
---
"Detachment from the finite self or attachment to the whole of things—we can state the phenomenon either positively or negatively. When it occurs, life is lifted above the possibility of frustration and above ennui—the third threat to joy—as well, for the cosmic drama is too spectacular to permit boredom in the face of such vivid identification."
― Huston Smith, quote from The World's Religions: Our Great Wisdom Traditions
---
"Le he pedido a Bill que me lo explicara y él me ha hablado del crecimiento demográfico y la Iglesia católica y la lluvia ácida y la destrucción de los bosques tropicales para conseguir más comida. Todo el mundo discute sobre el tema, me ha dicho. Los economistas y hombres de negocios dicen que nada va mal. Los ecologistas y expertos en población dicen que se acerca el final. Mientras discuten, las cosas seguirán con la misma tendencia hasta que lleguemos al punto sin retorno, que será en algún momento de los próximos cien años. A partir de entonces, no habrá más espacio al aire libre porque cada centímetro cuadrado de tierra será necesario para producir comida."
― Sheri S. Tepper, quote from Beauty
---
"They decided now, talking it over in their tight little two-and-quarter room flat, that most people who call themselves 'truth seekers' - persons who scurry about chattering of Truth as though it were a tangible seperable thing, like houses or salt or bread - did not so much desire to find Truth as to cure their mental itch. In novels, these truth-seekers quested the 'secret of life' in laboratories which did not seem to be provided wtih Bunsen flames or reagents; or they went, at great expense and much discomfort from hot trains and undesirable snakes, to Himalayan monasteries, to learn from unaseptic sages that the Mind can do all sorts of edifying things if one will but spend thirty or forty years in eating rice and gazing on one's navel.

To these high matters Martin responded, 'Rot!' He insisted that there is no Truth but only many truths; that Truth is not a colored bird to be chased among the rocks and captured by its tail, but a skeptical attitude toward life. (260)"
― Sinclair Lewis, quote from Arrowsmith
---
Interesting books
About BookQuoters
BookQuoters is a community of passionate readers who enjoy sharing the most meaningful, memorable and interesting quotes from great books. As the world communicates more and more via texts, memes and sound bytes, short but profound quotes from books have become more relevant and important. For some of us a quote becomes a mantra, a goal or a philosophy by which we live. For all of us, quotes are a great way to remember a book and to carry with us the author's best ideas.
We thoughtfully gather quotes from our favorite books, both classic and current, and choose the ones that are most thought-provoking. Each quote represents a book that is interesting, well written and has potential to enhance the reader's life. We also accept submissions from our visitors and will select the quotes we feel are most appealing to the BookQuoters community.
Founded in 2023, BookQuoters has quickly become a large and vibrant community of people who share an affinity for books. Books are seen by some as a throwback to a previous world; conversely, gleaning the main ideas of a book via a quote or a quick summary is typical of the Information Age but is a habit disdained by some diehard readers. We feel that we have the best of both worlds at BookQuoters; we read books cover-to-cover but offer you some of the highlights. We hope you'll join us.