---
"Children are caterpillars and adults are butterflies. No butterfly ever remembers what it felt like being a caterpillar."
― Cornelia Funke, quote from The Thief Lord
---
"-You forgot something important!
-What?
-It's under my sweater!
-WHAT?!
-Me!"
― Cornelia Funke, quote from The Thief Lord
---
"They wouldn't tell Scipio how much of the counterfeit cash was left since, as Riccio put it, 'You're a detective now, after all."
― Cornelia Funke, quote from The Thief Lord
---
"He wants to be grown-up. How different dreams can be! Nature will soon grant your wish."
― Cornelia Funke, quote from The Thief Lord
---
"Let's run away to Venice, and hide out in an old movie theater. We can dye our hair blonde, so no one will ever find us!"
― Cornelia Funke, quote from The Thief Lord
---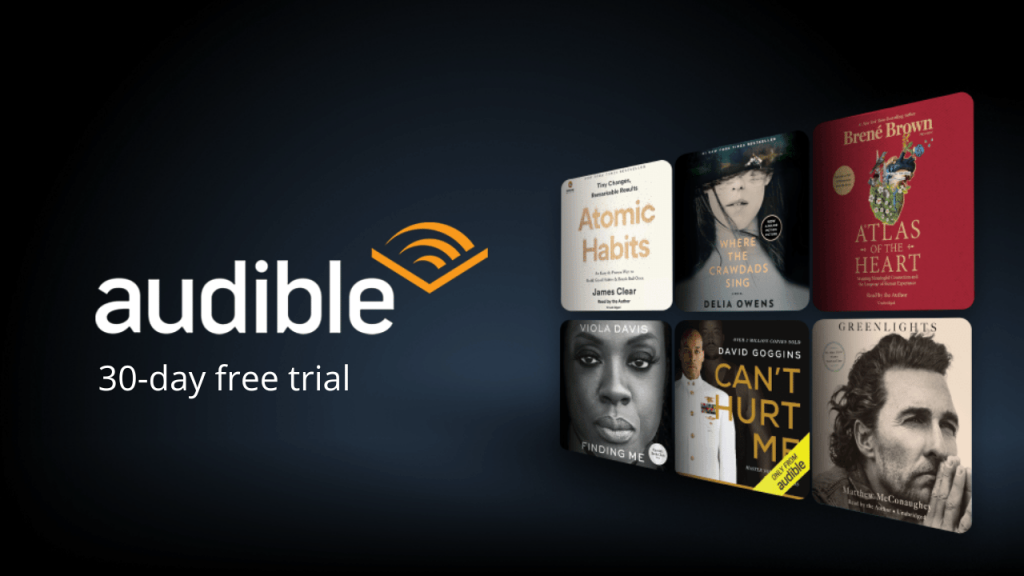 ---
"Are you really going to catch us and take us back to Esther? We don't belong to her, you know."
Embarrassed, Victor stared at his shoes. "Well, children all have to belong to somebody," he muttered.
"Do you belong to someone?"
"That's different."
"Because you're a grown-up?"
― Cornelia Funke, quote from The Thief Lord
---
"For the hundredth time, she closed her eyes so she could see another room in her mind's eye, one with a curtain full of stars, and a mattress surrounded by books that whispered their stories to her at night. – Pg. 235"
― Cornelia Funke, quote from The Thief Lord
---
About the author
Popular quotes
"This is what happens, of course: men get lost, men vanish, men are erased and reborn."
― J.J. Abrams, quote from S.
---
"Just when you feel you have no time to relax, know that this is the moment you most need to make time to relax."
― Matt Haig, quote from Reasons to Stay Alive
---
"The prospect of one day being hauled out of the canal by yet another old enemy was hard for France to swallow, even more so when British and French defence specialists discussed their exit strategy in case of an overwhelming Soviet attack, and the Brits proposed a massive evacuation via Dunkirk."
― Stephen Clarke, quote from 1000 Years of Annoying the French
---
"All passion is childish. It's banal and naive. It's nothing we learn; it's instinctive, and so it overwhelms us. Overturns us. It bears us away in a flood. All other emotions belong to the earth, but passion inhabits the universe."
― Fredrik Backman, quote from Britt-Marie Was Here
---
"Hume argued powerfully that human reason is fundamentally similar to that of the other animals, founded on instinct rather than quasi-divine insight into things."
― David Hume, quote from An Enquiry Concerning Human Understanding
---
Interesting books
About BookQuoters
BookQuoters is a community of passionate readers who enjoy sharing the most meaningful, memorable and interesting quotes from great books. As the world communicates more and more via texts, memes and sound bytes, short but profound quotes from books have become more relevant and important. For some of us a quote becomes a mantra, a goal or a philosophy by which we live. For all of us, quotes are a great way to remember a book and to carry with us the author's best ideas.
We thoughtfully gather quotes from our favorite books, both classic and current, and choose the ones that are most thought-provoking. Each quote represents a book that is interesting, well written and has potential to enhance the reader's life. We also accept submissions from our visitors and will select the quotes we feel are most appealing to the BookQuoters community.
Founded in 2023, BookQuoters has quickly become a large and vibrant community of people who share an affinity for books. Books are seen by some as a throwback to a previous world; conversely, gleaning the main ideas of a book via a quote or a quick summary is typical of the Information Age but is a habit disdained by some diehard readers. We feel that we have the best of both worlds at BookQuoters; we read books cover-to-cover but offer you some of the highlights. We hope you'll join us.