---
"If you're gonna be stupid you gotta be tough."
― John Grisham, quote from The Testament
---
"Shame was an emotion he had abandoned years earlier. Addicts know no shame. You disgrace yourself so many times you become immune to it."
― John Grisham, quote from The Testament
---
"When witnesses concoct lies, they often miss the obvious."
― John Grisham, quote from The Testament
---
"In one long glorious acknowledgment of failure, he laid himself bare before God."
― John Grisham, quote from The Testament
---
"Four rehabs meant a fifth was somewhere down the road."
― John Grisham, quote from The Testament
---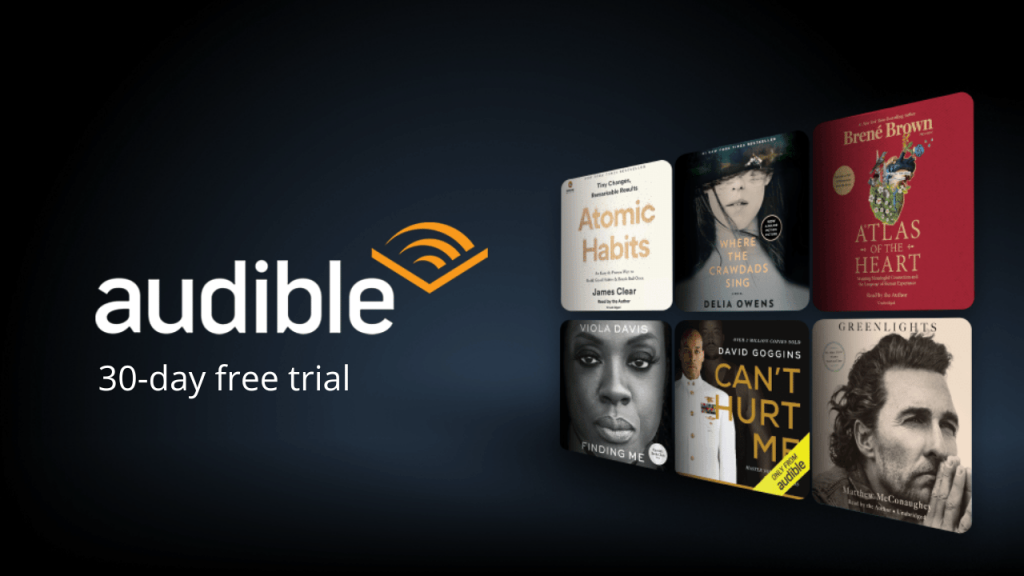 ---
"He'd had his career, his triumphs. Success had brought him nothing but misery; he couldn't handle it. Success had thrown him in the gutter"
― John Grisham, quote from The Testament
---
"It wouldn't pay to get fresh with a missionary."
― John Grisham, quote from The Testament
---
"I believe in God," he said, truthfully but weakly. "It's easy to say that," she said, her words still slow and soft. "And I don't doubt you. But saying is one thing, living is another matter."
― John Grisham, quote from The Testament
---
About the author
Popular quotes
"You stole my bouquet? From the kistune?"
"I was very careful-"
"Do you realize what you've done?" Stefan shook Damon.
"Ow. That hurts! Do you want to break my neck."
― L.J. Smith, quote from Shadow Souls
---
"A person's a person, no matter how small."
― Dr. Seuss, quote from Horton Hears a Who!
---
"It's going to be gone soon, isn't it?" he said, more than a tinge of regret in his voice as he studied the large flower.

She nodded, craning her neck to look back at the blue blossom. "It should be gone in another week or two," she said. There was a distinct lack of regret in her voice. "Maybe less, after last night."

Is it really such a bother?"

Sometimes."

David's hands stroked one of the longer petals on the blossom from base to tip, then brought it briefly to his nose and inhaled. "It's just so . . . I don't know . . . sexy."

Really? But it's so . . . plantish."
― Aprilynne Pike, quote from Spells
---
"Oh, I'm sorry," Chubs said, 'apparently the middle of my sentence interrupted the beginning of yours. Do continue."
― Alexandra Bracken, quote from Never Fade
---
"How do you invent a religion?" Evie asked.

Will looked over the top of his spectacles. "You say, 'God told me the following,' and then wait for people to sign up."
― Libba Bray, quote from The Diviners
---
Interesting books
About BookQuoters
BookQuoters is a community of passionate readers who enjoy sharing the most meaningful, memorable and interesting quotes from great books. As the world communicates more and more via texts, memes and sound bytes, short but profound quotes from books have become more relevant and important. For some of us a quote becomes a mantra, a goal or a philosophy by which we live. For all of us, quotes are a great way to remember a book and to carry with us the author's best ideas.
We thoughtfully gather quotes from our favorite books, both classic and current, and choose the ones that are most thought-provoking. Each quote represents a book that is interesting, well written and has potential to enhance the reader's life. We also accept submissions from our visitors and will select the quotes we feel are most appealing to the BookQuoters community.
Founded in 2023, BookQuoters has quickly become a large and vibrant community of people who share an affinity for books. Books are seen by some as a throwback to a previous world; conversely, gleaning the main ideas of a book via a quote or a quick summary is typical of the Information Age but is a habit disdained by some diehard readers. We feel that we have the best of both worlds at BookQuoters; we read books cover-to-cover but offer you some of the highlights. We hope you'll join us.