"I'm yours Braith, I'm yours. Take it. Take Me. I want to be the one that satifies you, not them."
― Erica Stevens, quote from Captured
"He couldn't tear his eyes from her, it took everything he had not to grab her and kiss her. He craved so badly to know what that luscious mouth would feel like, what her body would feel like against his, but in no way would he interrupt this moment for her with his own selfish wants. He knew that if he touched her, her joy would vanish ... He was starting to realize that to always look but never truly be able to touch, was a special kind of torment."
― Erica Stevens, quote from Captured
"She needed this, she needed him. It all felt so right, so perfectly, and astonishingly right! Something inside her was healing and becoming whole. There had always been something missing in her life, something that she'd been searching and hoping for, but she'd never known what it was. Until now."
― Erica Stevens, quote from Captured
"I've heard that there was a time when there were schools, when we were taught things, and educated. They do not exist anymore; they are things of legend now, whispered about in awe, as so many other things are. Things that we used to have and enjoy, but will never again know if your kind has anything to do with it! There is survival of the fittest, and then there is cruelty. I may be paying the price now for my role in the resistance, but I wouldn't change a thing. I stood up for what I believe in, I have pride in what I believe in, and no matter what you do to me, you can't take that fact away!"
― Erica Stevens, quote from Captured
"Her splendid inner glow had always resided within her, and it was one of the most exquisite things he had ever encountered."
― Erica Stevens, quote from Captured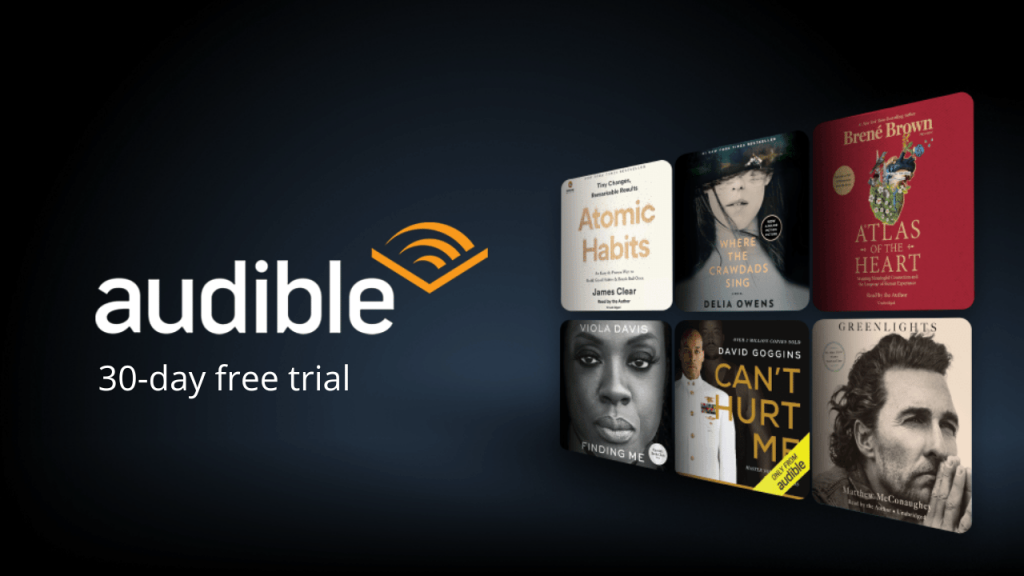 "He was starting to realize that to always look but never truly be able to touch, was a special kind of torment."
― Erica Stevens, quote from Captured
"She was mouthwatering, alluring without meaning to be, beautiful without even trying, and she was his."
― Erica Stevens, quote from Captured
"She almost refused the food, but refusing something that might aid her in the end was simply foolish."
― Erica Stevens, quote from Captured
"He could not protect her from this, even if he chose to, which she wasn't sure he would. She"
― Erica Stevens, quote from Captured
"Telling him wouldn't have changed any of this; it only would have denied her the few moments of happiness she had found with him. No matter what, she would not trade those moments for anything, not even to avoid this. He"
― Erica Stevens, quote from Captured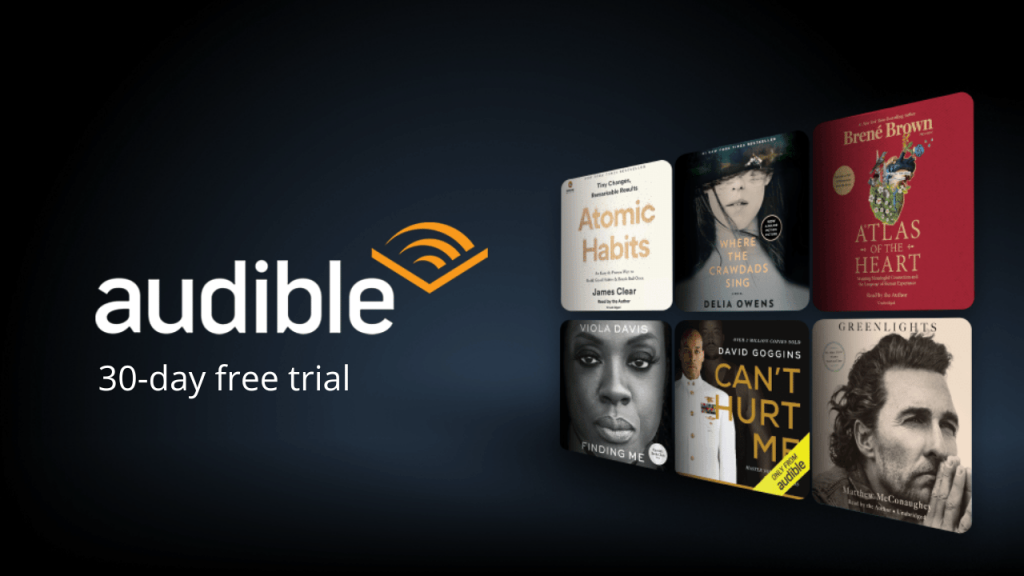 "She had never coveted the simplicity of her woods and caves more than she did right now. She"
― Erica Stevens, quote from Captured
"She knew she couldn't keep the hope from her gaze, but there was a new sense of longing swirling rapidly within her. She would have her freedom, but she would not have him. She clung to him, unable to let go, unable to stop the surge of anguish that shot through her."
― Erica Stevens, quote from Captured
"He didn't know why he was baiting her, but it was amusing to watch her when she was irritated with him. He found he preferred it to her fear. Her"
― Erica Stevens, quote from Captured
"I'd rather be dead then be trapped like this! Why didn't you just let me die!? Why don't you just kill me and get it over with!?"
― Erica Stevens, quote from Captured
"Just an hour ago she'd slapped him, now she was upset by the thought of him with other women. She was losing her mind, she had finally flipped her lid, and she was surprised to realize that she didn't really care. Not anymore."
― Erica Stevens, quote from Captured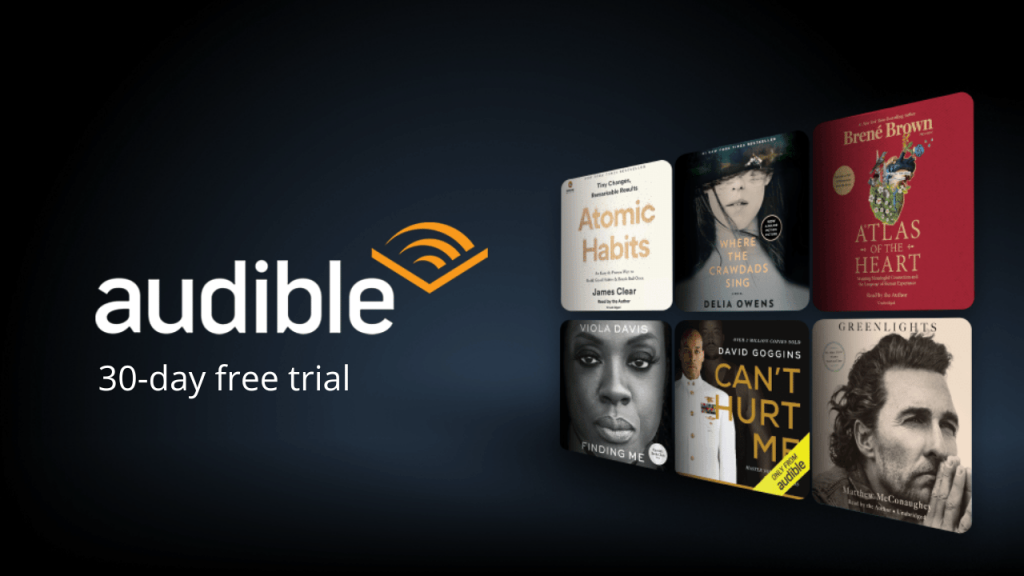 "She turned toward him, swallowing heavily as trepidation trickled through her. The force of his shaded stare seemed to burn straight into her soul. His hand wrapped smoothly around her wrist causing her to flinch as his touch seared into her skin. Her breath hitched in her chest, her heart fluttered like a caged bird. For a moment she could only stare helplessly at him, confused by the strange sensations and emotions he aroused in her. Why was he toying with her like this? Why was he being so kind when they both knew that in the end he would only destroy her?"
― Erica Stevens, quote from Captured
"If she stayed here, she would forfeit her family, friends, and freedom forever. She would also have to die, probably sooner rather than later. If she left, she would be back with her loved ones, back in the life that she cherished so much, but she would be leaving a big piece of herself behind. A piece she didn't think she would ever find again, in fact she was certain that she wouldn't."
― Erica Stevens, quote from Captured
"For all she knew he had been playing her all along and she had fallen for it."
― Erica Stevens, quote from Captured
"He found it difficult to believe that he hadn't found her beautiful when she first arrived. Yes, she had been bedraggled, defiant, smelly, and far too thin, but her spirit had always been there. Her splendid inner glow had always resided within her, and it was one of the most exquisite things he had ever encountered. He had just been too astonished by the sight of her to have noticed it. He couldn't help but see it now, just as he couldn't help but see her desire to be free."
― Erica Stevens, quote from Captured
"He really didn't like doing this to her, he was truly put off by the idea of binding such a free spirit. But"
― Erica Stevens, quote from Captured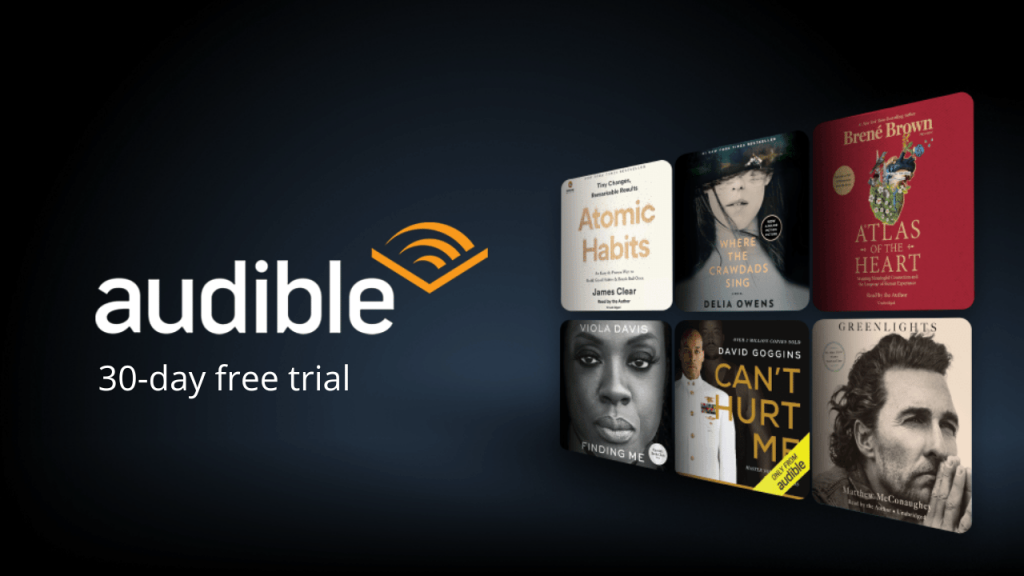 "A smile flitted over his full mouth, it was so rare and fleeting that it robbed her of her breath."
― Erica Stevens, quote from Captured
"I brought you here because for the first time in almost a hundred years I was able to see something, and that something was you Arianna."
― Erica Stevens, quote from Captured
"If they even slightly suspected that he might be developing feelings for Arianna they would take her from him, and they would kill her. His"
― Erica Stevens, quote from Captured
"For a moment she lost all train of thought as she was consumed by the need for him to touch her, to kiss her. Her"
― Erica Stevens, quote from Captured
"For the first time in her life she had been a silly fool who had allowed her defenses down, and she had gotten what she had always expected. Nothing."
― Erica Stevens, quote from Captured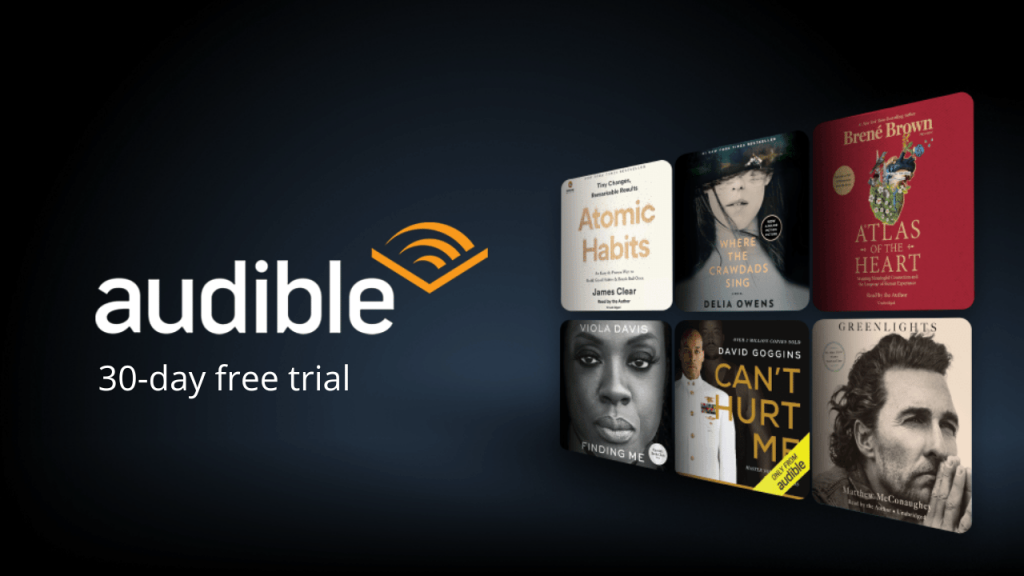 "He was the only one that could remove it now that he had placed it upon her. He was the one that owned and controlled her; everyone would know that she belonged to him. He wasn't entirely sure how he felt about that, he didn't like owning her. He did, however, like the fact that everyone would know that she belonged to him, that they couldn't touch her. Ever."
― Erica Stevens, quote from Captured
"It was torment, this touching, yet not touching. She wanted him to end it, wanted him to finally kiss her again, and yet she found she enjoyed the sweet torture."
― Erica Stevens, quote from Captured
"She was leaving that world behind, she would never return to it, but she knew that it would haunt her for the rest of her days. She would never escape what had happened within those walls, never be free of the torment his betrayal had inflicted upon her. She"
― Erica Stevens, quote from Captured
"Despite herself, a strange tingling took hold of her body. She instinctively leaned closer to him, inhaling his masculine scent of spices, earth, and something more, something deeper and more potent. Something feral and primitive, she realized. It should have scared her away but she found herself having to fight the strange urge to move closer, to touch him, to allow that scent to cover her completely. Her traitorous fingers twitched with the sudden urge to feel him."
― Erica Stevens, quote from Captured
"He had sensed her absence when he'd been downstairs, but it wasn't until he had returned that the lack of radiance, and her beauty, confirmed his fear."
― Erica Stevens, quote from Captured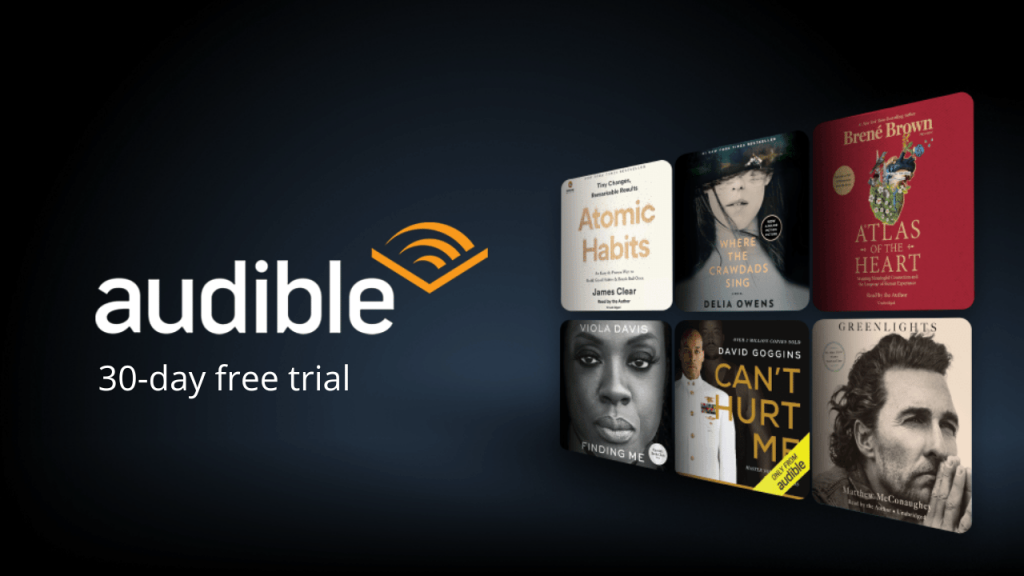 About the author
Popular quotes
"جميع حالات السعاده يمكن ادراجها في حياه رجل العلم فهو يملك طاقه يسيطر عليها الاقصى حد ويتوصل لنتائج تظهر اهميتها ليس له شخصيا فحسب بل عند الجمهور العام وحتى وان عجز عن ادنى درجه من درجات فهمها وهو في هذا اكثر حظا من الفنان فحين لا يتمكن الجمهور من فهم لوحه لوحه او قصيده يستنتج انها رديئه اما عندما لا يفهم نظريه النسبيه فانه يستنتج ان تعليمه غير كاف وتبعا لذلك نال اينشتين الشرف مكرما مبجلا في حين ترك اعظم الفنانين للجوع في الحجرات الفقيره"
― Bertrand Russell, quote from The Conquest of Happiness
"She seems to think being cryptic is some kind of substitute for having a decent personality."
― Cynthia Leitich Smith, quote from Tantalize
"The Christian knows to serve the weak not because they deserve it but because God extended his love to us when we deserved the opposite. Christ came down from heaven, and whenever his disciples entertained dreams of prestige and power he reminded them that the greatest is the one who serves. The ladder of power reaches up, the ladder of grace reaches down."
― Philip Yancey, quote from What's So Amazing About Grace?
"We rise to a challenge and set a course. We take a decision. You put your mind to something. Just deciding to do it gets you halfway there. Daring to try. "
― Tim Winton, quote from Breath
"In the beginning Grubbs created the heavens and the earth, and everything was dark. Then Grubbs said, 'Let there be light!'"
And there was light.
Coolio!"
― Darren Shan, quote from Hell's Heroes
Interesting books
About BookQuoters
BookQuoters is a community of passionate readers who enjoy sharing the most meaningful, memorable and interesting quotes from great books. As the world communicates more and more via texts, memes and sound bytes, short but profound quotes from books have become more relevant and important. For some of us a quote becomes a mantra, a goal or a philosophy by which we live. For all of us, quotes are a great way to remember a book and to carry with us the author's best ideas.
We thoughtfully gather quotes from our favorite books, both classic and current, and choose the ones that are most thought-provoking. Each quote represents a book that is interesting, well written and has potential to enhance the reader's life. We also accept submissions from our visitors and will select the quotes we feel are most appealing to the BookQuoters community.
Founded in 2023, BookQuoters has quickly become a large and vibrant community of people who share an affinity for books. Books are seen by some as a throwback to a previous world; conversely, gleaning the main ideas of a book via a quote or a quick summary is typical of the Information Age but is a habit disdained by some diehard readers. We feel that we have the best of both worlds at BookQuoters; we read books cover-to-cover but offer you some of the highlights. We hope you'll join us.