---
"To the generations of Americans raised since World War 2, the identities of criminals such as Charles "Pretty Boy" Floyd, Baby Face Nelson, "Ma" Barker, John Dillenger, and Clyde Barrow are no more real than are Luke Skywalker and Indiana Jones. After decades spent in the washing machine of popular culture, their stories have been bled of all reality, to an extent that few Americans today know who these people actually were, much less that they all rose to national prominence at the same time. They were real."
― Bryan Burrough, quote from Public Enemies: America's Greatest Crime Wave and the Birth of the FBI, 1933-34
---
"History is written by the victors, they say, and there was no one alive who would come forward to dispute Hoover's fabricated story. Never mind that there was no indication whatsoever in Bureau files that Ma Barker had ever fired a gun, robbed a bank, or done anything more criminal than live off her sons' ill-gotten gains."
― Bryan Burrough, quote from Public Enemies: America's Greatest Crime Wave and the Birth of the FBI, 1933-34
---
"Art has now done for Bonnie Parker and Clyde Barrow something they could never achieve in life: it has taken a shark-eyed multiple murderer and his deluded girlfriend and transformed them into sympathetic characters, imbuing them with a cuddly likability they did not possess, and a cultural significance they do not deserve."
― Bryan Burrough, quote from Public Enemies: America's Greatest Crime Wave and the Birth of the FBI, 1933-34
---
"an odd-job detective agency with fuzzy lines of authority and responsibility."
― Bryan Burrough, quote from Public Enemies: America's Greatest Crime Wave and the Birth of the FBI, 1933-34
---
"When one looks back across a chasm of seventy years, through a prism of pulp fiction and bad gangster movies, there is a tendency to view the events of 1933-34 as mythic, as folkloric. To the generations of Americans raised since World War II, the identities of criminals such as Charles "Pretty Boy" Floyd, Baby Face Nelson, "Ma" Barker, John Dillinger, and Clyde Barrow are no more real than are Luke Skywalker or Indiana Jones. After decades spent in the washing machine of popular culture, their stories have been bled of all reality, to an extent that few Americans today know who these people actually were, much less that they all rose to national prominence at the same time."
― Bryan Burrough, quote from Public Enemies: America's Greatest Crime Wave and the Birth of the FBI, 1933-34
---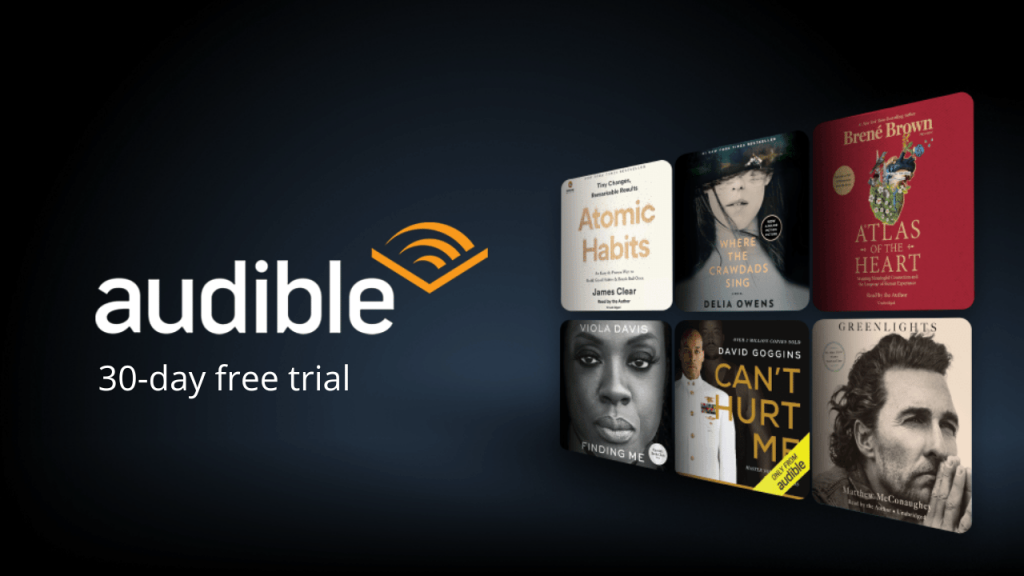 ---
"Hoover viewed the Dillinger case as a potential quagmire and long resisted being drawn into it."
― Bryan Burrough, quote from Public Enemies: America's Greatest Crime Wave and the Birth of the FBI, 1933-34
---
"Hands up! Hands up! Everybody on the floor!" The effect was akin to three wild-eyed berserkers storming a prayer meeting."
― Bryan Burrough, quote from Public Enemies: America's Greatest Crime Wave and the Birth of the FBI, 1933-34
---
"But there was no denying Purvis's ineptitude in the Dillinger hunt. Suspects were found then lost. His informants were hopeless. He raided the wrong apartments. He built no bridges to the Chicago police while annoying other departments. He'd had his car stolen from in front of his house."
― Bryan Burrough, quote from Public Enemies: America's Greatest Crime Wave and the Birth of the FBI, 1933-34
---
"By mid-summer only Ma Barker remained in Chicago, lost in her jigsaw puzzles. Karpis drove over to visit her one weekend and found she was doing surprisingly well. He and Dock took her to see a movie. To their horror, the film was preceded by a newsreel warning moviegoers to be on the lookout for Dillinger, Nelson, Pretty Boy Floyd, Karpis, and the Barkers. Karpis scrunched low in his seat as their pictures flashed on the screen. "One of these men may be sitting next to you," the announcer said. Karpis pulled his hat low over his forehead."
― Bryan Burrough, quote from Public Enemies: America's Greatest Crime Wave and the Birth of the FBI, 1933-34
---
"Clarence Hurt was driving, and he got lost. "Does anyone know where the Post Office Building is?" Hurt asked at one point.

"I can tell you," Karpis said.

"How do you know where it is?" asked Clyde Tolson, who sat in the backseat with Hoover.

"We were thinking of robbing it," Karpis said."
― Bryan Burrough, quote from Public Enemies: America's Greatest Crime Wave and the Birth of the FBI, 1933-34
---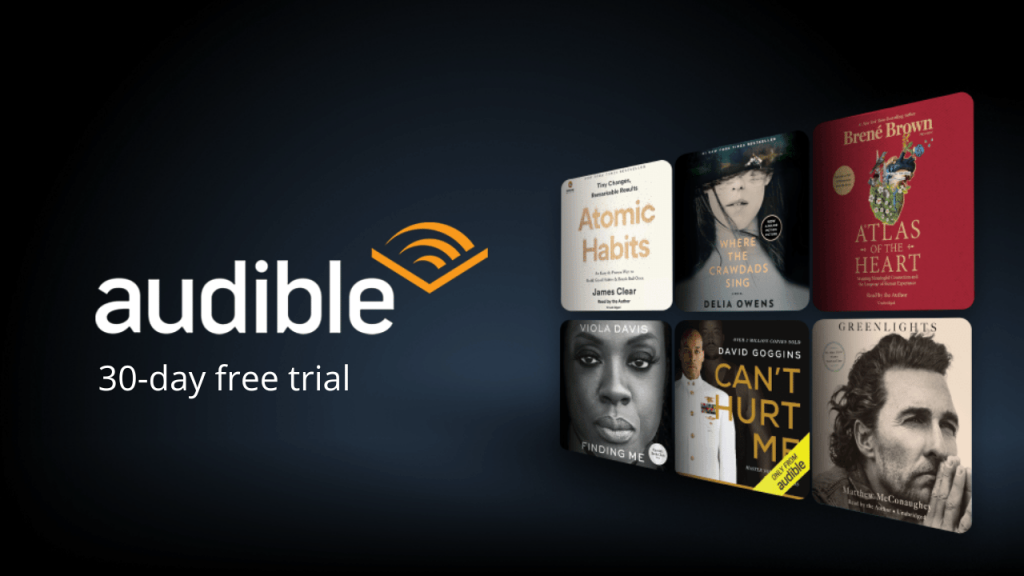 ---
"The first recorded U.S. bank robbery, actually a nighttime burglary, came in 1831, when a man named Edward Smith snuck into a Wall Street bank and made off with $245,000. He was caught and sentenced to a five-year term in Sing Sing."
― Bryan Burrough, quote from Public Enemies: America's Greatest Crime Wave and the Birth of the FBI, 1933-34
---
"the Bureau acquired the nickname "The Department of Easy Virtue."
― Bryan Burrough, quote from Public Enemies: America's Greatest Crime Wave and the Birth of the FBI, 1933-34
---
Video
About the author
Popular quotes
"I'm not quite sure if he's talking to me or to himself, but every word he says feels like a drop of Wise Potion. I want to hear more. I want him to tell me all the answers to life."
― Sophie Kinsella, quote from Surprise Me
---
"I'm good, but I'm not that good. Unless we steal a baby—" Colin"
― Allison Tebo, quote from The Reluctant Godfather
---
"The key point is that anthropomorphism is not always as problematic as people think. To rail against it for the sake of scientific objectivity often hides a pre-Darwinian mindset, one uncomfortable with the notion of humans as animals. When we are considering species like the apes, which are aptly known as "anthropoids" (humanlike), however, anthropomorphism is in fact a logical choice. Dubbing an ape's kiss "mouth-to-mouth contact" so as to avoid anthropomorphism deliberately obfuscates the meaning of the behavior. It would be like assigning Earth's gravity a different name than the moon's, just because we think Earth is special."
― Frans de Waal, quote from Are We Smart Enough to Know How Smart Animals Are?
---
"It was a careworn face. But most of the lines, if followed back like a trail, would lead to happiness. To the faces a face made when laughing or smiling, or sitting quietly enjoying the day.

Though some of those lines led elsewhere. Into a wilderness, into the wild. Where terrible things had happened. Some of the lines of his face led to events inhuman and abominable. To horrific sights. To unspeakable acts.

Some of them his.

The lines of his face were the longitude and latitude of his life."
― Louise Penny, quote from A Great Reckoning
---
"Kant was surely right that our minds "cleave the air" with concepts of substance, space, time, and causality. They are the substrate of our conscious experience. They are the semantic contents of the major elements of syntax: noun, preposition, tense, verb. They give us the vocabulary, verbal and mental, with which we reason about the physical and social world. Because they are gadgets in the brain rather than readouts of reality, they present us with paradoxes when we push them to the frontiers of science, philosophy, and law. And as we shall see in the next chapter, they are a source of the metaphors by which we comprehend many other spheres of life."
― Steven Pinker, quote from The Stuff of Thought: Language as a Window into Human Nature
---
Interesting books
About BookQuoters
BookQuoters is a community of passionate readers who enjoy sharing the most meaningful, memorable and interesting quotes from great books. As the world communicates more and more via texts, memes and sound bytes, short but profound quotes from books have become more relevant and important. For some of us a quote becomes a mantra, a goal or a philosophy by which we live. For all of us, quotes are a great way to remember a book and to carry with us the author's best ideas.
We thoughtfully gather quotes from our favorite books, both classic and current, and choose the ones that are most thought-provoking. Each quote represents a book that is interesting, well written and has potential to enhance the reader's life. We also accept submissions from our visitors and will select the quotes we feel are most appealing to the BookQuoters community.
Founded in 2023, BookQuoters has quickly become a large and vibrant community of people who share an affinity for books. Books are seen by some as a throwback to a previous world; conversely, gleaning the main ideas of a book via a quote or a quick summary is typical of the Information Age but is a habit disdained by some diehard readers. We feel that we have the best of both worlds at BookQuoters; we read books cover-to-cover but offer you some of the highlights. We hope you'll join us.